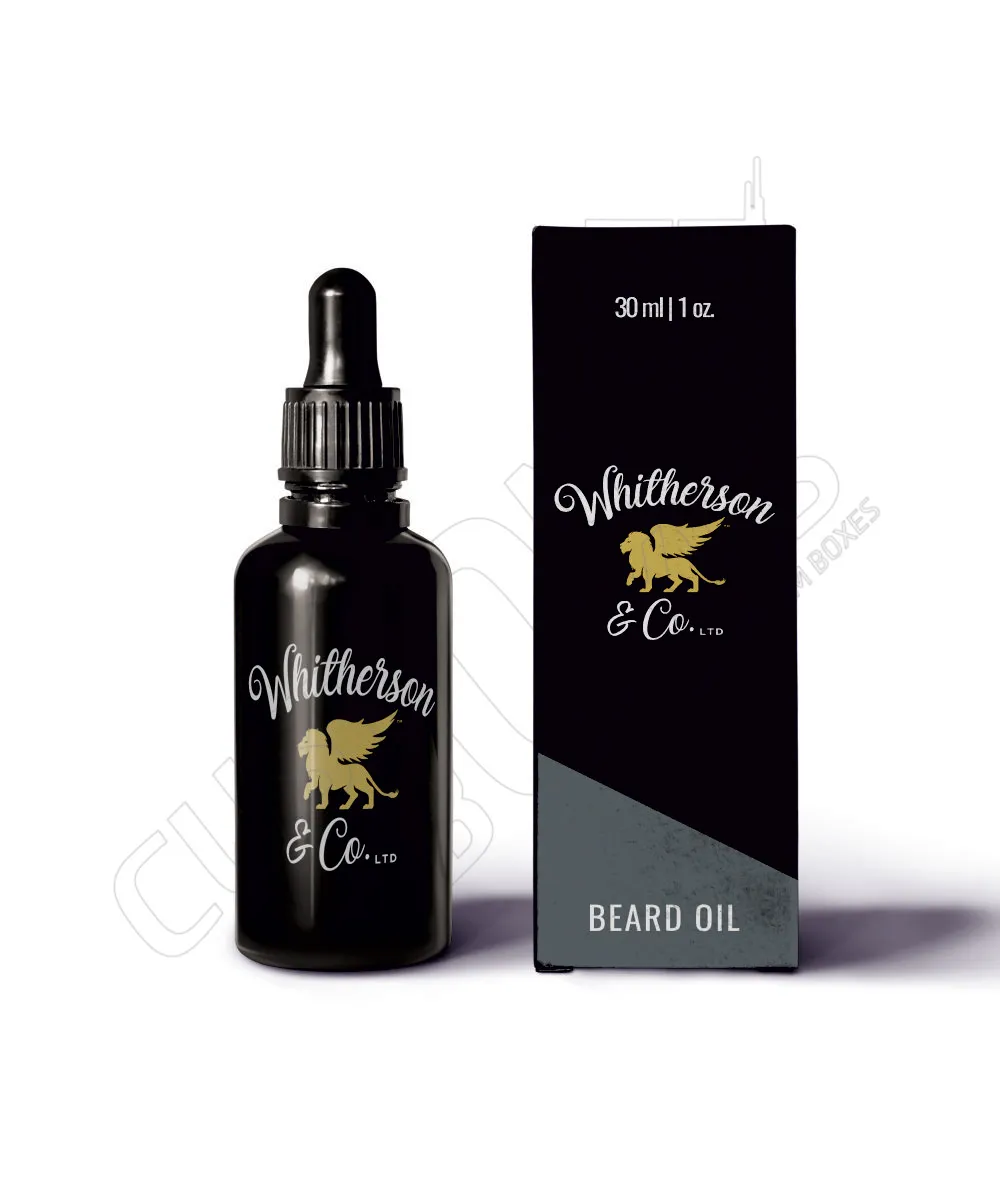 Beard Oil Boxes
Alike women, men too have become conscious of their looks that has given birth to a whole men's cosmetics industry targeting male customers and their needs. Beard oils, skincare routines and special range products have started to get adapted and loved by people all around massively. Meanwhile, among all, oils and serums have gotten the most hype and attention. To help you combat the competition, we have our Custom Beard Oil Boxes with aesthetic features in consideration with men's preferences to help you reach your sales goals efficiently and without any delay.
---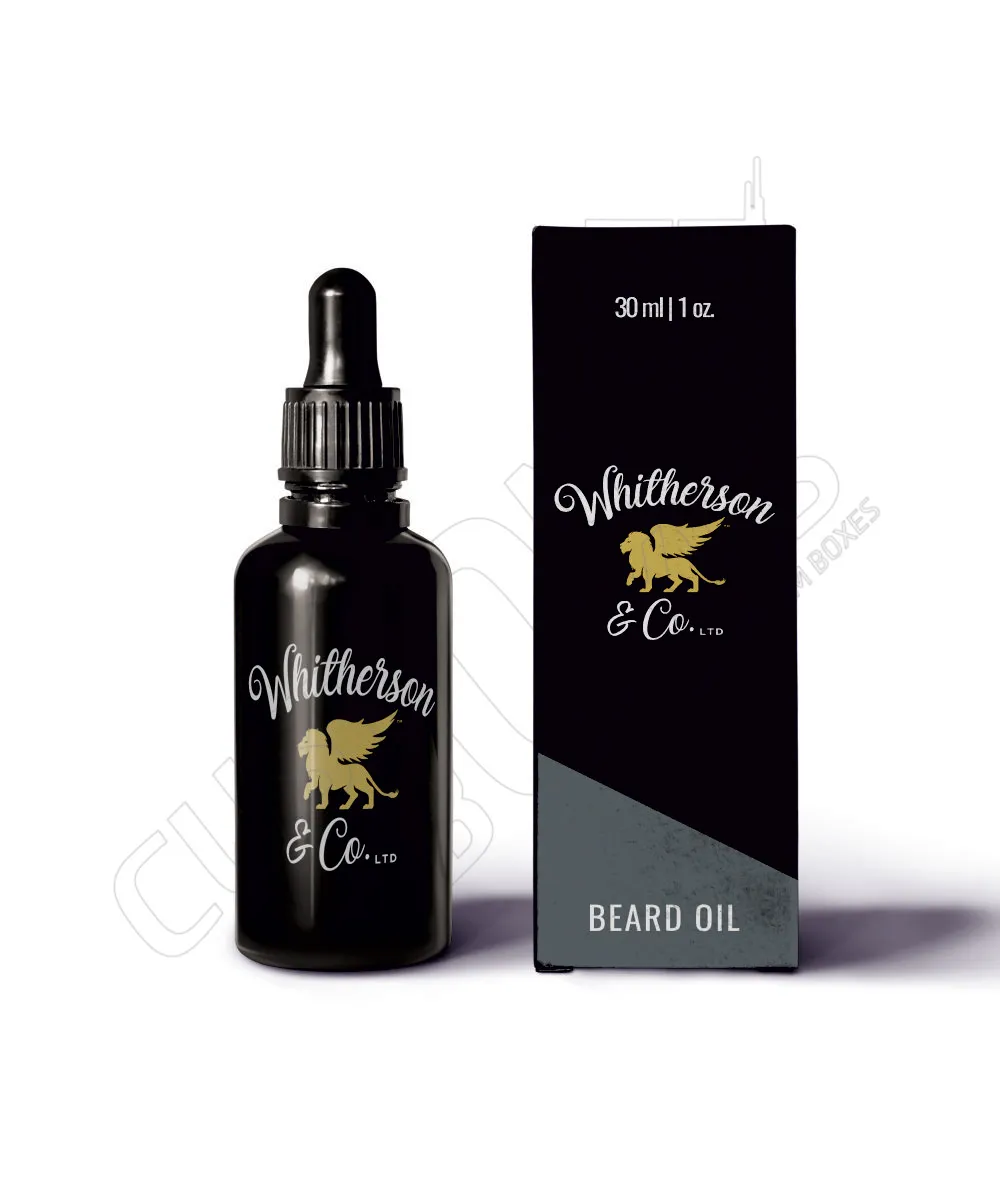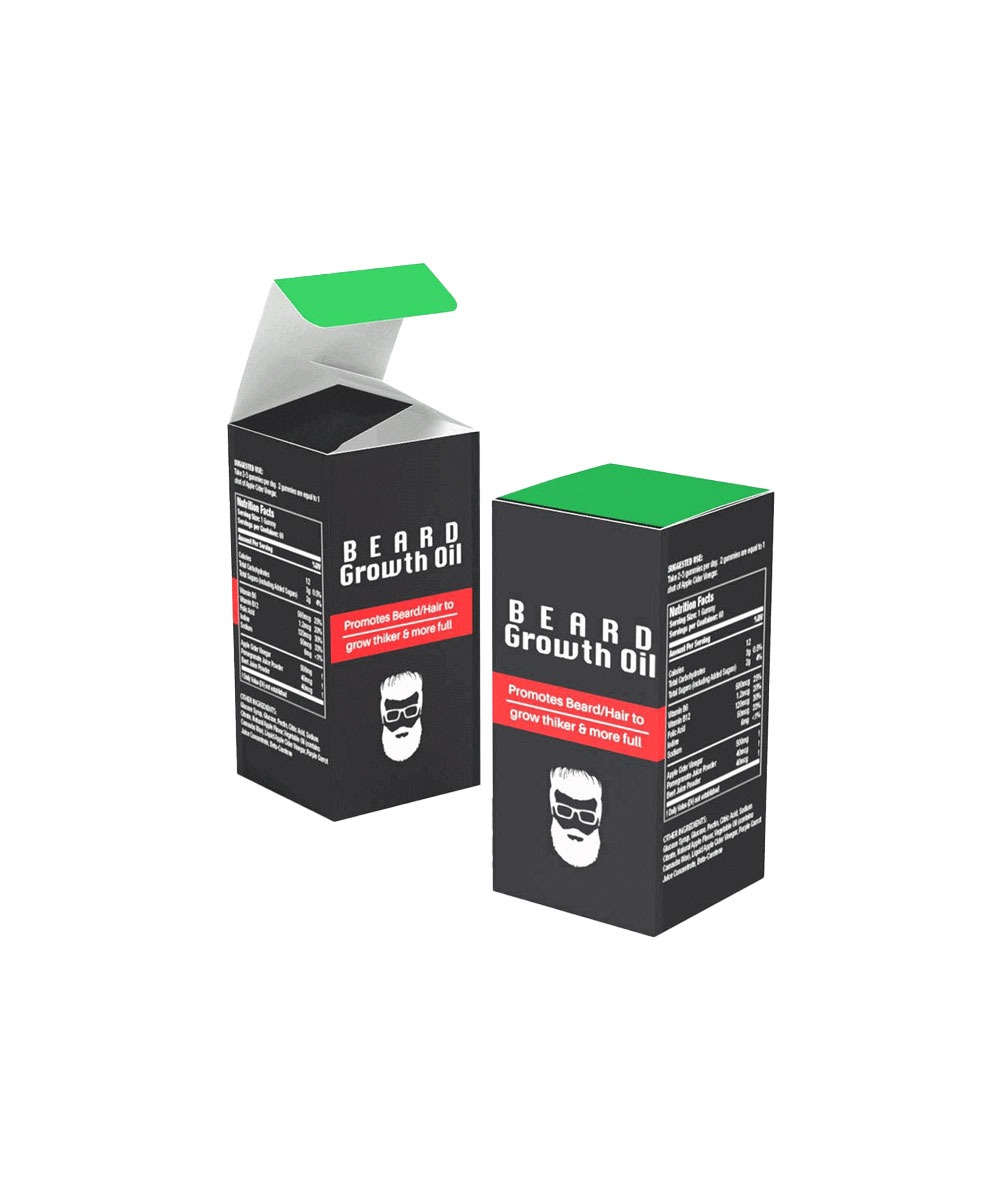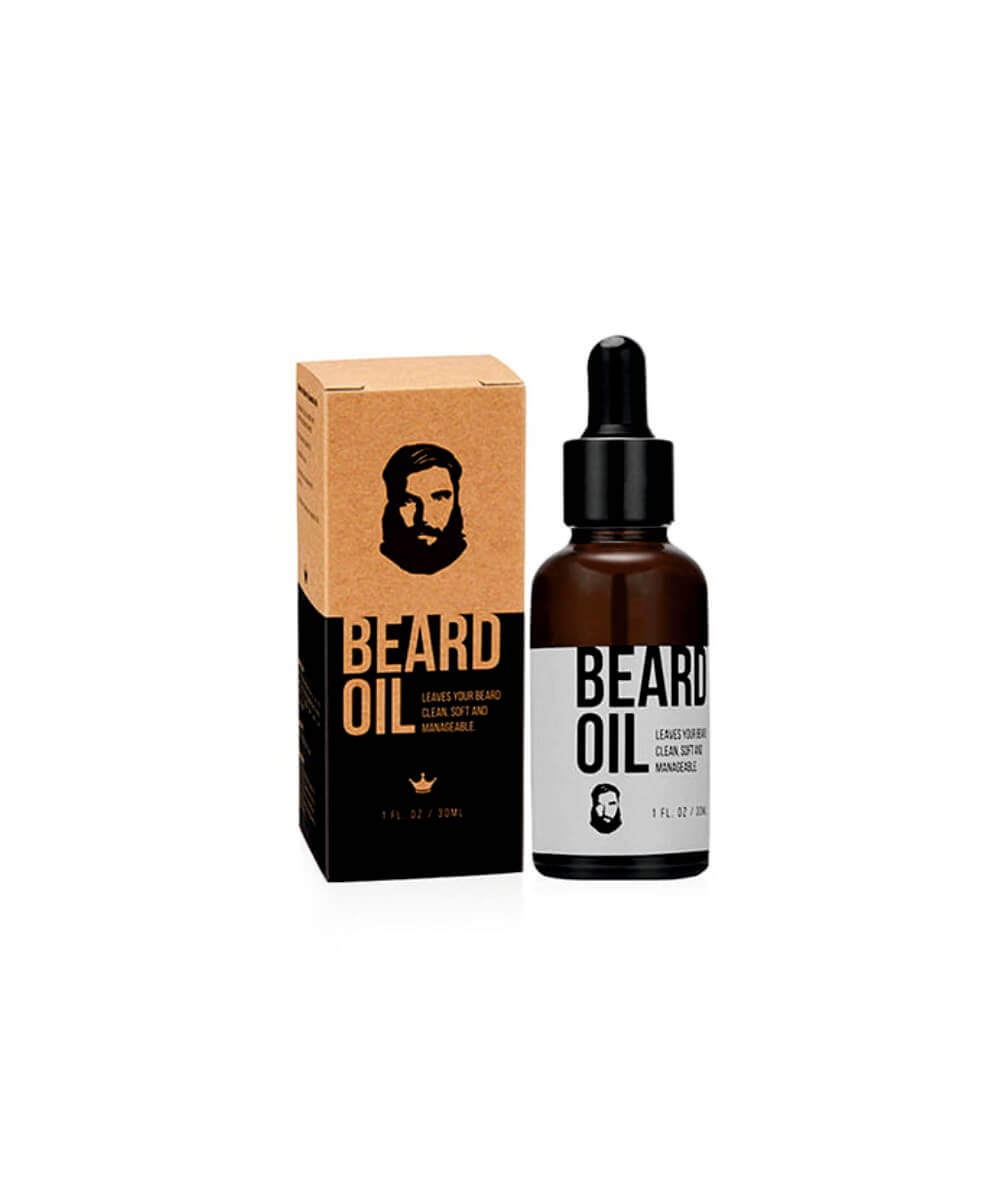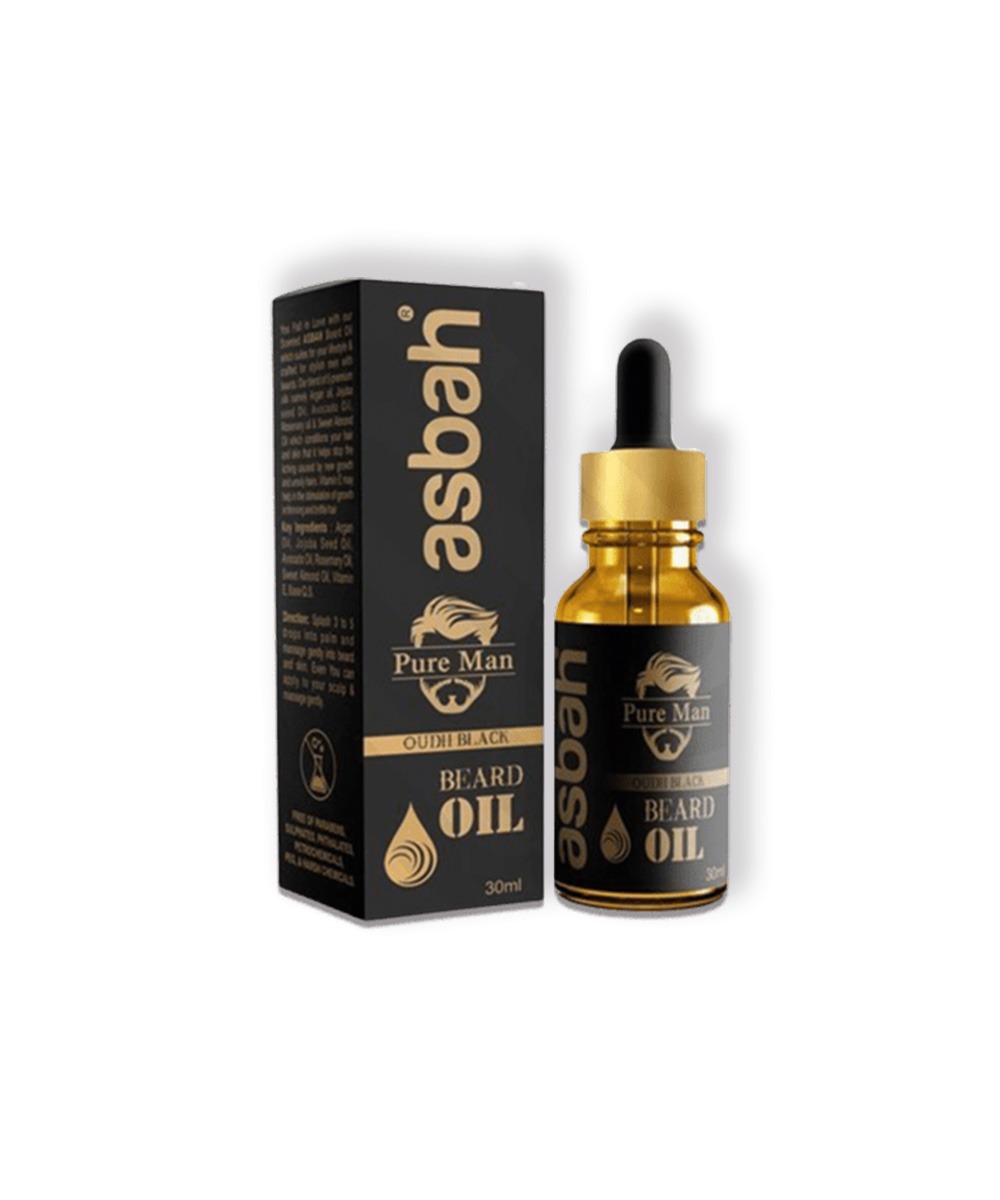 Have Your Beard Oil Boxes Customized for Macho Designs
Having your Beard Oil Boxes personalized brings you an advantage of creating them in whatever style you think would suit the specific product most. Along with the selection of box material, creative features and alluring add ons, you can have them beautified with relevant illustrations to hit your target audience perfectly.
Why You Should Get Custom Packaging Services?
There are a lot of reasons that should convince you enough to get your packaging customized. From getting personalized features and different box styles, there are many benefits of having your packaging customized.
Display Your Brand Name Prominently
When you personalize your packaging, you can add your logo, brand details and relevant information highlighted on your Beard Oil Boxes. This will enable you to reach out to your audience with authentic identity and influence them personally instead of leaving a blank impression. It is especially important as products are to be displayed in specialty stores, hypermarkets and retail stores, although each has different demands that should be considered separately but keeping the packaging personalized is the first thing one should consider to get the brand recognized in the market in the first place.
Build Your Brant Statement
With custom packaging, you get the opportunity to add whatever you like in your packaging. You can decide a certain theme, color scheme or box shape as your signature style, this can also help you maintain your brand image. However, even if you decide to keep each product range different, with your logo and exclusive packaging style you can reflect your brand message in your packaging and convince the prospective clients into buying your products efficiently.
Features and Styling Options
You can add numerous creative features like lamination, foiling, embossing, debossing, die cut shapes or window with matte or aqueous coating surface for enhanced appeal. Moreover, you can add illustrations or digital prints like moustache or men silhouettes to centralize your target audience in your Printed Beard Oil Boxes. You can also have your boxes made in different box formats like the front or reverse tuck top, one or two piece, window or custom laser cut shaped boxes; in materials like cardboard, corrugated, rigid for high end regimes, or even Kraft for environment friendly ranges.
Get Qualitative Packaging with Free Shipping Services
Custom CMYK Boxes thrives to serve our customers with the best of the best packaging services. With our skilled teams of professional designer and customer service providers with our free designing and shipping services, we make the ordering process very easy for you. All you have to do is get in touch with us, and get your quote instantly. Meanwhile, once you've confirmed your order, it is immediately passed forward to the production department to make certain that the order is delivered to you in the shortest turnaround time possible and that too, without costing you anything for shipping services. So you don't have to worry about having heavy budgets in order to fulfill your packaging demands. We got it all for you and at really affordable ranges. So just get in touch with us and get your quotes today!
There is no specification about this product.