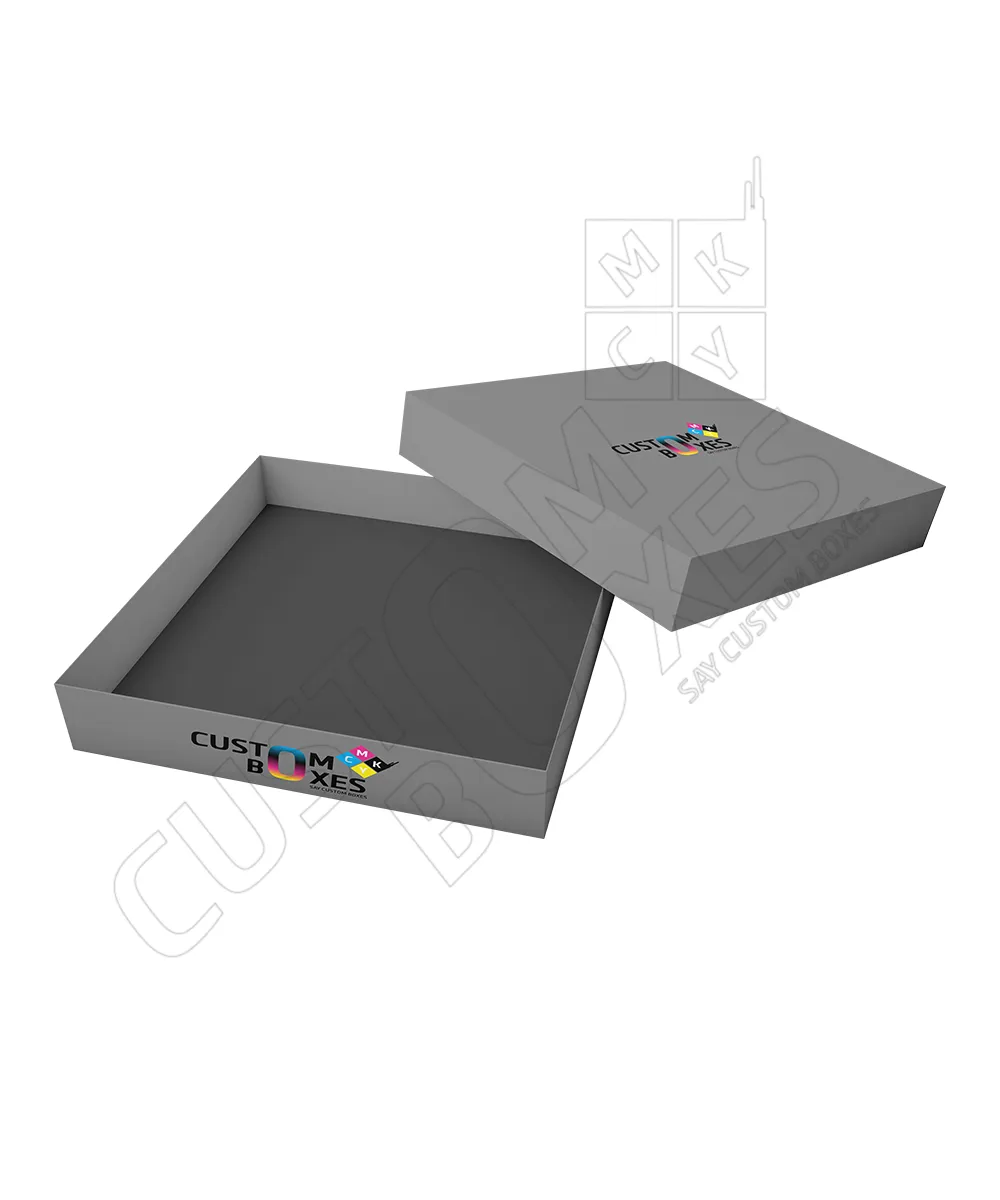 Candy Boxes
Custom CMYK Boxes offers premium quality candy boxes for your sweet saviors. Candy is something delicate and more prone to the surroundings if they are kept unpacked. Your candy is unique and every time you come up with a new flavor and shape that is tempting taste and appearance-wise, so it just makes sense to pack these delicate, sweet, small pieces of treat a little bit special.
---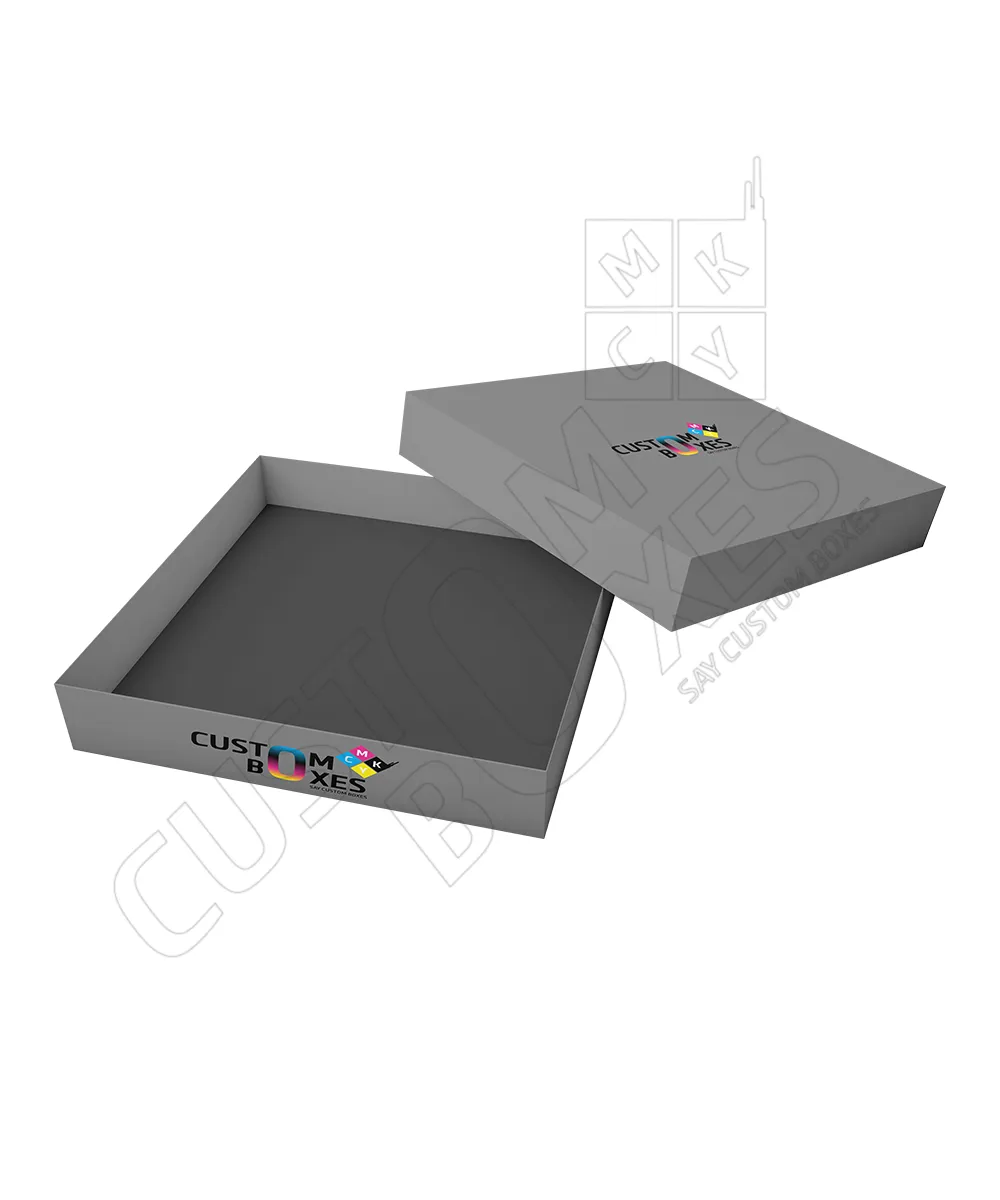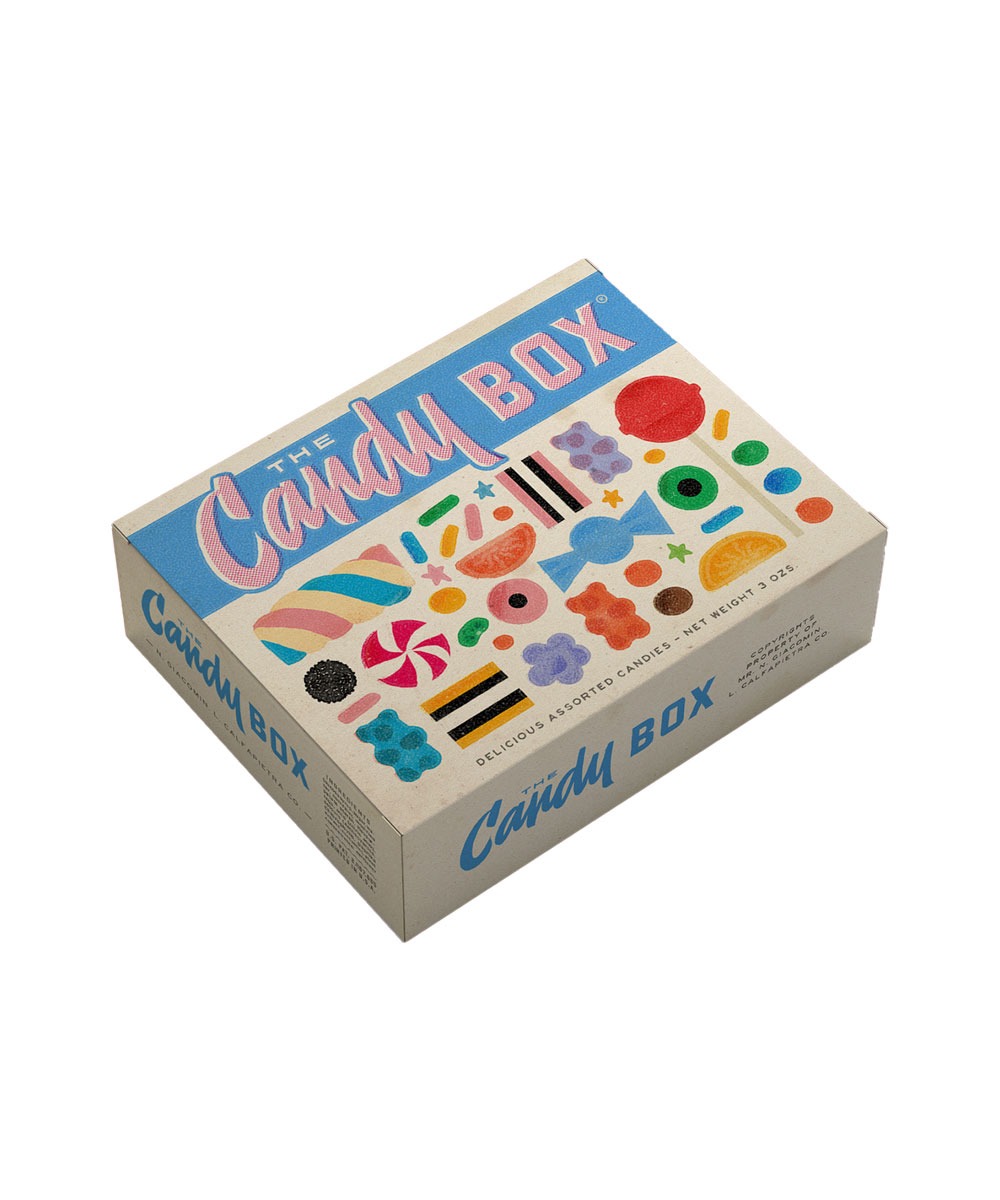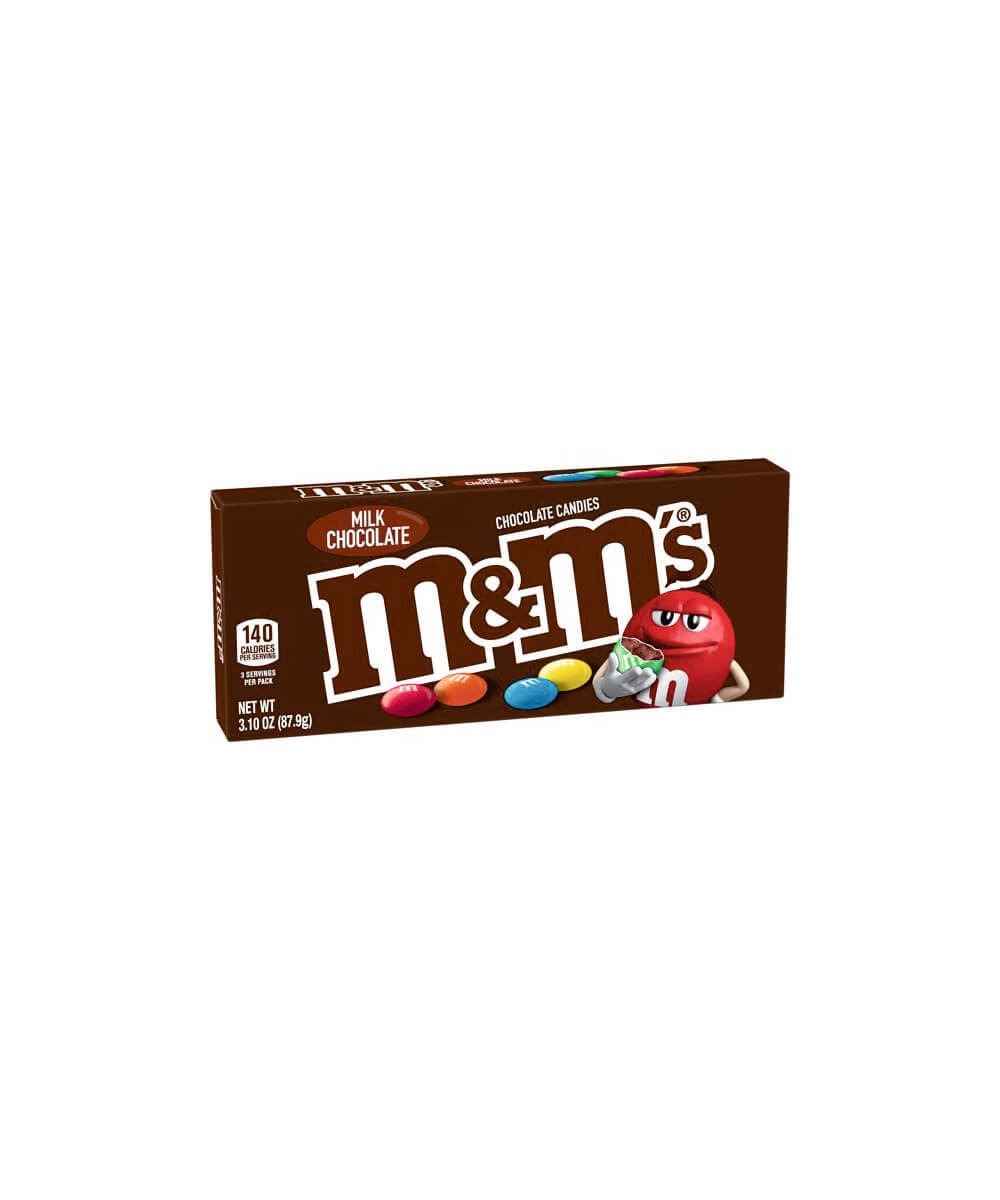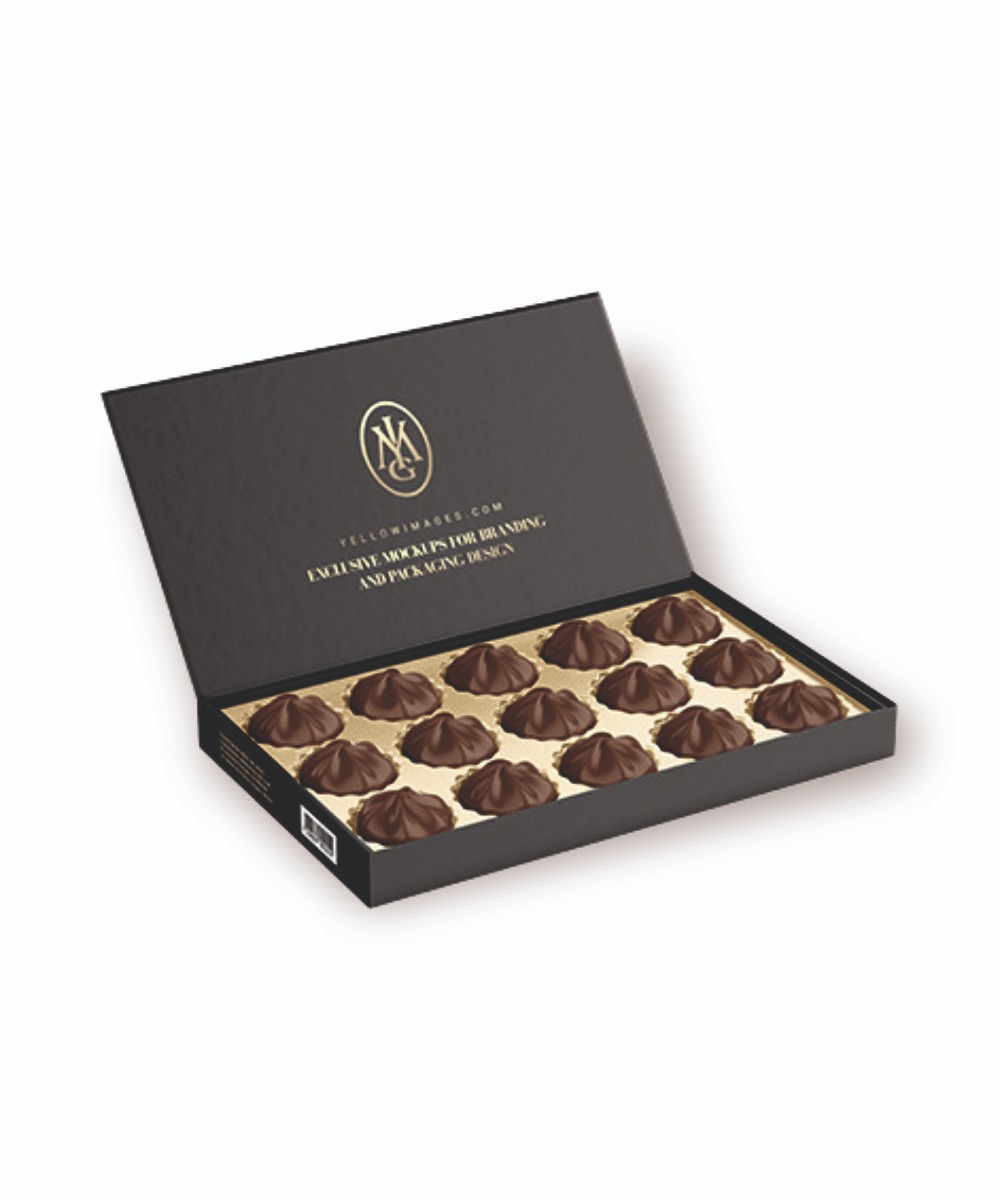 Candy Boxes
At Custom CMYK Boxes we have the largest range of Candy Boxes, and as with all products from Custom Boxes they are admired due to them being sui generis, and affordable rates, and our customer service is something from which you cannot remain unimpressed. We are confident about our services and products, as we look behind with pleasure and we look ahead with confidence. Our perfection and the trust of our customers has granted us this.
Demands Delivered
Our wide array of candy boxes for the tempting candies are available in all colors and whatever size you want but the designs of our boxes have a lot of specialties and finishes, we design the boxes especially for you, you can order and select from our previous range of boxes or you can get a new design sketched and made for you. We offer all the designs for different textured boxes, there are heavy cardboard boxes, lighter cardstock boxes, cubes, rectangles, two-piece boxes, flip-top boxes, window boxes with different geometrical shaped PVC opening, and much to choose from that will keep you in awe.
Got a special event coming up? We offer many formal and informal boxes for table display, giveaways, or as party favors for your valued guests. Make your occasion something to be cherished for the long term by making it unique through the use of different perky boxes for different purposes, check our ideas, and then place your orders.
There is no specification about this product.