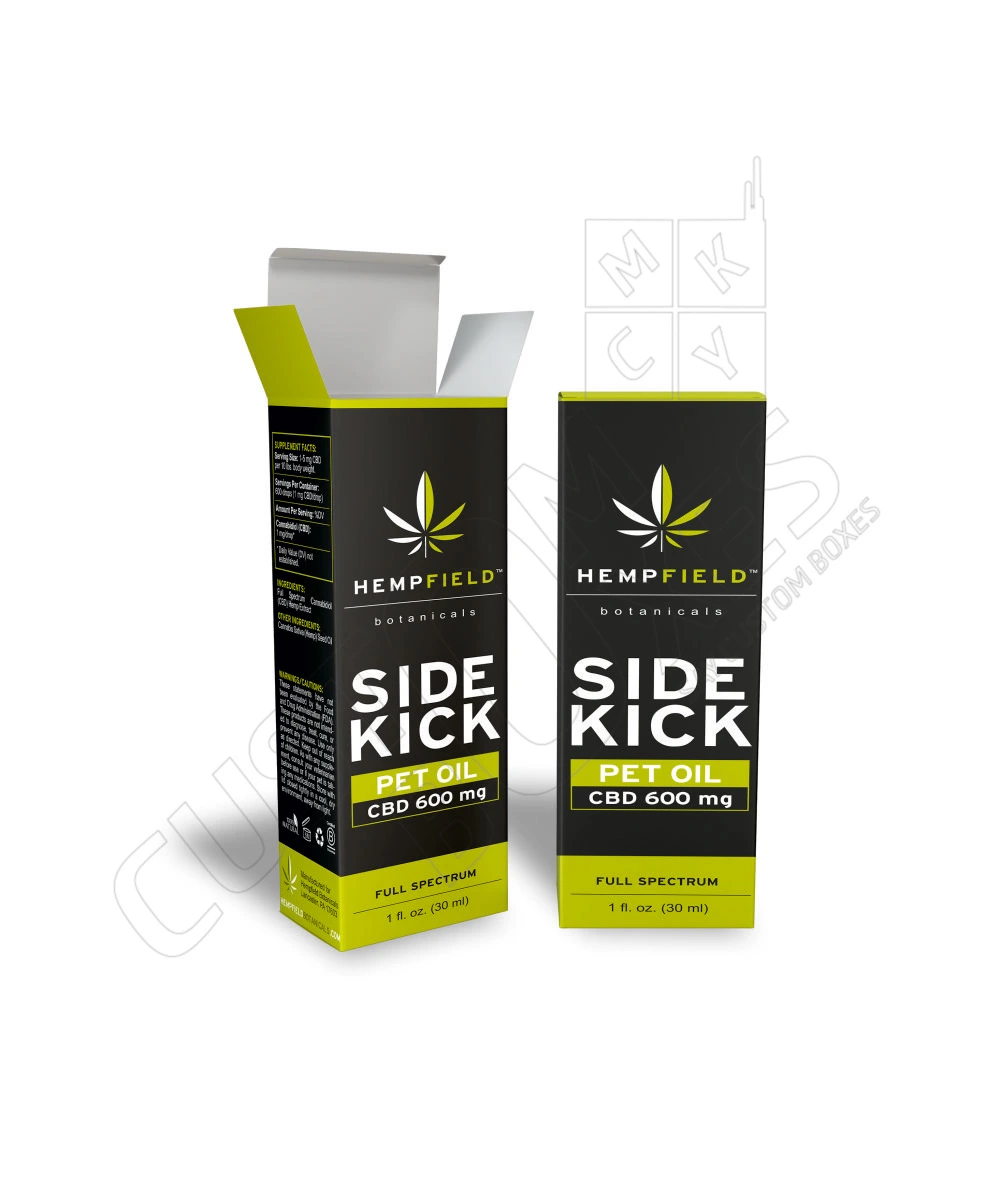 CBD Boxes
CBD boxes not only make the products impressive and presentable but also saves and supports the product from all the factors that negatively affect the product. Fragile, delicate eatables and other sorts of products that need proper, individual customization can also get befitted in these multipurpose CBD boxes through proper customization according to the product's demands. In cases, products require extra protection added layers of CBD at the walls provide added security from damages and other mishandling hazards.
---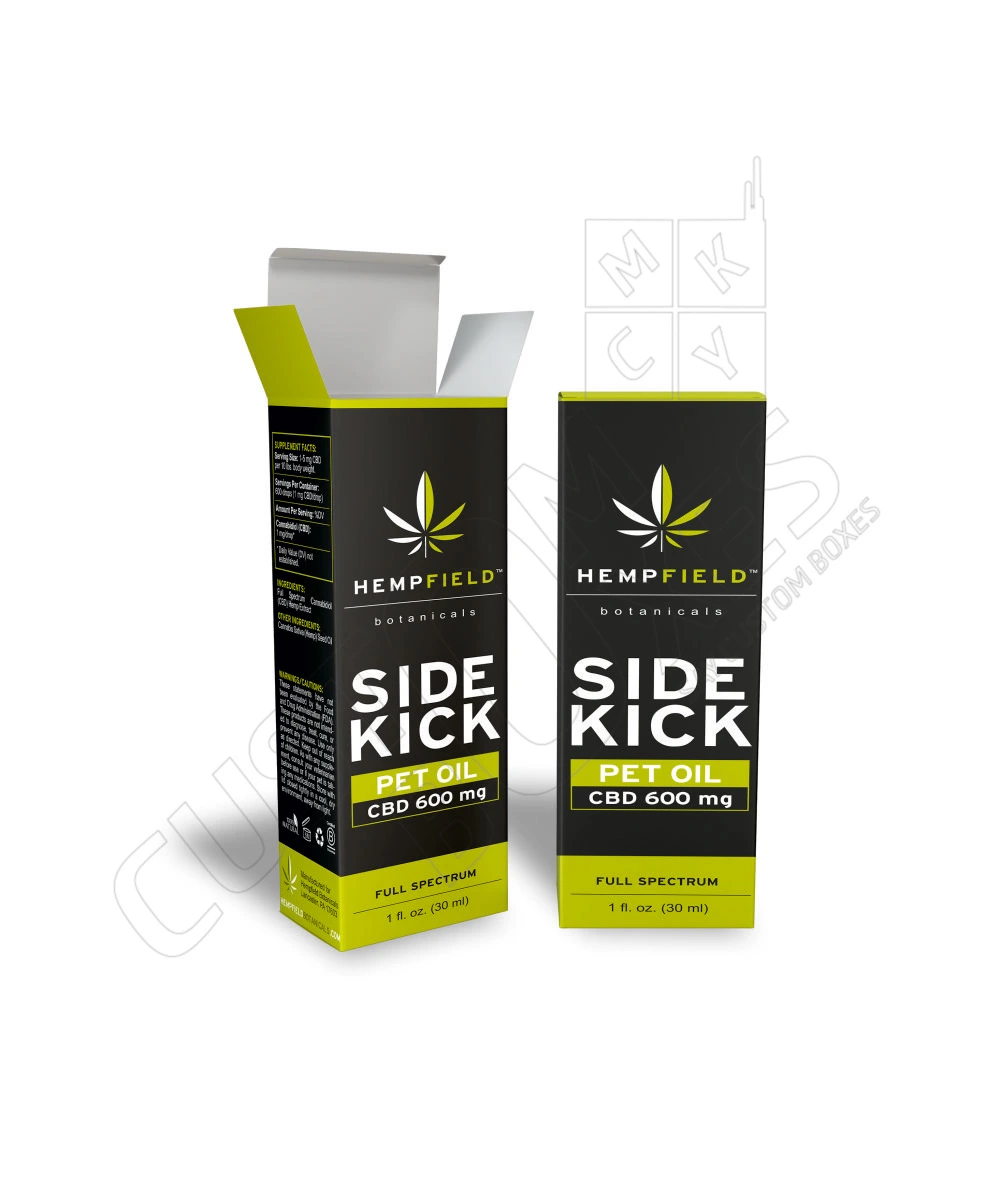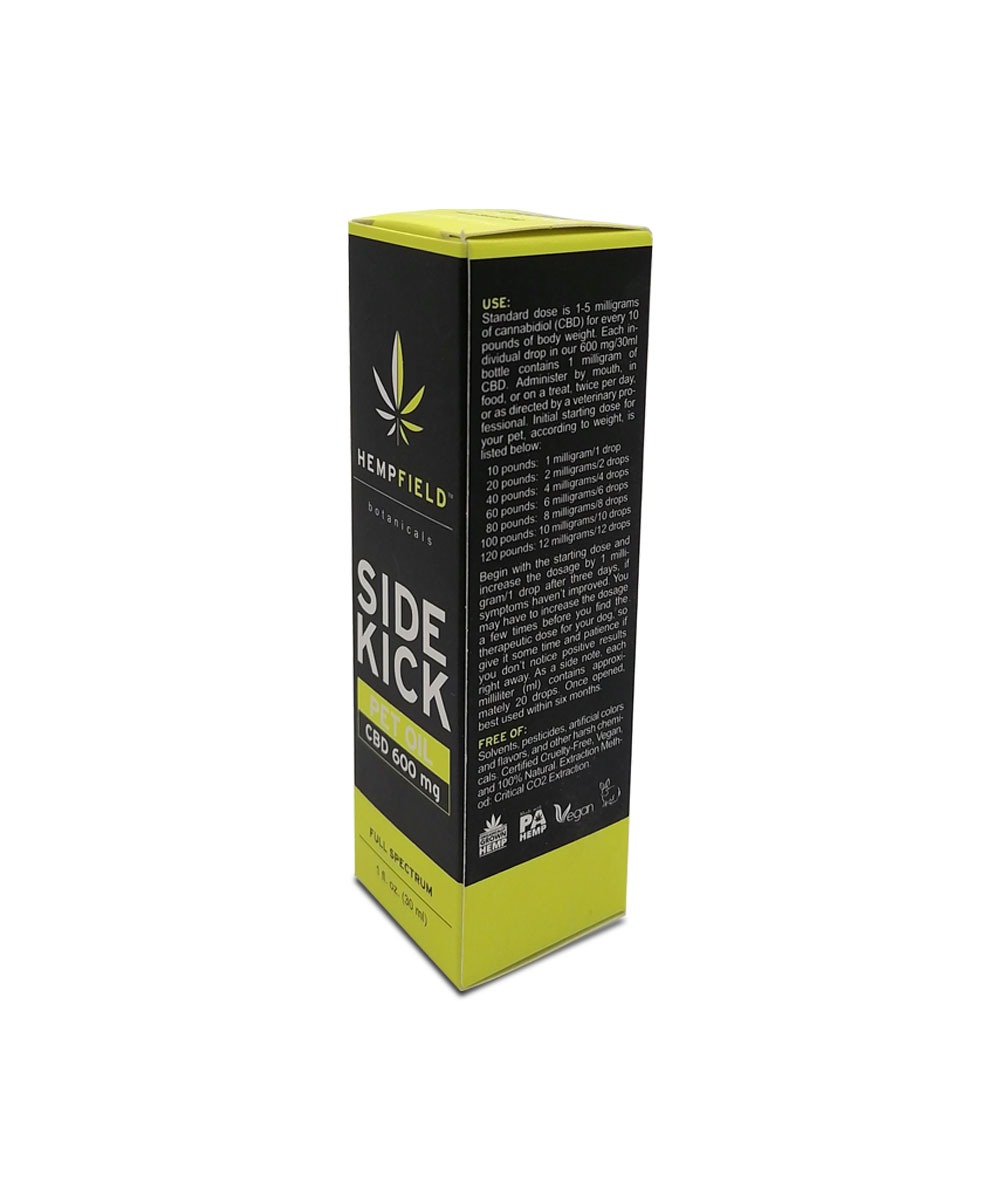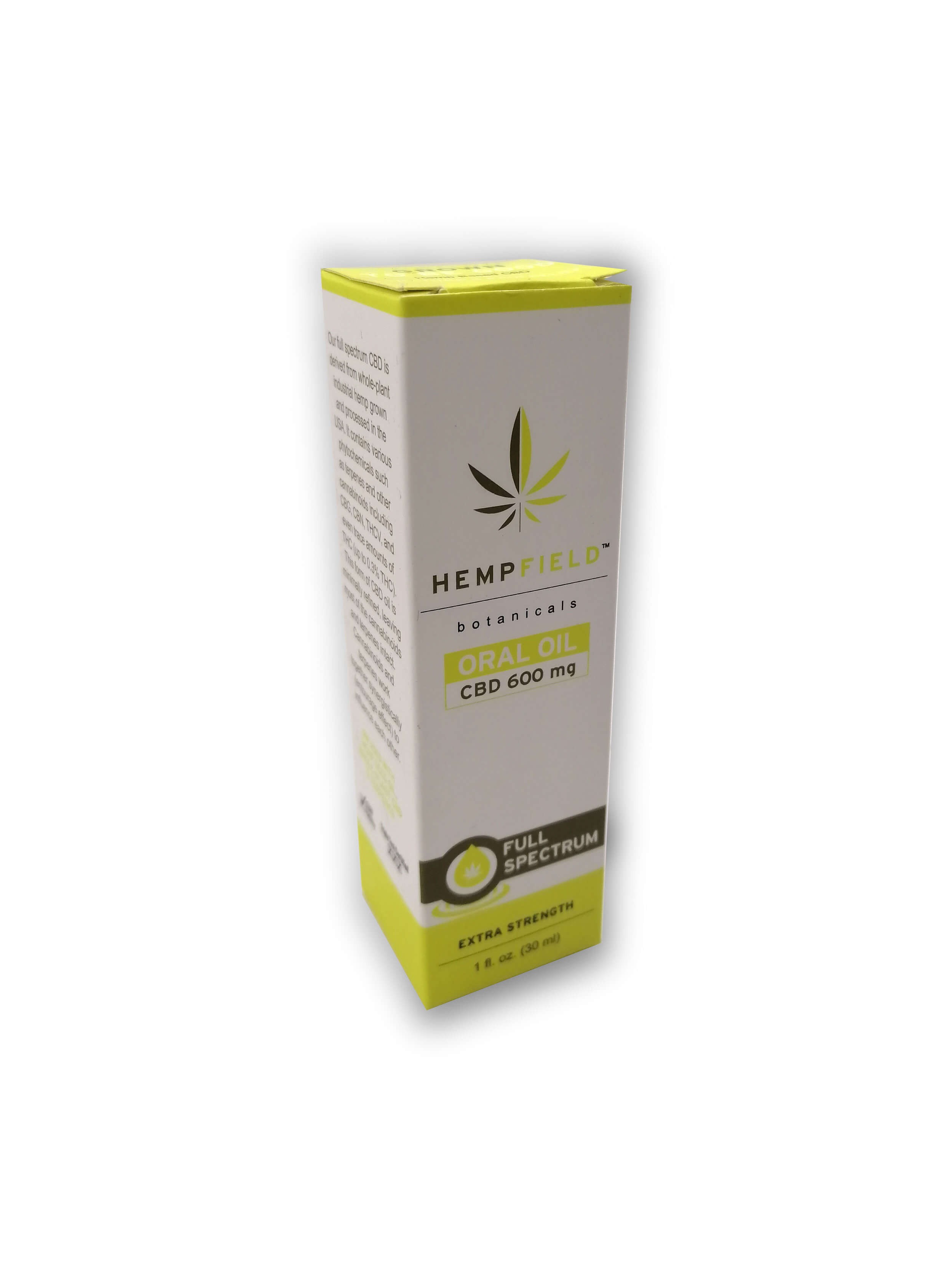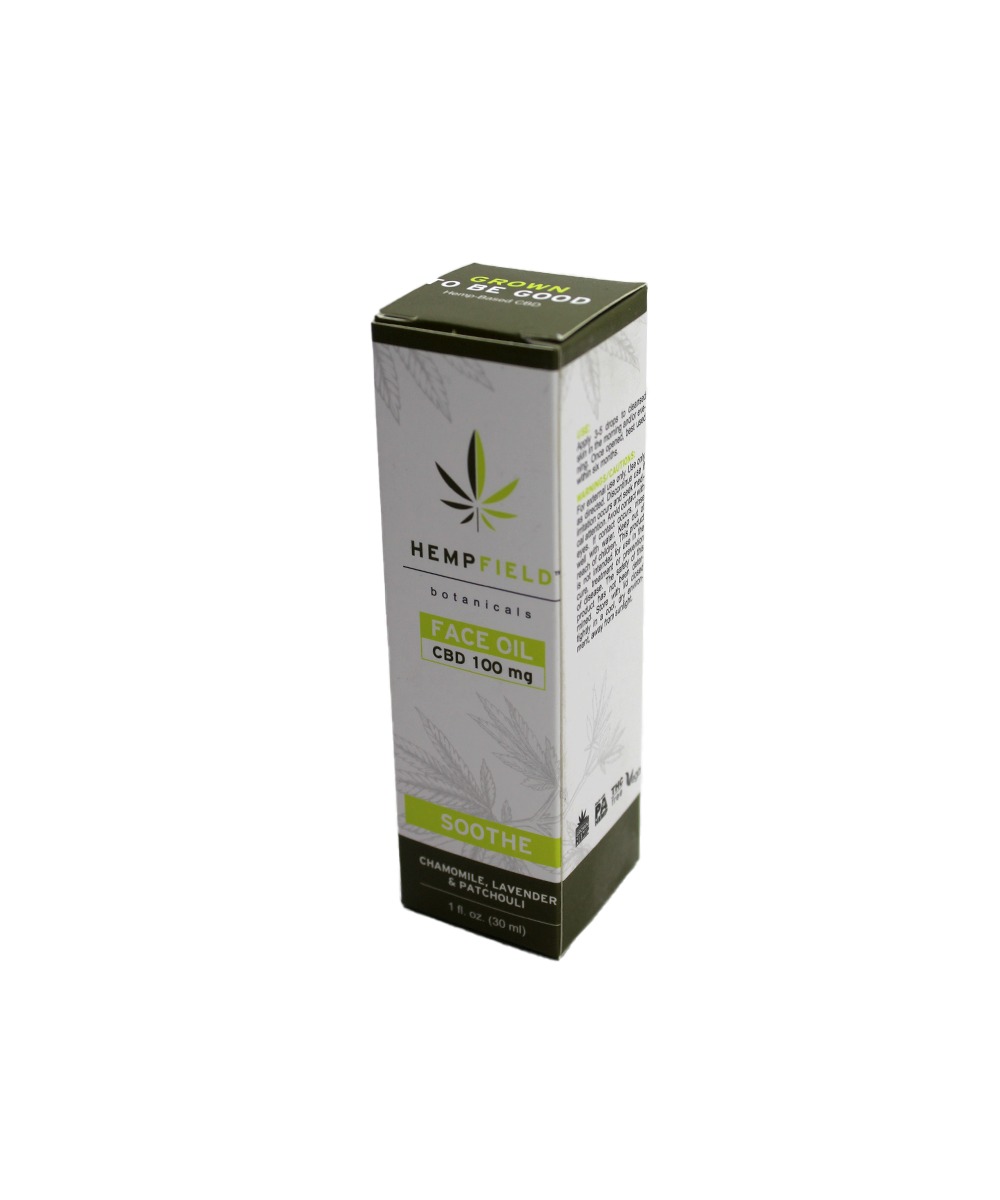 Increase the Visibility of CBD Products by Using Custom Printed CBD Boxes
Now, CBD boxes are more popular than ever before. They are mostly used for the packaging of cosmetic and health products. To increase their visibility, we beautifully print them with advanced printing options and also labels stickers. The customers perceive the boxes depending on their quality and the graphics printed on them. The reason is that whether you are selling CBD products, CBD capsules or pills, the attractiveness matters a lot in increasing its beauty and uniqueness. The CBD products have high value so their packaging must also be of excellent quality. This packaging is provided by us in the best form.
Protection by CBD Boxes
Oil glass bottles are also packed in CBD boxes. The best way to protect them is through the use of these boxes. Custom packaging boxes are sturdy enough to carry the products safely during transportation or shipping and even during display. Designing these boxes with different graphics will give your products a professional look and also an innovative appearance. We also pack CBD edibles, snacks, and gummies in these custom printed CBD boxes. For clear visibility on the shelves of the stores, the stickers are labelled clearly. To catch the customer's attention, they are made more creative and unique.
Customization of CBD Boxes
CBD boxes are also customized according to the needs and requirements. CBD products are available in many different forms. They may be solid or liquid. So, their packaging also depends on their forms. CBD products are available in different shapes and designs. Therefore, to make them perfectly fit in the packaging boxes, the CBD boxes are customized properly. In this way, they will give an appealing look to the cherished customers.
Get Your Boxes Shaped and Designed Accordingly to Ensure Perfection
You experience flawless, easily accessible boxes that will surely impress your customers with their perfect tailored fitting and magnificent finish will keep your customers mesmerized and spellbound through the beauty and perfection. Custom CBD boxes give you the perfect boxing, opening and closing experience of latest innovative boxes like sleeve boxes, flap boxes and other of the similar kind. Design your boxes the way you want them to be with amazing ideas, creative aesthetic sense, unique shapes and appropriate layouts that ensure you get nothing short of the attractive and accommodating packaging solution.
There is no specification about this product.