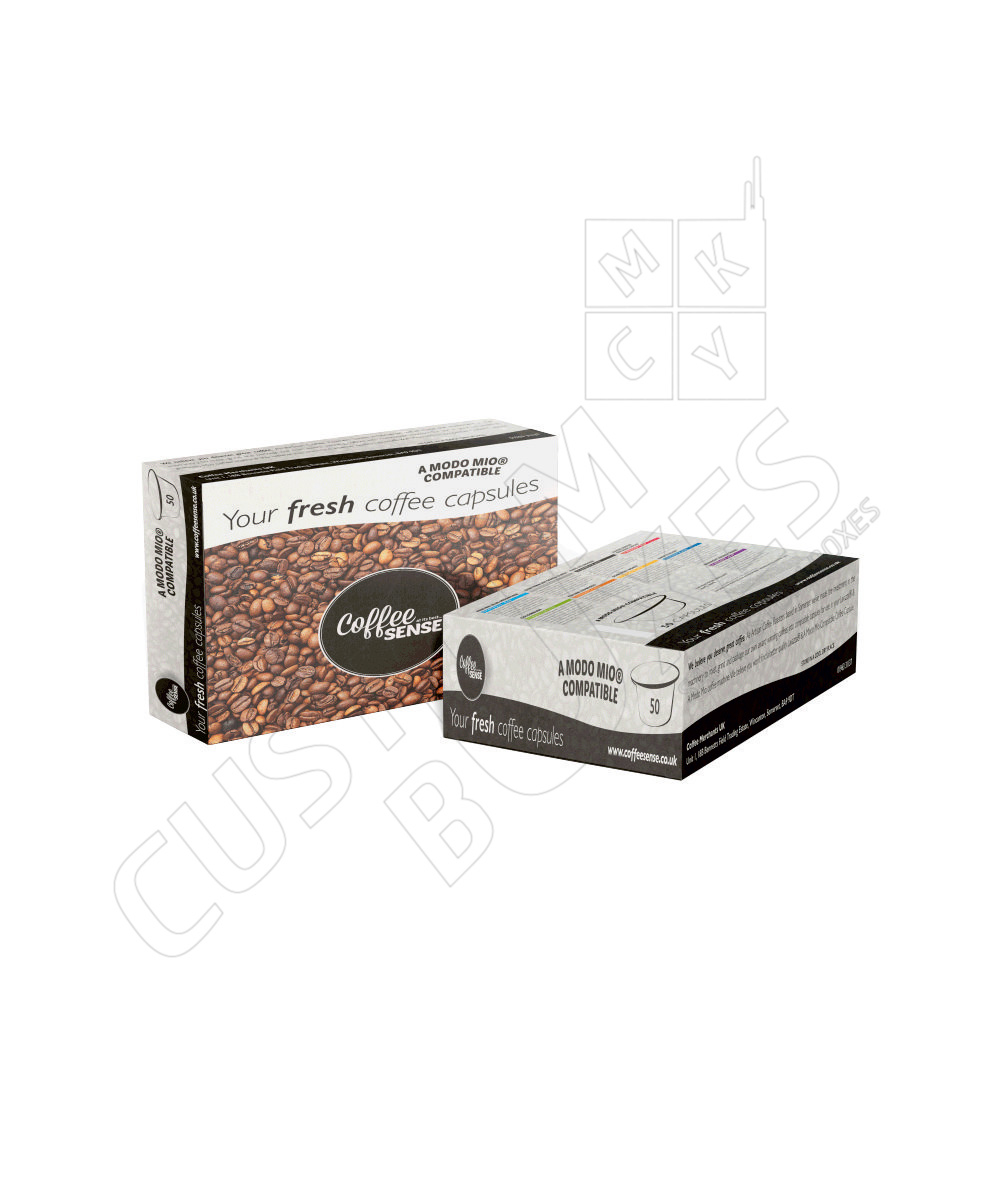 Coffee Boxes
Coffee is one of the world's most heavily consumed, loved and enjoyed beverage. Majority of the population cannot even imagine their day without having a cup of strong coffee; where some people enjoy black pure coffee, others like to pair it with milk and cream to boost the taste. Moreover, they are also enjoyed in shakes; cold and hot states which bring more diversity in it. Meanwhile, packaging them can get a little difficult task for the manufacturers but you don't get to worry about that as we have an exclusive packaging range for Coffee Boxes; be it your small single used packets, small to large ground coffee jars, paper coffee bags, simply coffee beans, or even coffee cups that you need to package; we have a solution for your every need. So don't wait anymore and level up your packaging with Custom CMYK Boxes.
---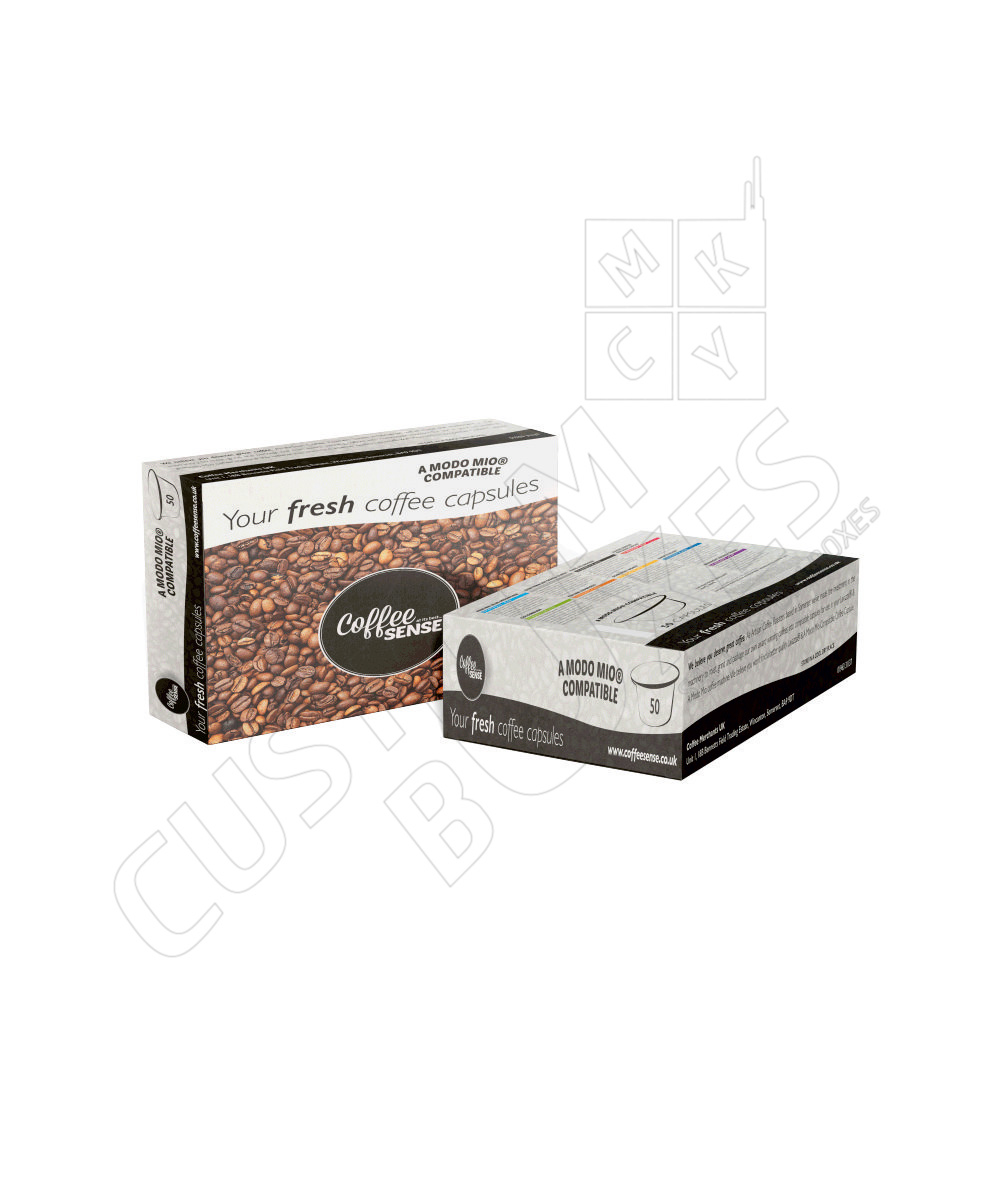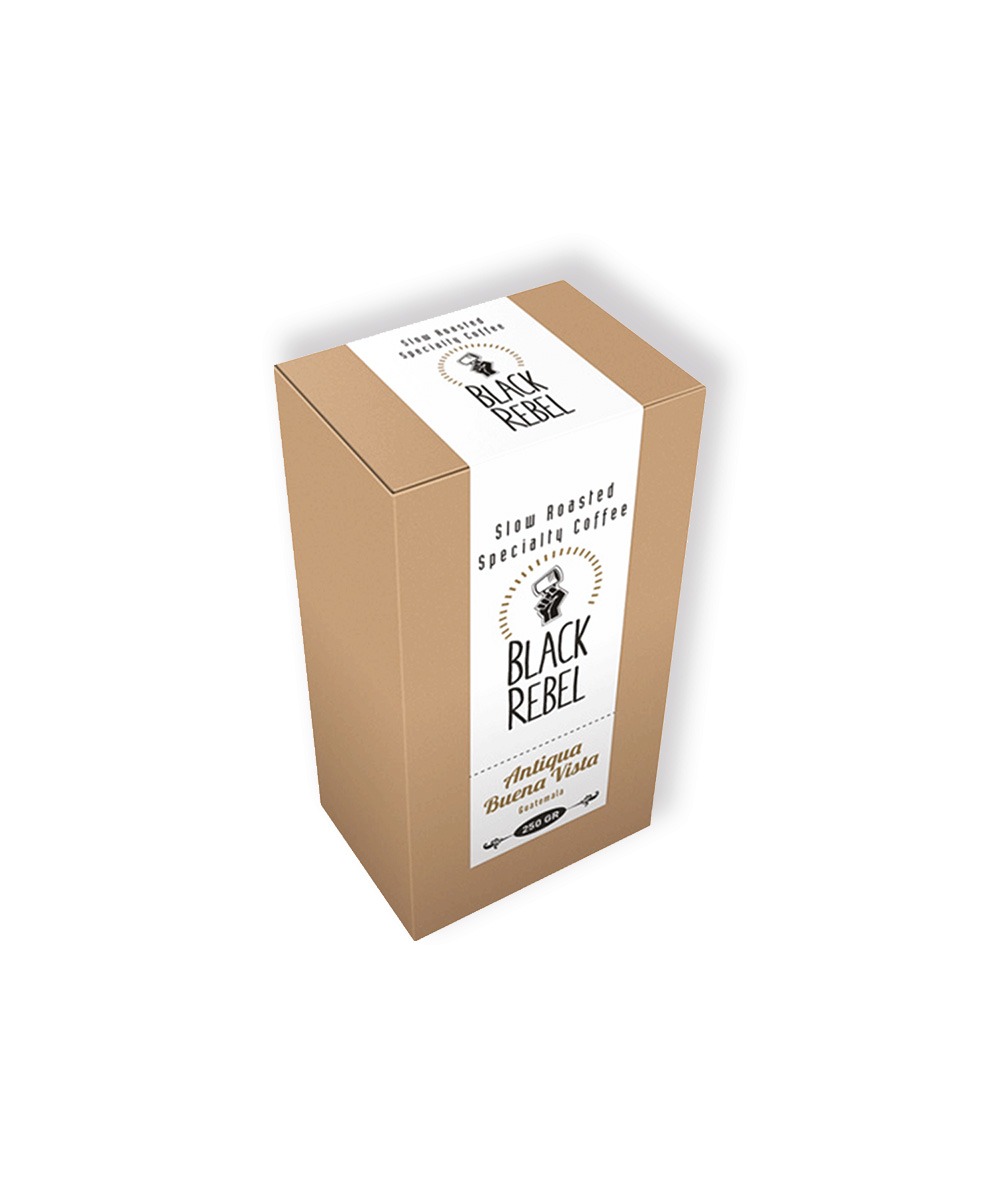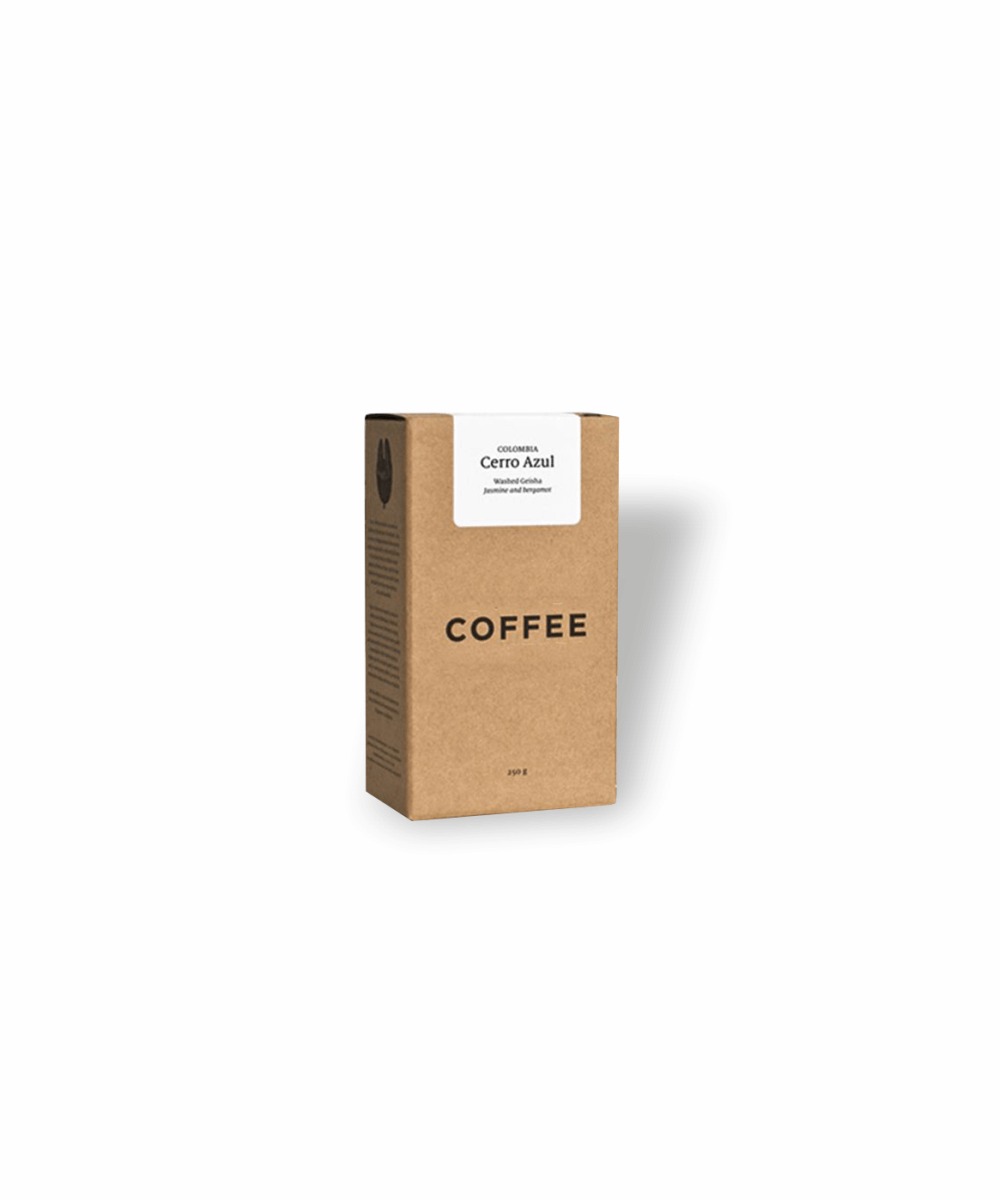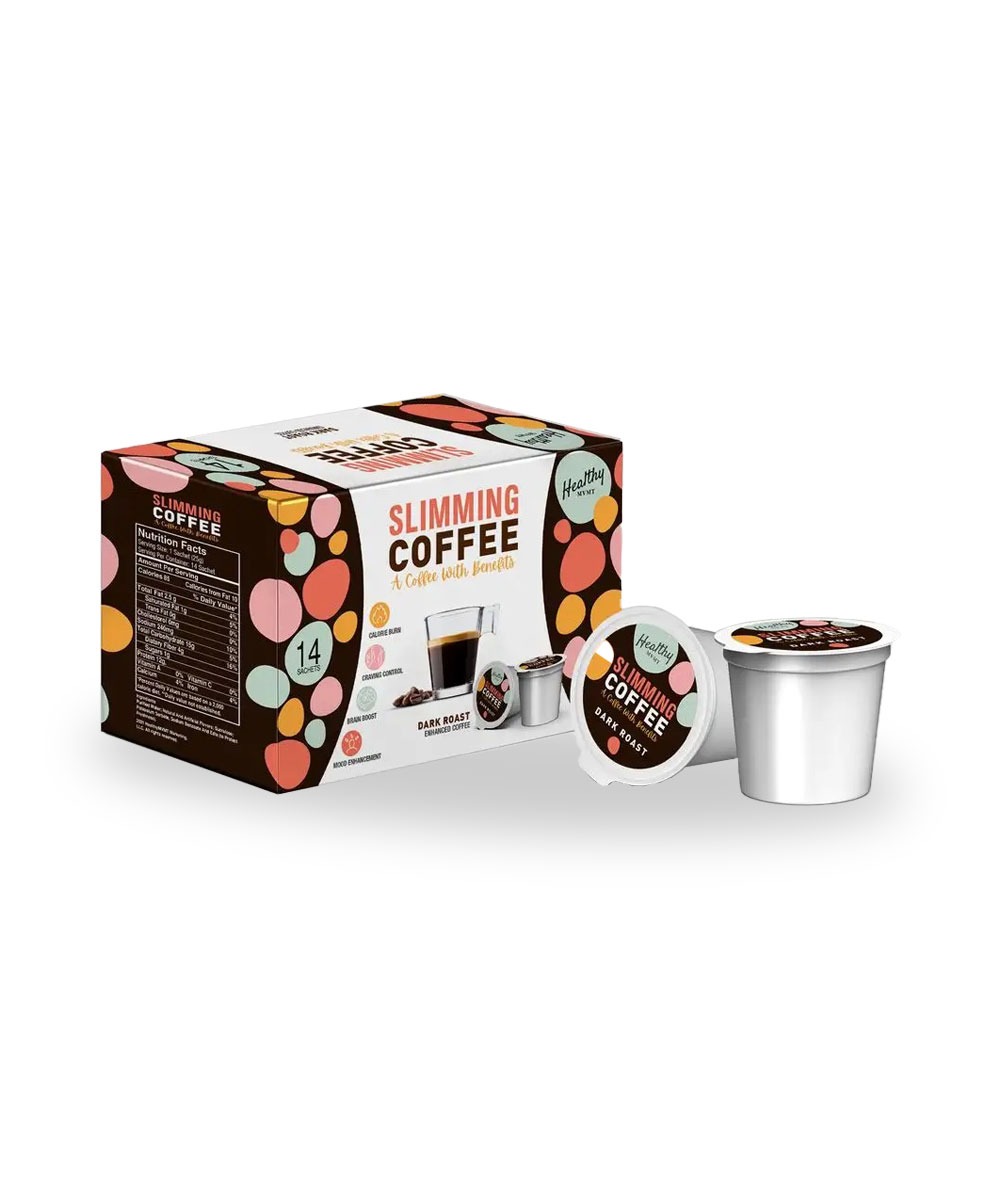 Custom Packaging Services
Custom Packaging Services bring you a lot more than strengthened packaging, you can design your boxes to meet specific product demand, alter the basic size ratio, improve packaging material quality, add features or as a whole make your packaging look entirely different by reflecting your brand and product specifications in it.
Innovative Packaging Approach
As it is the most loved beverage so one does not truly need any occasion or reason to enjoy a tasteful cup of hot coffee or a glass of cold coffee. So the obsession of coffee has increased even more that has empowered sellers to bring more variety into it which has accelerated the competition further, meanwhile, presenting coffee in our Printed Coffee Boxes will really help you make an impression on your customers. In America, coffee is also even presented as a gift to others; so with creative features and designing of the packaging with more intimidate add ons like cards, and labels with certain quotation or name tags can really help you win over your loved ones' hearts. Meanwhile, for display purposes in this hypercompetitive market and the time when retail industry is booming, having packaging with ingenious features and durable material is surely beneficial for the business in all regards.
Creative Feature and Styling Options
As there are different flavours and sizes offered in coffee as well, so you can have your each packaging customized uniquely to appropriately display the details. This will help you to make your each product stand out and look unique than the others. From lamination, Blind, Spread or Spot UV to stamps and embossing or debossing, foiling, ribbons, tags, labels and stickers, you can get anything solely or have their combination for advanced effect. Furthermore, digital printing is the modern convention which certainly attracts the attention considerably.
Custom CMYK Boxes
Custom CMYK Boxes, with all the experience and skilled teams of professionals, have come to the level of experience where we best understand how to translate your vision into Custom Coffee Boxes that are actually in accordance with your product needs as well as market requirements. Into the bargain, we have also enabled our customers to acquire their packaging solutions without undergoing the emotional exhaustion or financial strain of going through the process of extensive order processing. With our professional staff of customer service providers, graphic designers, and quality assurance officers, we are empowered to provide you with qualitative packaging as well as free designing and shipping services while making the process as convenient as possible for you.
How Do We Do it?
The process is pretty simple; you get in touch with one of our Customer Service Providers and they would guide you thoroughly about our services as well as consider your packaging demands, and on that basis they would further help you in designing boxes that would fulfill all your needs while also being utterly attention-grabbing by adding features and add ons. Meanwhile, our designing creates a flat or 3D mockup for you which is sent to you free of cost, then once you have approved it, the order is sent for the production where our team starts working on it right away, under the supervision of quality assurance officers to maintain quality, so they can be sent to you in the shortest time possible without costing you even a single penny for shipping services.
So what are you waiting for? Allure all the coffeeholic's with our Printed Coffee Boxes.
There is no specification about this product.