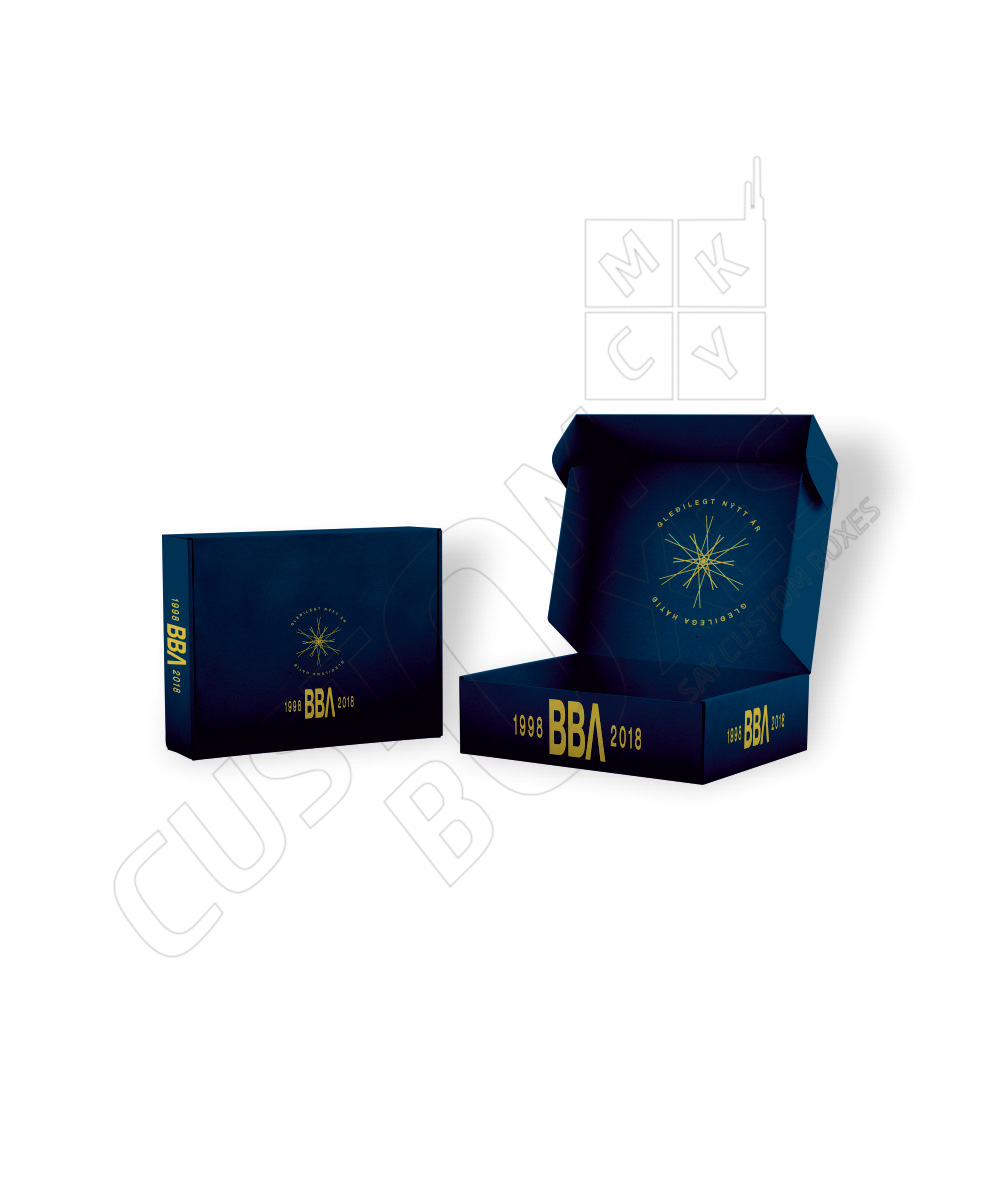 Corrugated Boxes
Corrugated fiberboard is a material consisting of a fluted corrugated sheet and one or two flat liner boards. It is made of flute lamination machines or corrugators and is used in manufacture of shipping containers and corrugated boxes. The corrugated medium sheet and line boards are made of Kraft container board. These boxes are designed through a different process. Corrugated box design is a process of matching design factors for corrugated fiberboard boxes with the functional physical, processing and end use requirements. Our packaging engineers work to meet the performance requirements of a box while controlling total costs throughout the system. Additional printed bar codes, labels and graphic designs are also vital in the production of these boxes.
---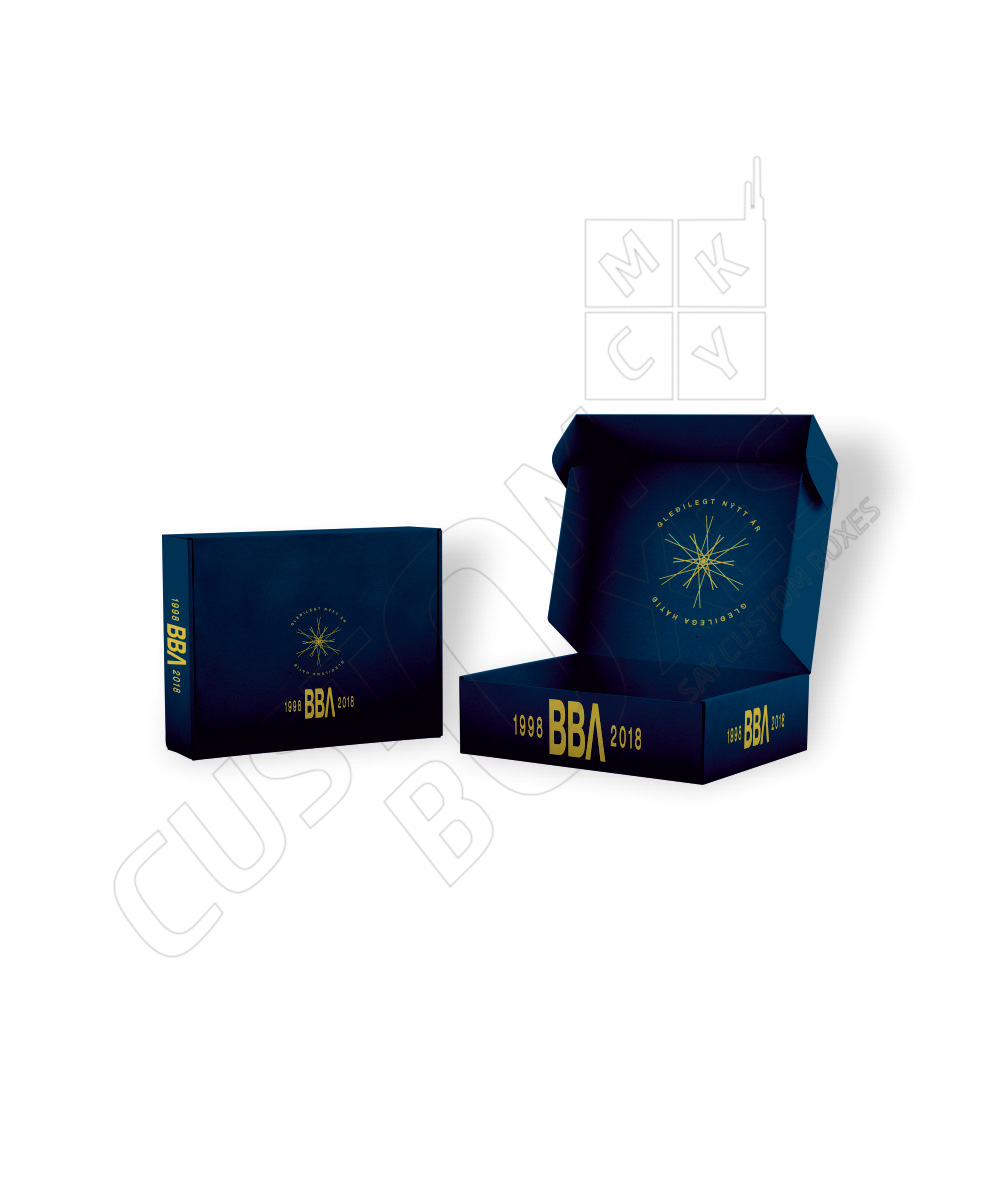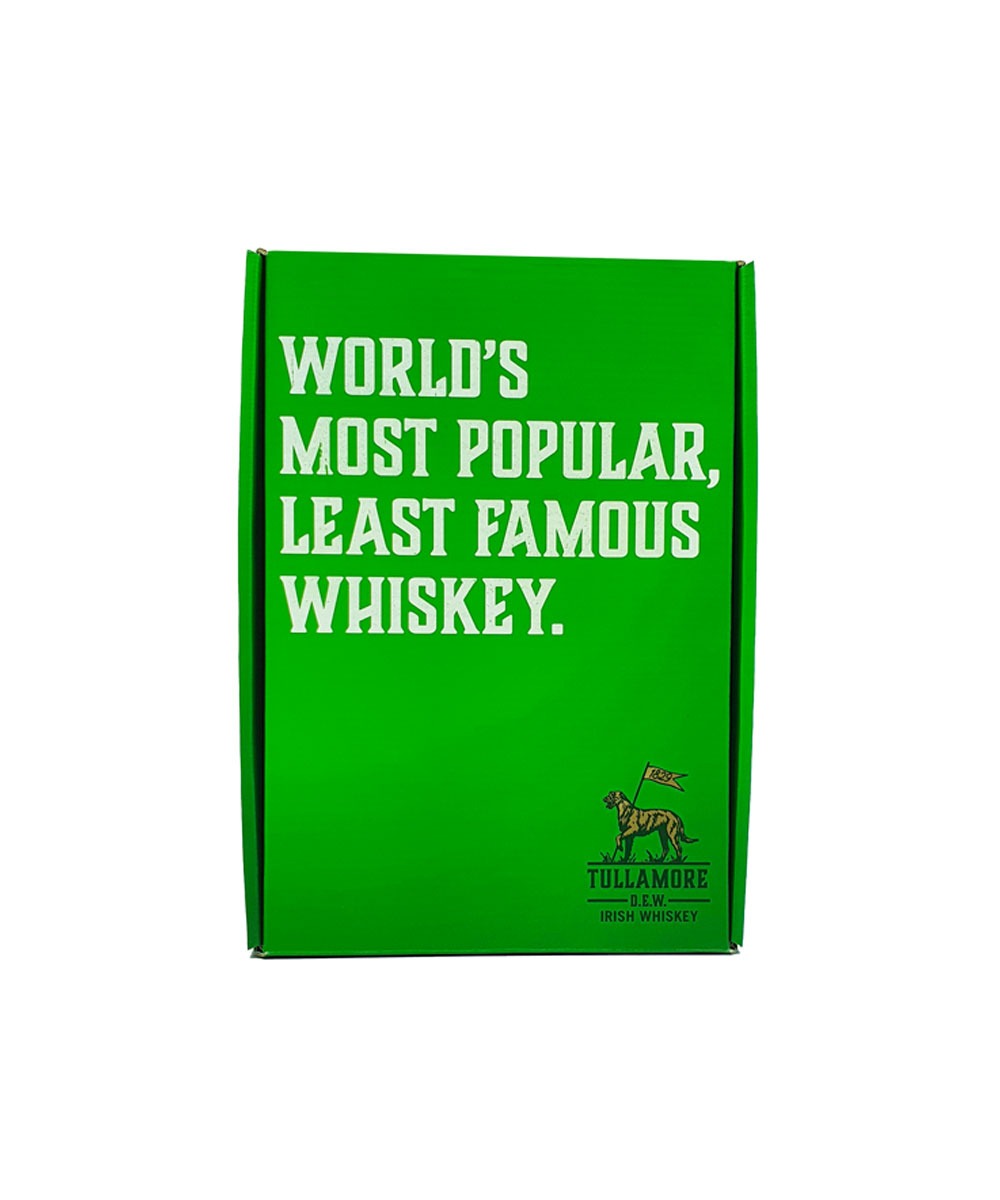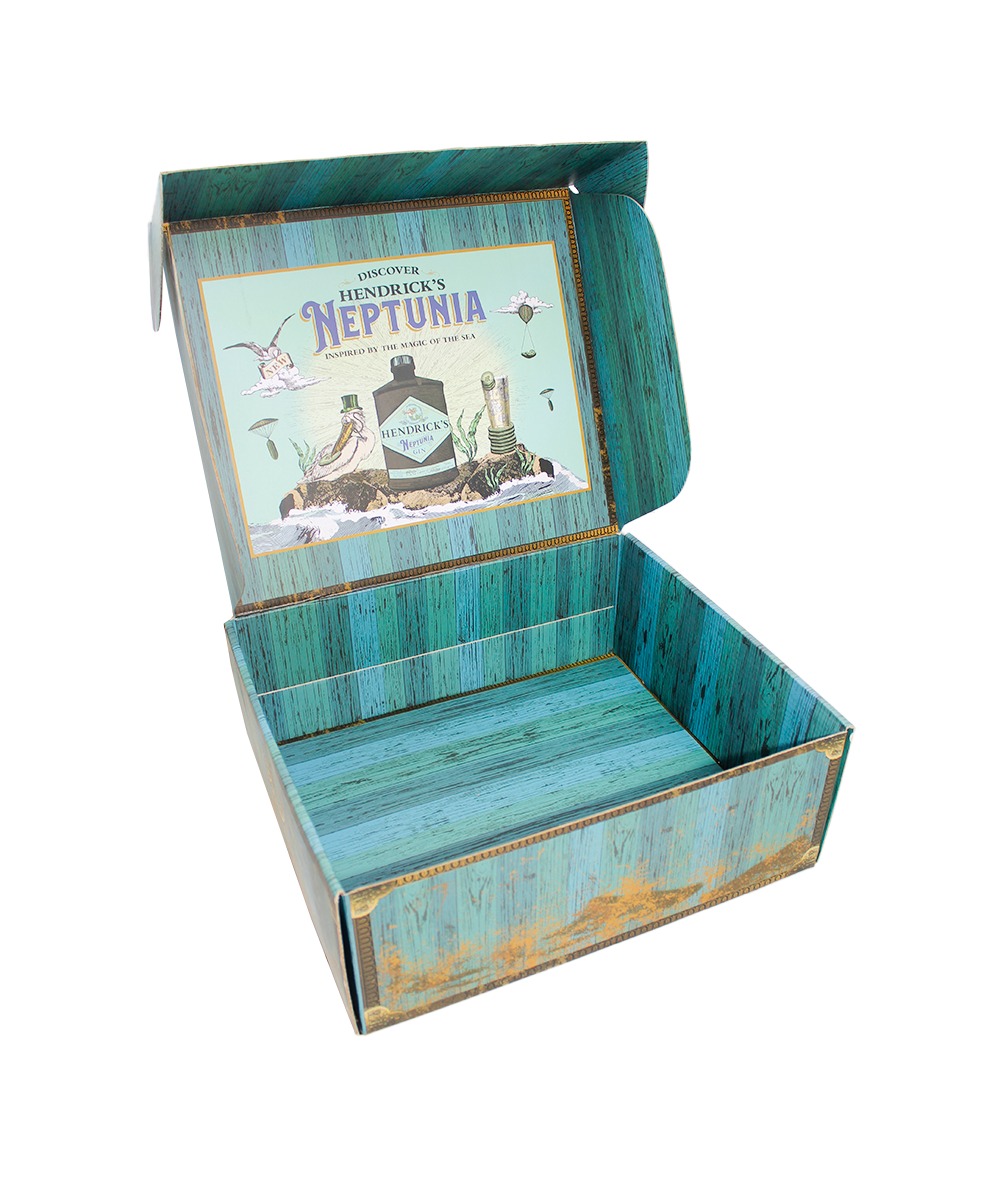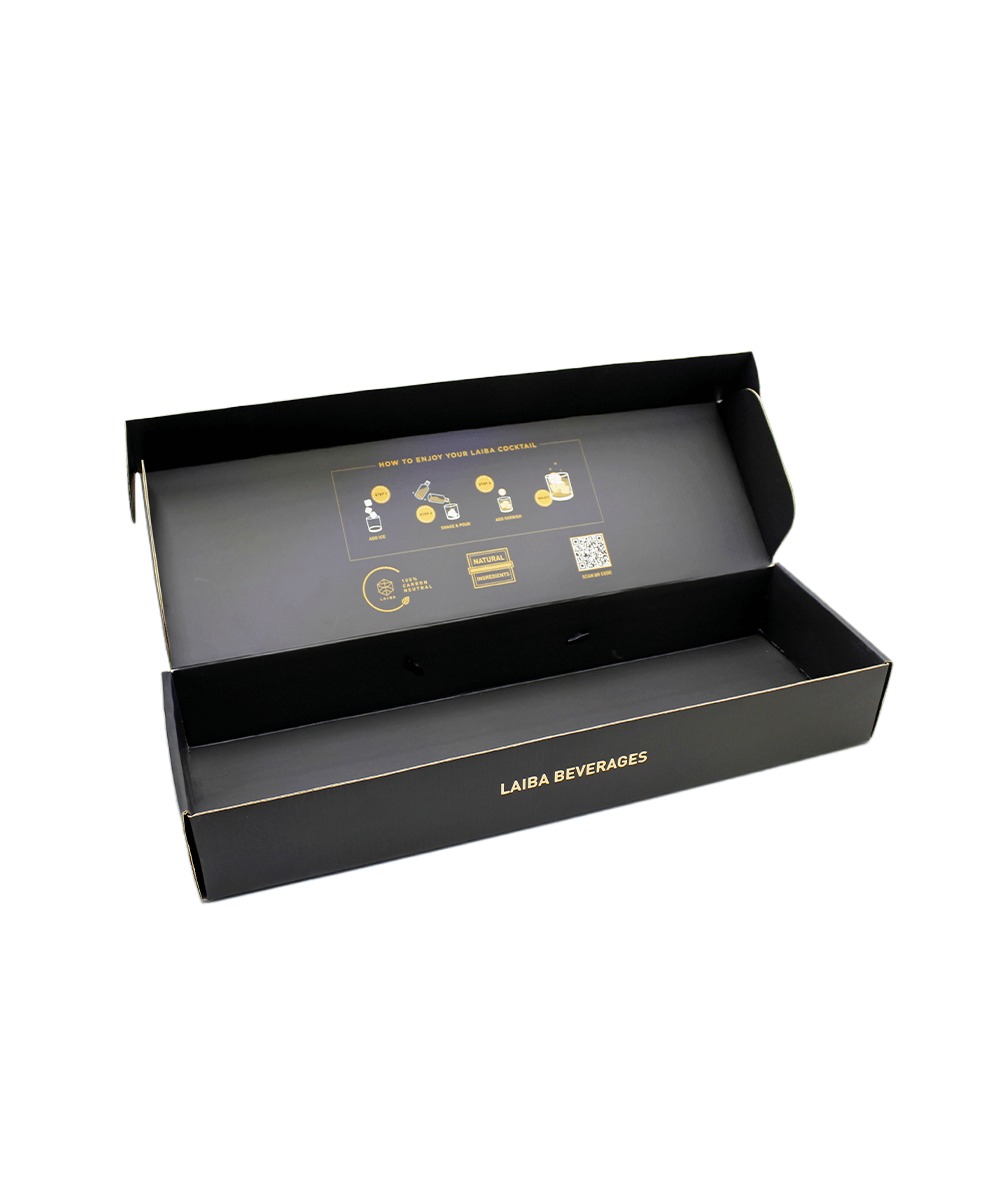 Simple steps to acquire multi-functional boxes:
We have made it a way simpler to get the desired boxes. Our proficient team is dedicated and committed with our company in order to provide our customers exactly what they need for the packaging of their products. We are working 24/7 to make it easier and accessible for the customers to get the tailored fit, personalized customization of boxes. We are working every hour to serve our customers with the best and striving for better opportunities, this is the reason behind our fully satisfied customers who trust upon us for their smallest and bigger packaging boxes orders. Custom Packaging Boxes is an exceptional Packaging boxes provider company that carter out the exact boxes required by the customer with additional personalization and Custom size logo for branding. The quality of our boxes will surely impress your customers. Durability that allows the use and repeated reuse of the boxes ensures the safety of product while shipping and mishandling during transportation. Get your custom quote now and start your journey to the experience of superior quality boxes that will increase the number of your customers and adds positive gain to your business.
There is no specification about this product.