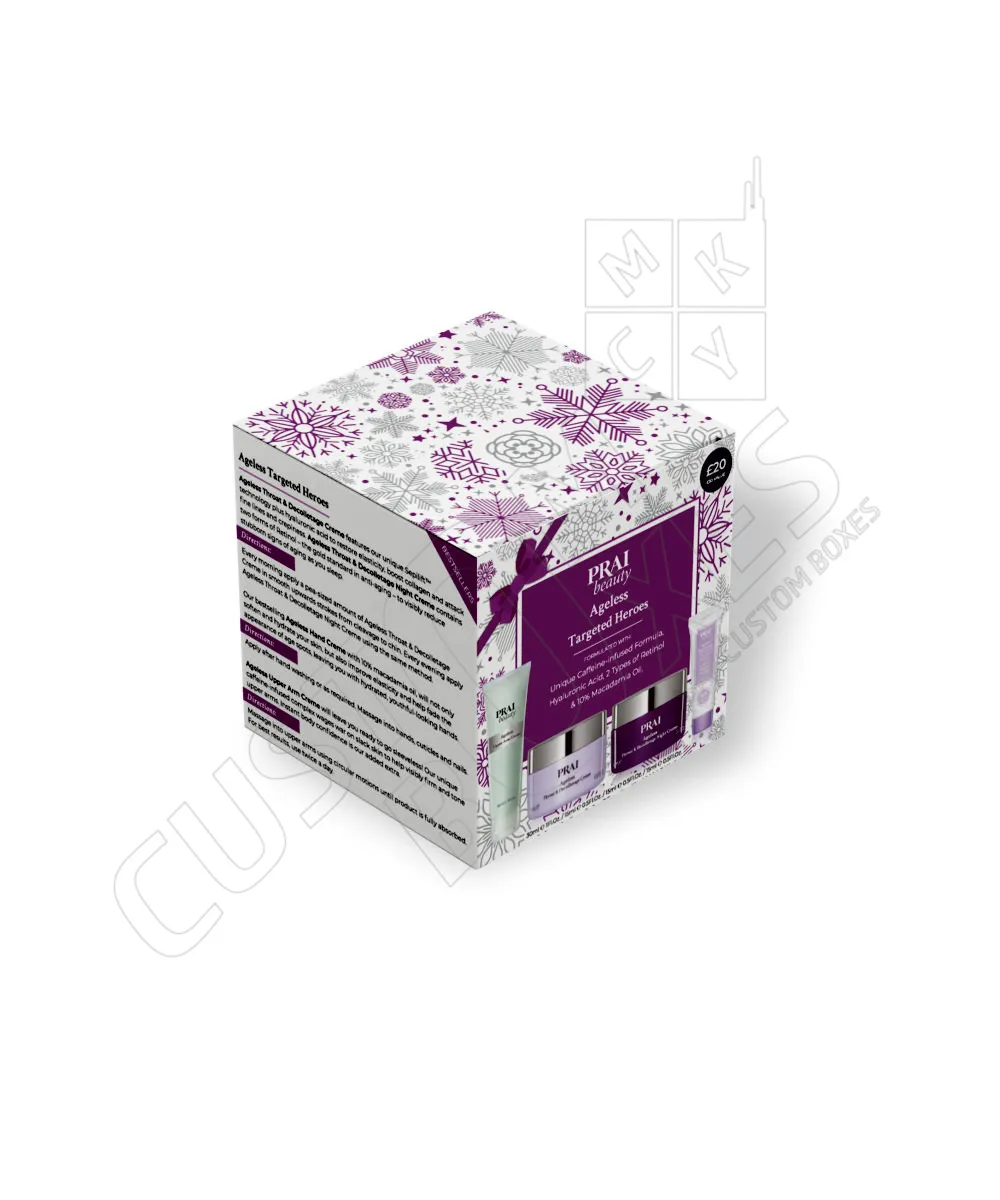 Cream Boxes
Custom CMYK Boxes has a record of serving a lot of fully satisfied customers and sorting all the packaging-related problems of our customers. Our customers trust us and our quality. There are new products introduced in the market on an everyday basis and almost every trader uses custom boxes as the marketing strategy for their products. Every day we happen to see a new cream launched in the market and what makes a unique difference between each product is obviously the quality but most importantly and apparently the exterior, or Custom Cream Box is the thing that makes a distinguishable difference.
---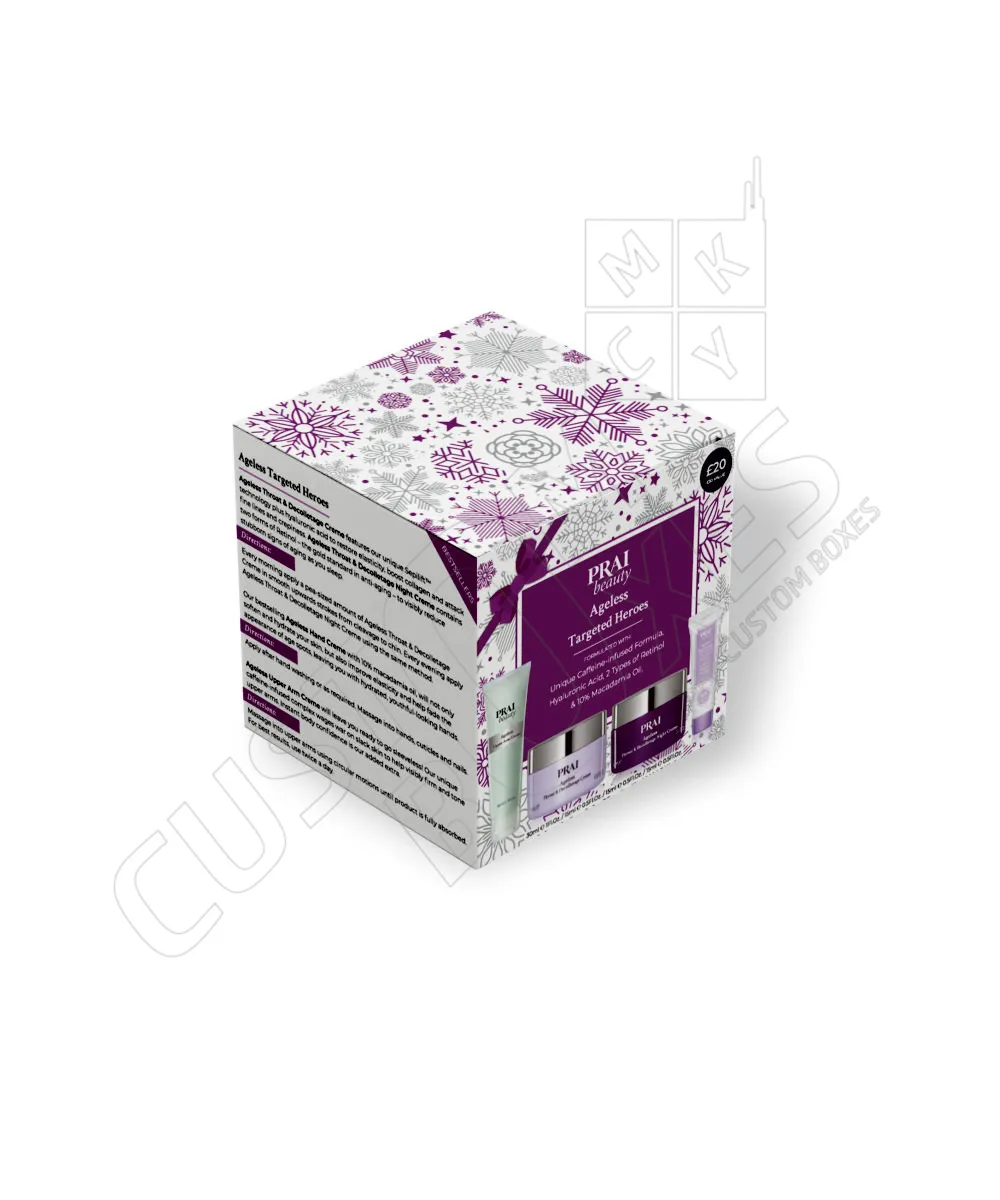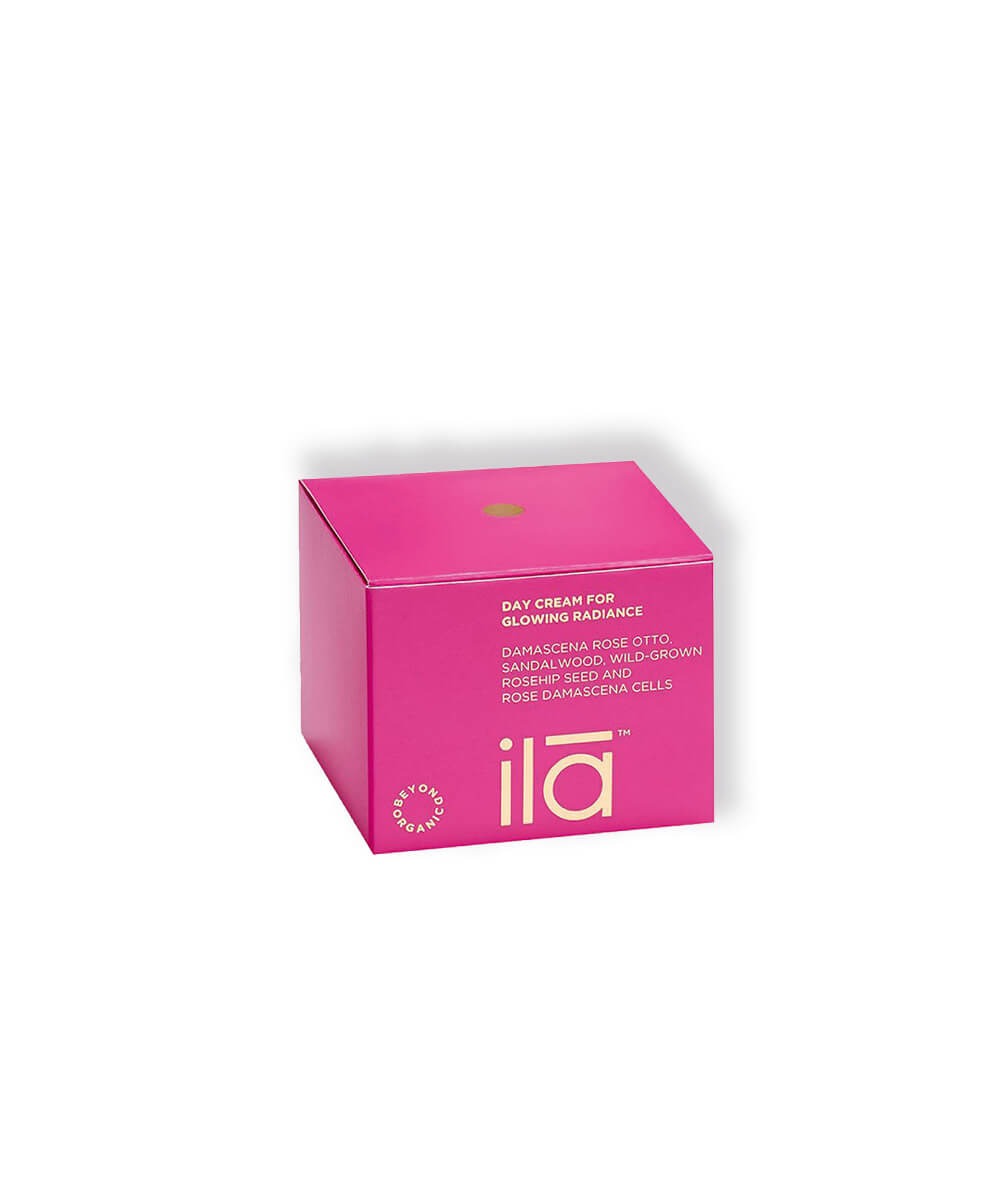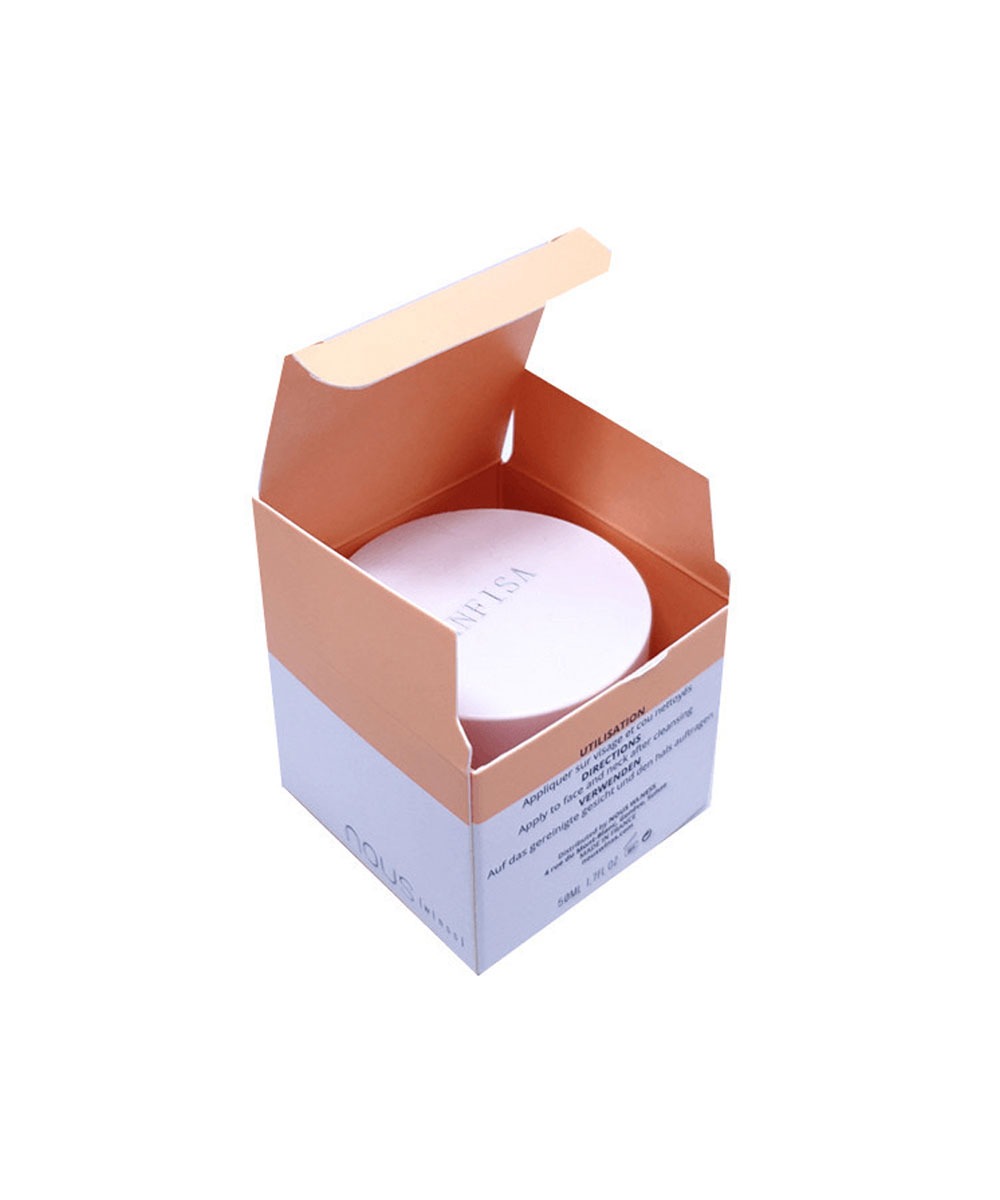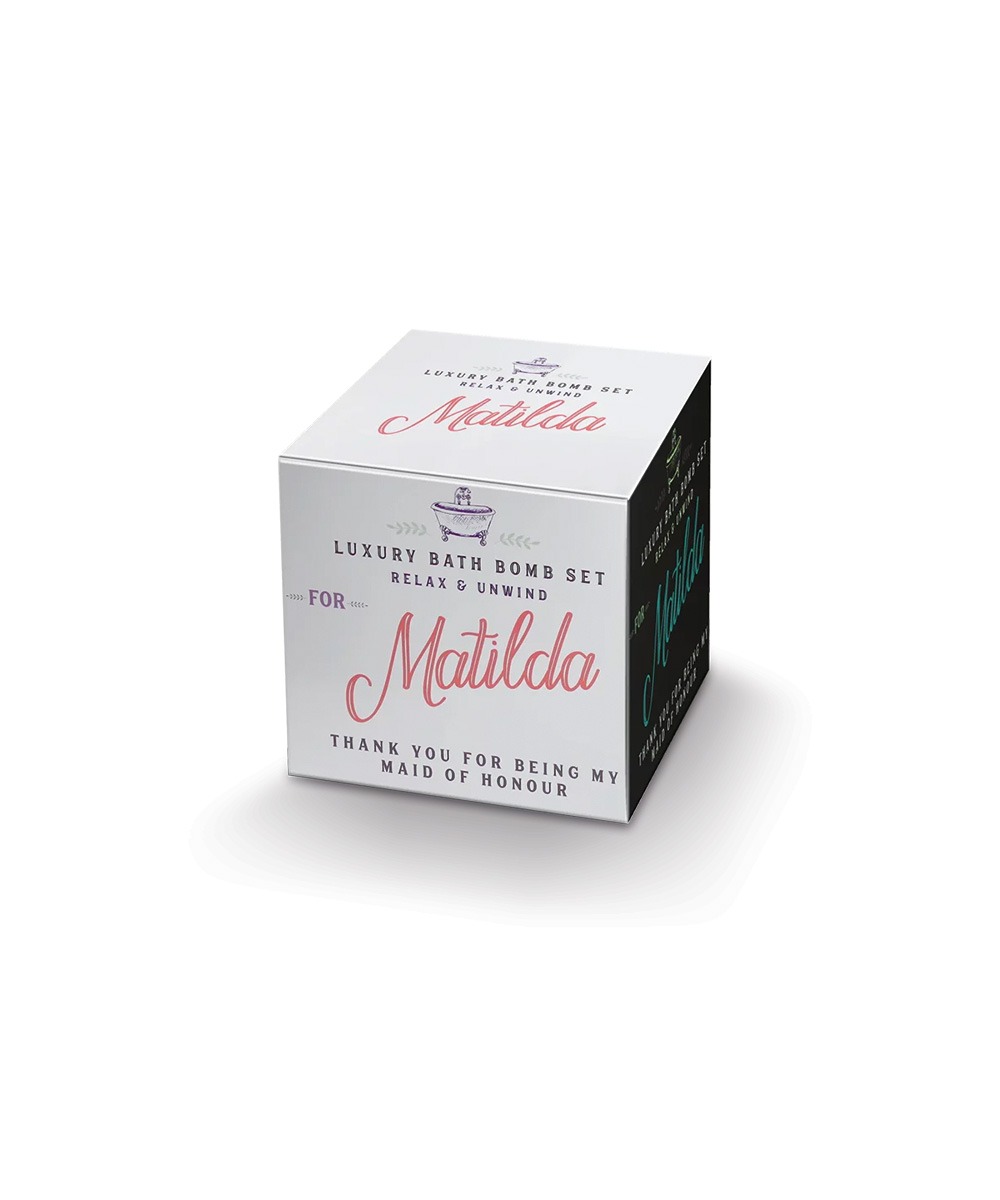 Take Your Product and Branding to The Next Level
Before introducing your cream in the market or you have already introduced your cream do not stick to the same box for your cream bring innovation to your business and introduce a unique and quality box for your cream and get positive gains from your business. We here at Custom CMYK Boxes hate monotony, therefore we keep on bringing new innovations in our cream boxes that are sui-generis and so perky to grab the attention of the customers. Place your order and experience the difference.
For years custom packaging boxes have been used as the best and the most important way to advertise your product in an elegant and cultured way. The use of custom cream boxes is a compulsion in terms of the best marketing strategy. Custom CMYK Boxes is serving all the packaging-related concerns of the customers and traders for years, therefore we have gained a lot of experience and the largest gallery of uniquely designed boxes. Our gained experience in the field has allowed us to deliver the best quality boxes that are durable, environment friendly, and most importantly wallet-friendly.
There is no specification about this product.