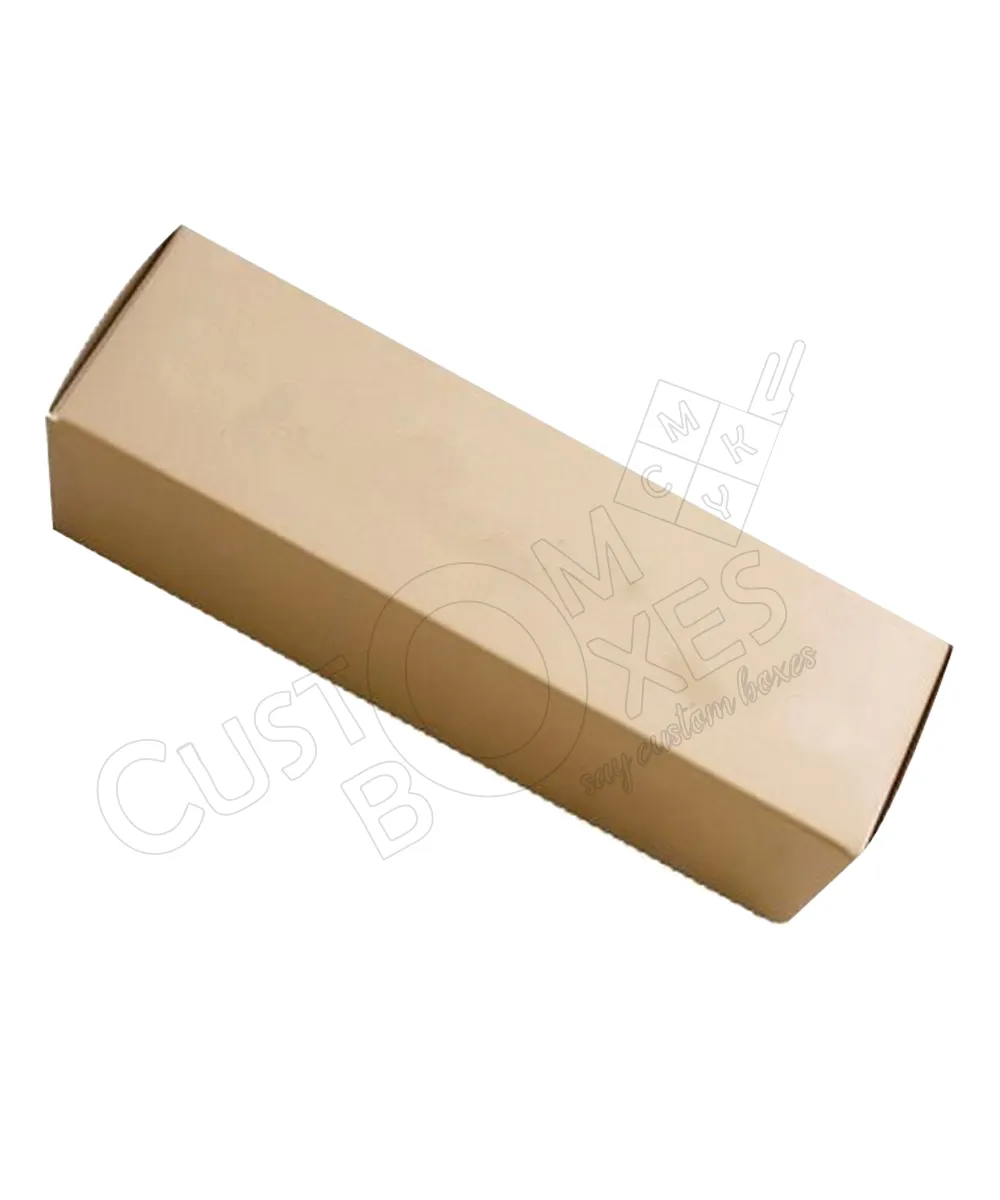 Foundation Boxes
It has become quite clear that having plain standard packaging for your exclusive range of foundations won't help you reach your business goal easily. So custom packaging services should be your first priority before you intend to launch your product in the market. Custom Foundation Boxes can be crafted in accordance with your product type; different shades and packaging sizes can be reflected and prominently displayed through texts or illustrations on them as well. Meanwhile, having a die-cut window to creative illustrations and features added on your boxes can really help you make a prominent market presence and increase your product visibility among other brands available in the market. So what are you waiting for? We are here to provide you with the most innovative Foundation Boxes. Get in touch now!
---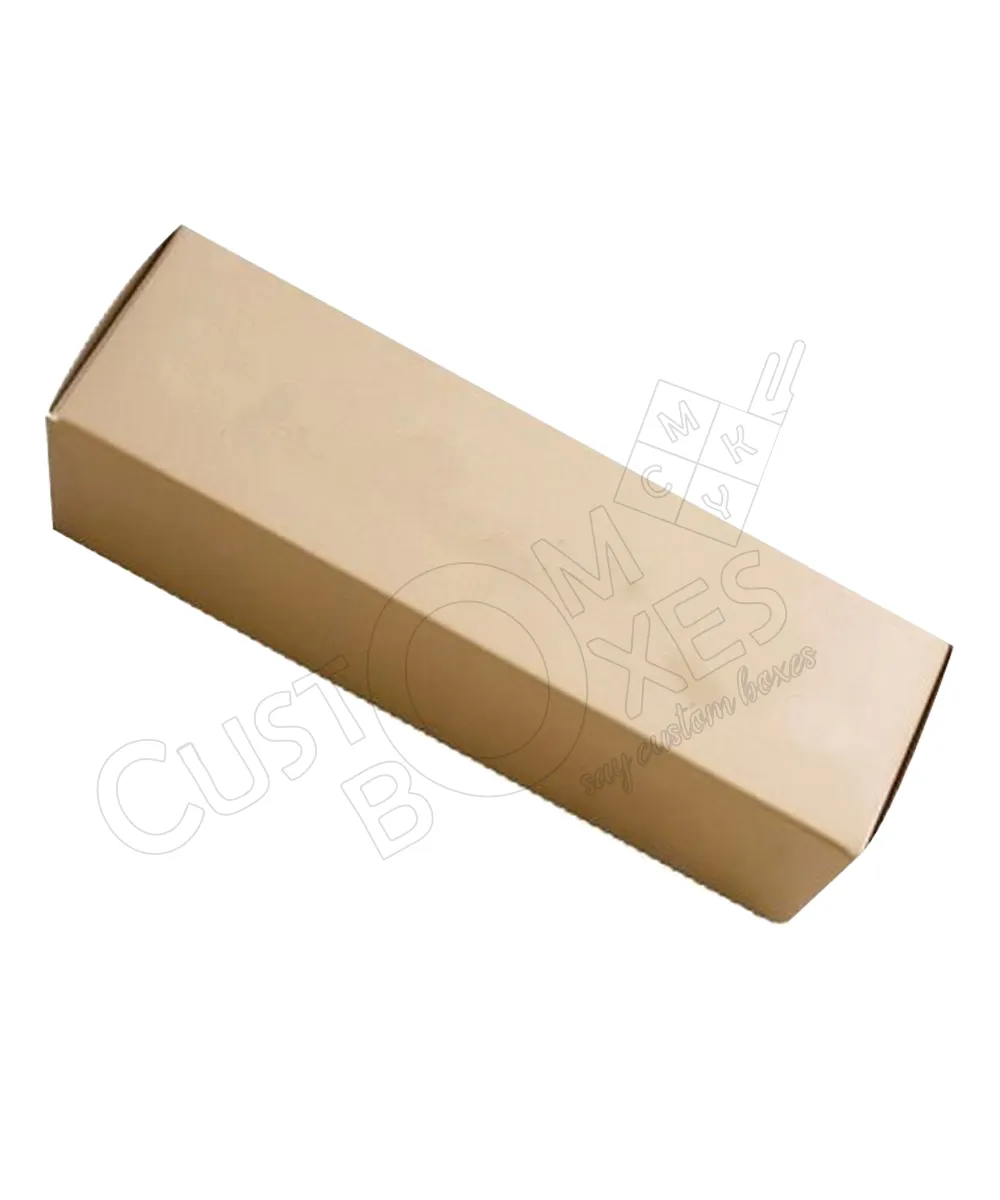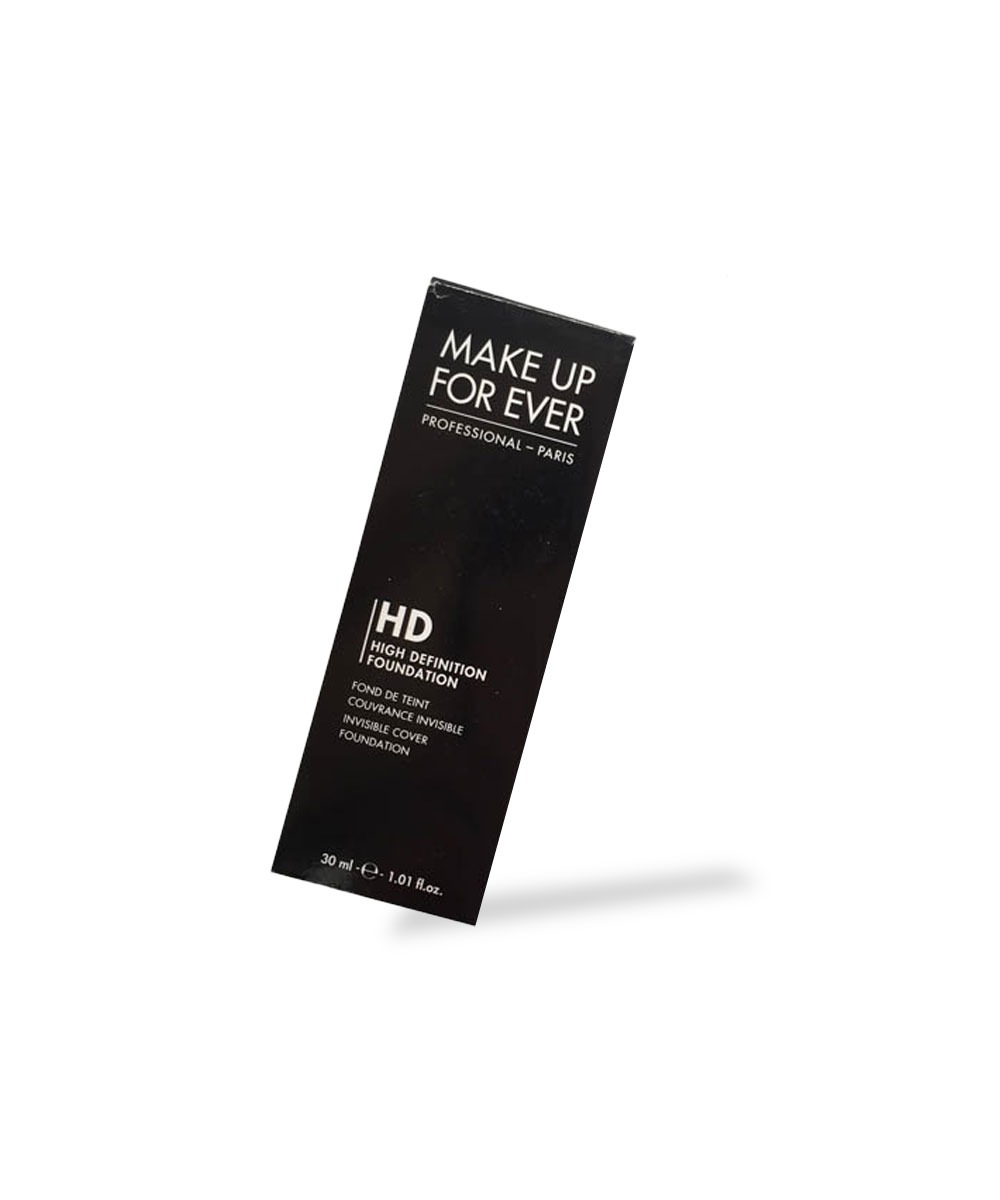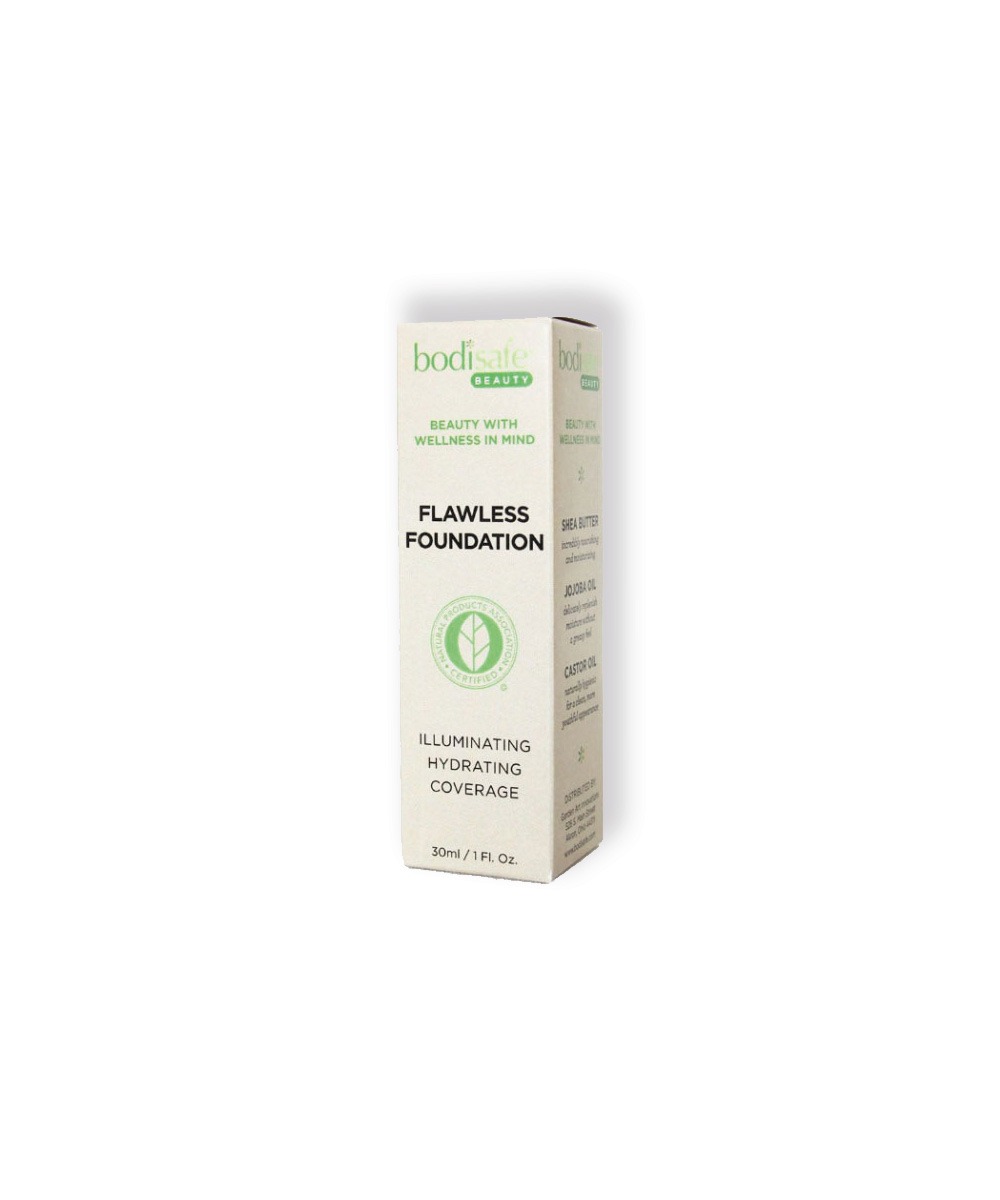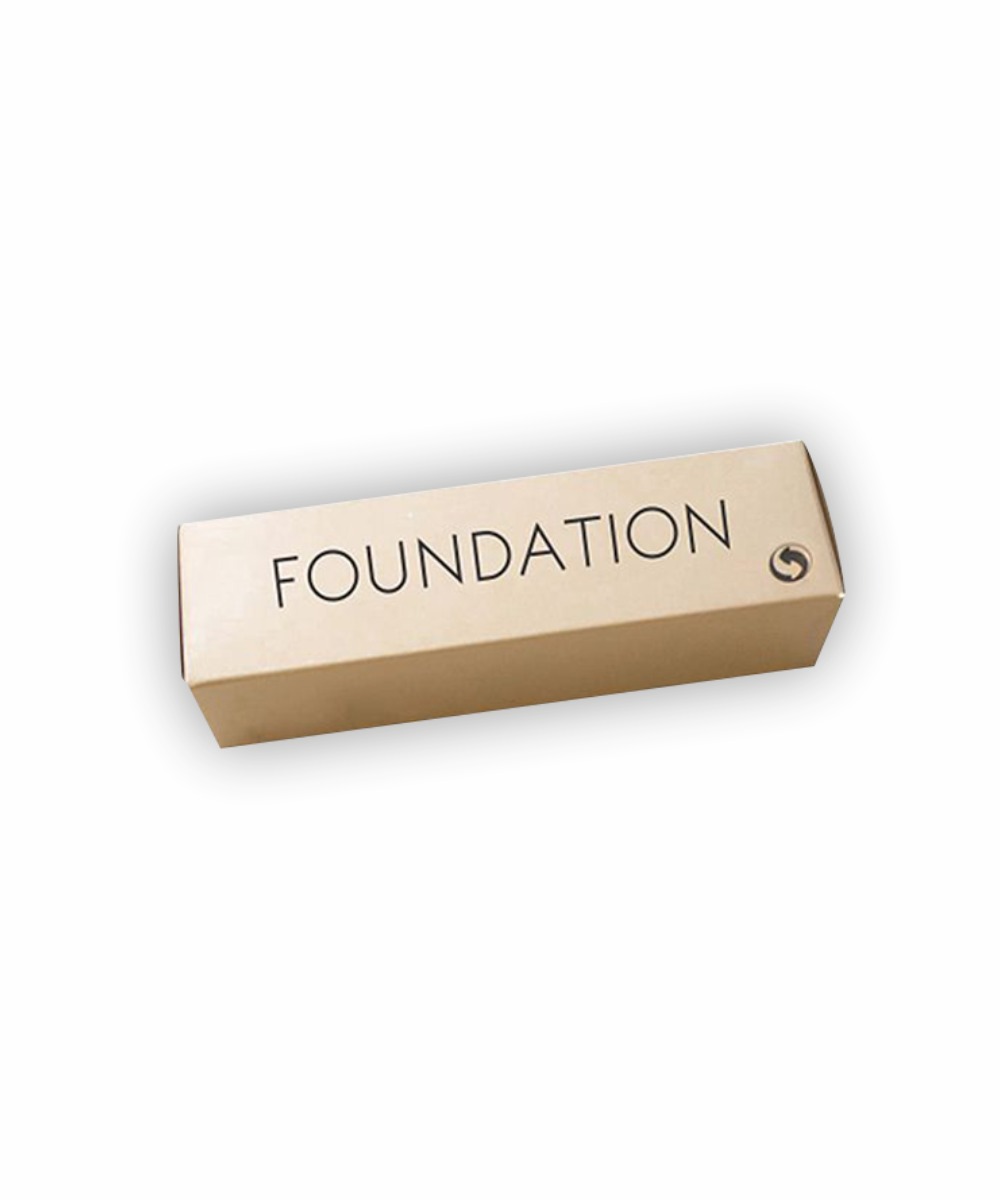 Reflect Your Product Vision in Your Packaging
Each product is manufactured with a certain vision in mind, so the good packaging is the one that reflects all the specifications and required details about the packaged product immediately, so customers don't have to roam around to ask anyone about the details, or worse, ignore your product as it can make them uncomfortable by providing inadequate information to make a buying decision. So custom packaging enables you to remove this risk of being overlooked by potential clients and give an edge to your competitors just because they were able to provide all the required details at a glance to customers.
Foundations can be of numerous types – low coverage, daily use to heavy coverage or party wear. Meanwhile, they also vary in shades and tones, so they also require different packaging designs that can convey their specifications to the customers easily, and making it convenient for customers to choose the foundation of their shade without having to need anyone's assistance. So make your product packaging buyer oriented and see the influence it would immediately have on your sales.   
Customized Foundation Boxes Can Make You Stand Out
As the trend of retail stores and supermarkets has increased drastically in the last few years, people now prefer to find everything under one roof, instead of having to visit different places for few products. Even specialty stores are now developed in malls and marketplaces that put multiple brands together bringing them all face to face to target almost the same audience. So it has become really difficult to maintain your clients and customers through basic packaging. What you need is creative foundation packaging that would make your product prominent among the other products when displayed together in retail stores, or when compared with other brands' products.
Design Your Packaging with Unlimited Feature Options
We understand the market situation and demand for unique packaging, therefore, we provide you with a platform to design your packaging in your own way to give that exclusive impact, along with additional features like embossing or debossing your logo for prominent brand impact, foiling in numerous colors to compliment your color code, matte or gloss finish coating to enhance the outer appearance, or die cut window to tags or labels to give a unique impact to your packaging. All this will help you make a significant impression on your clients.
Get Free Services!
We are cautious about our customers' market requirement and business needs, thus we make all efforts at our end to deliver you highest quality Custom Foundation Boxes along with making the services affordable and convenient for you. We offer free services like guidance about our services, free of cost estimated quotes, designing assistance and shipping services. 
Customers and their convenience is our first priority along with providing them with premium yet affordable packaging solutions. We make sure that you don't have to go through extensive processing just to order a simple packaging box, so we have recruited special team of customer service providers. They will get in touch with you, through chat or call, and help you regarding our services so you can get the most out of your investments.
Designing your own boxes is without a doubt an exciting offer, but it can became on ordeal if you aren't aware of market trends as you may end up selecting an unsuitable feature combination. So with proper professional assistance, you can design your box in positively creative manner. Moreover, as each audience has its own preferences and hit points which can be targeted to ensure their attention, professional designers will help you create a design that would fulfil all your packaging needs as well as pull your target audience effectually.
Other than designing and customer care services, we also offer free shipping services to our clients all over USA, UK, and Canada. So you don't have to worry about exceeding your budget once you've to Custom CMYK Boxes. We would provide you qualitative packaging at the rate that will enable you to maintain your standard without burdening yourself.
Qualitative Packaging at Affordable Rates
Custom CMYK Boxes has skilled teams of professional designers, manufacturers and quality assurance experts that ensure that the product quality is not compromised at any stage; from designing to production till shipping. Meanwhile, your dream Printed Foundation Boxes are just one click away!
There is no specification about this product.