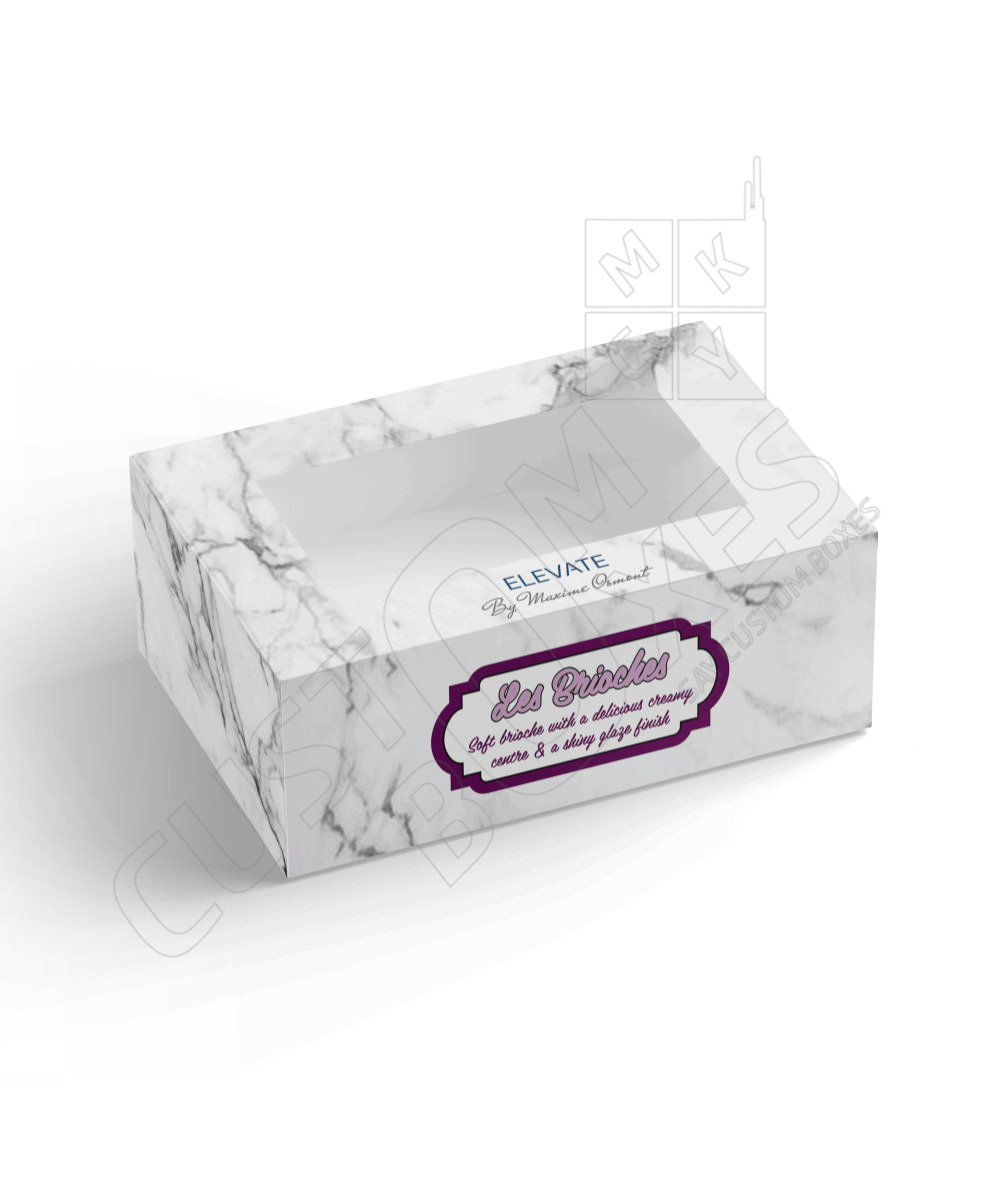 Pastry Boxes
Custom CMYK Boxes knows that sometimes you need a little help to get those delicious baked goods out the door, so that is why we are here to offer a selection of bakery boxes to help you transport your carefully baked and keenly decorated tasty, yummy pastries, that are moreish enough that no one can resist their temptation.
---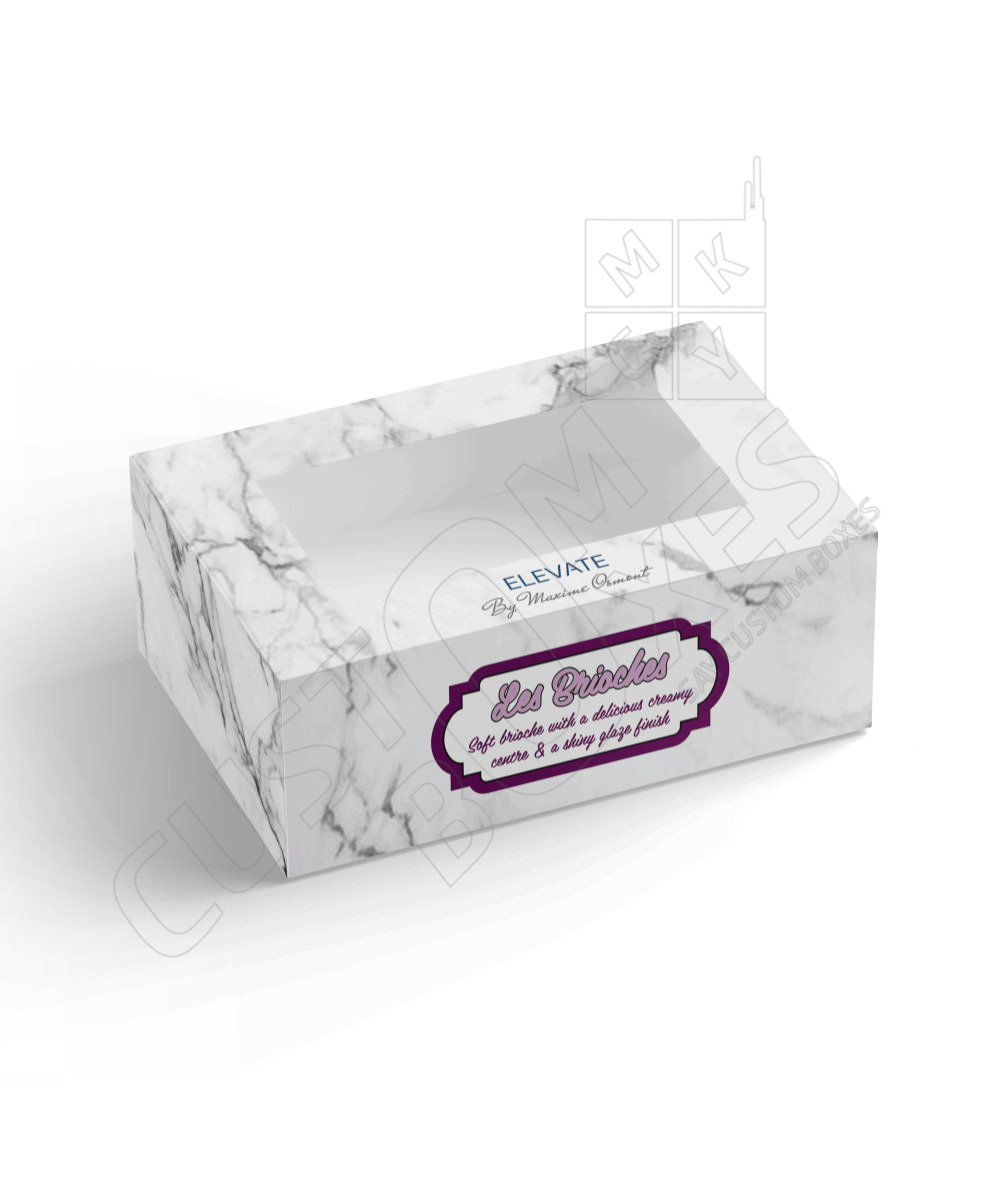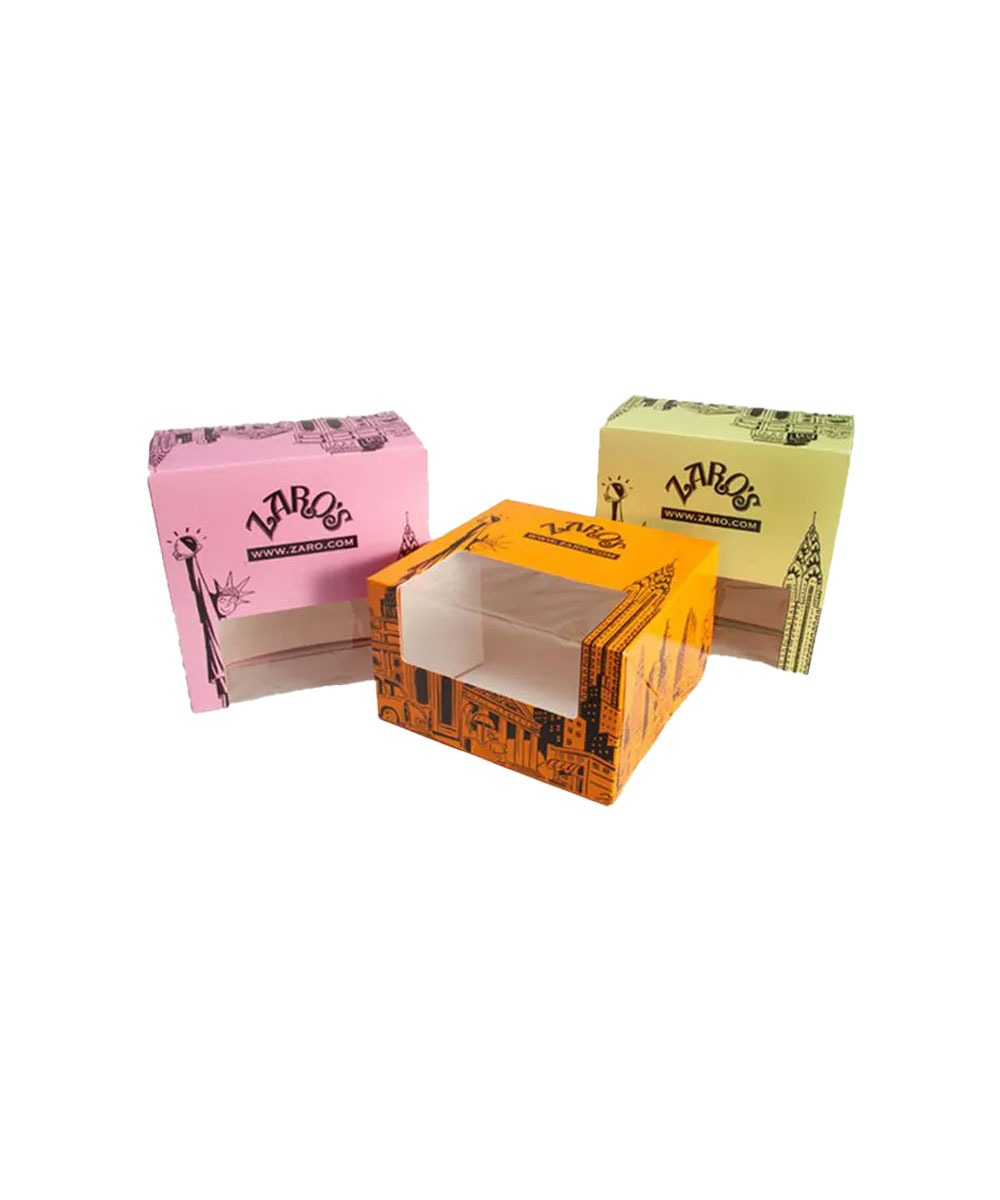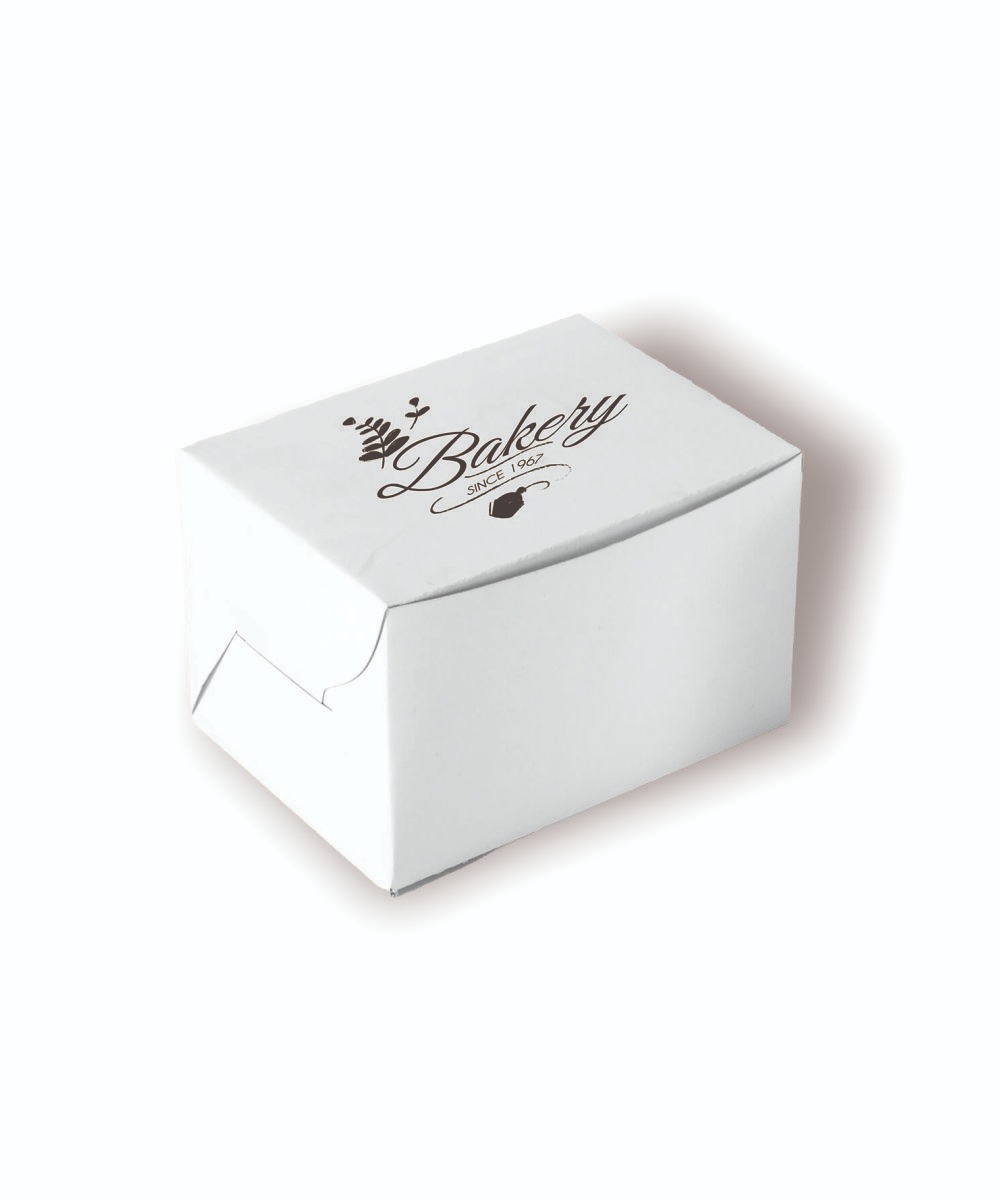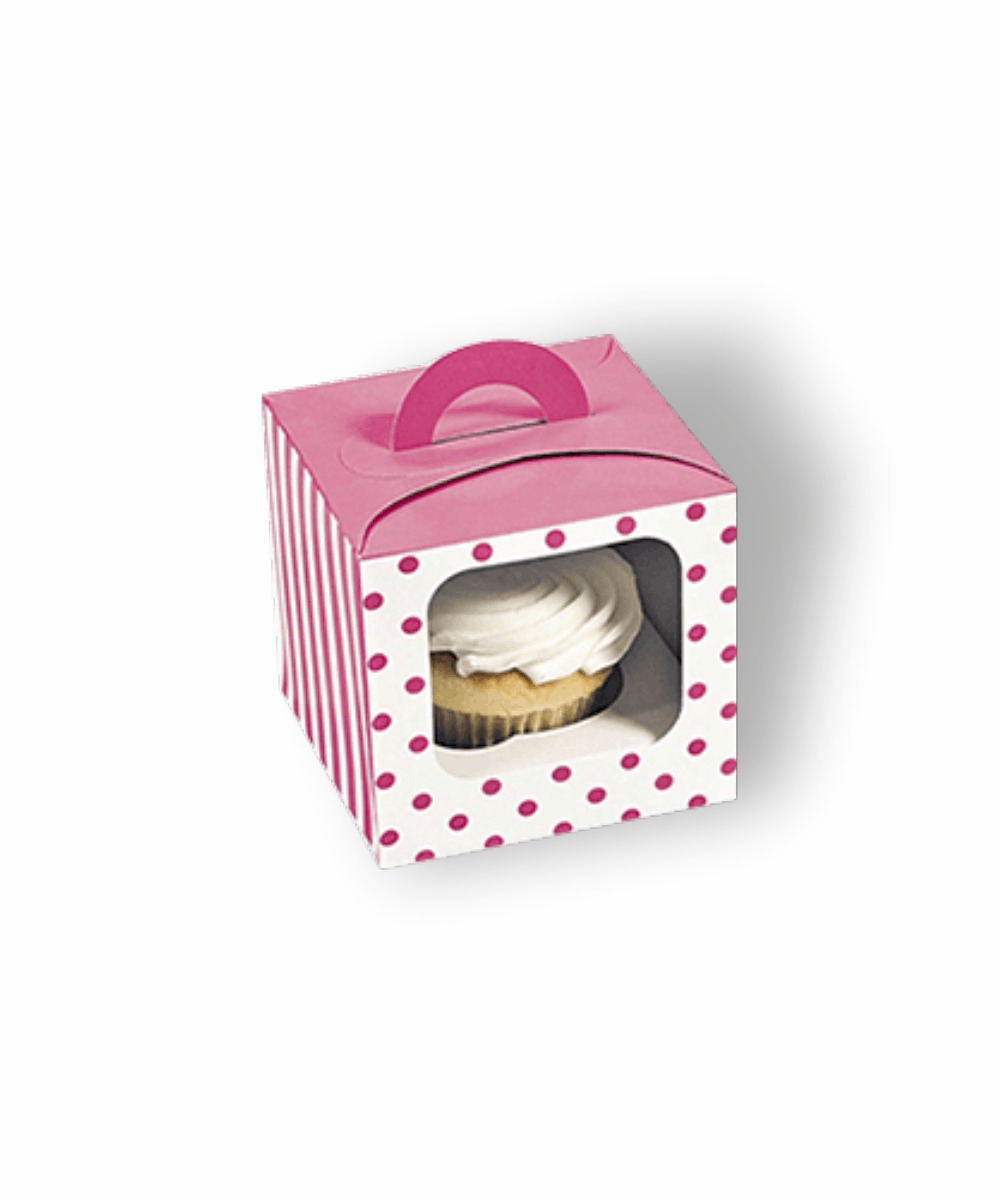 Showcase Your Art of Baking with Our Window Pastry Boxes:
Your carefully baked and artistically decorated pastries can easily tempt anyone. You definitely want your pretty sweet savors to be appreciated and presented in a way that they look more attractive. So here we are to offer the best quality durable pastry boxes in different designs for you to choose the one that is most compatible for your pastries. Our window boxes come with different designs of openings to showcase your product's view. The finest quality PVC sheet on the window keeps the product hygienically safe.
Finest Quality Material for The Production of Best Quality Boxes
We use the best quality substance to produce boxes that are not only hygienically safe for the eatables to be stored in but nature friendly too. You can get the boxes in any material you want corrugated, cardboard, Kraft or others as we deal in boxes of all materials.
Innovation is Our Crown
We hate monotony therefore we keep on bringing different variations in our boxes and their designs to serve our customers with the latest, unique boxes and designs. We offer all-in-one packaging solutions to cater to all your packaging-related needs.
Custom CMYK Boxes Always Offers the Best
We proudly offer the best quality custom boxes with superior class services. We own our customers therefore we are concerned about all the matters of our customers. Hence we provide our customers with all the possible ease and best customization to make their packaging experience worth remembered.
There is no specification about this product.