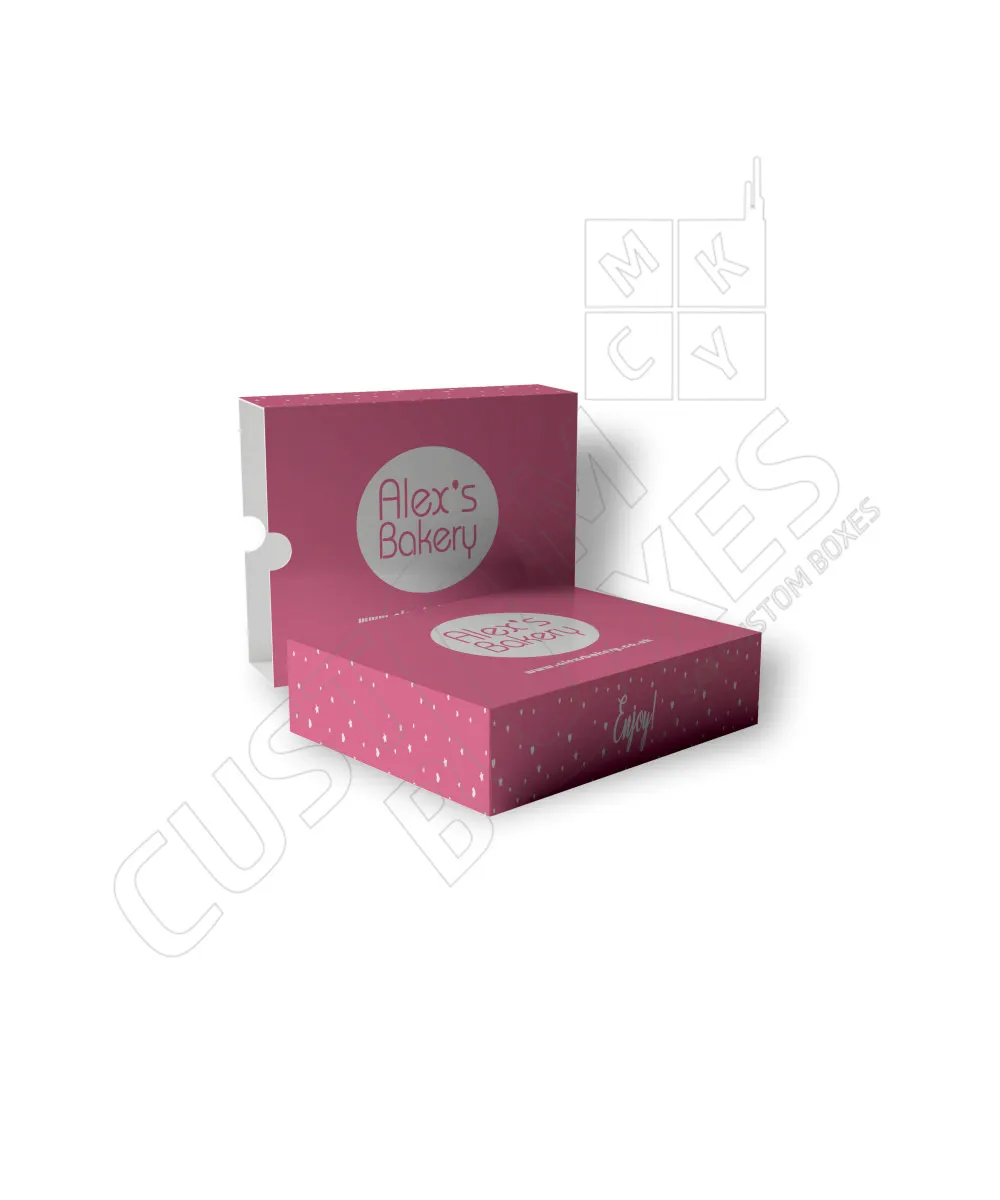 Sweet Boxes
Sweets and chocolates are the most loved product by people of all ages. They are the most common way of communicating and celebrating the achievements as well as happy moments. Meanwhile, with distinct creative packaging features and durable box materials, our Sweet Boxes are just entitled to enhance your product appeal in the retail stores, impress your customers when bought from your shop or delivered at their doorstep. At quite reasonable prices, our sweet packaging is equally delightful as your sweets and confectionary items. Along with keeping them safe and fresh during the transportation, it would also help you in marketing your product easily through attractive packaging and rightful approach that hits your target customers appropriately to ensure your sales and boost brand image.
---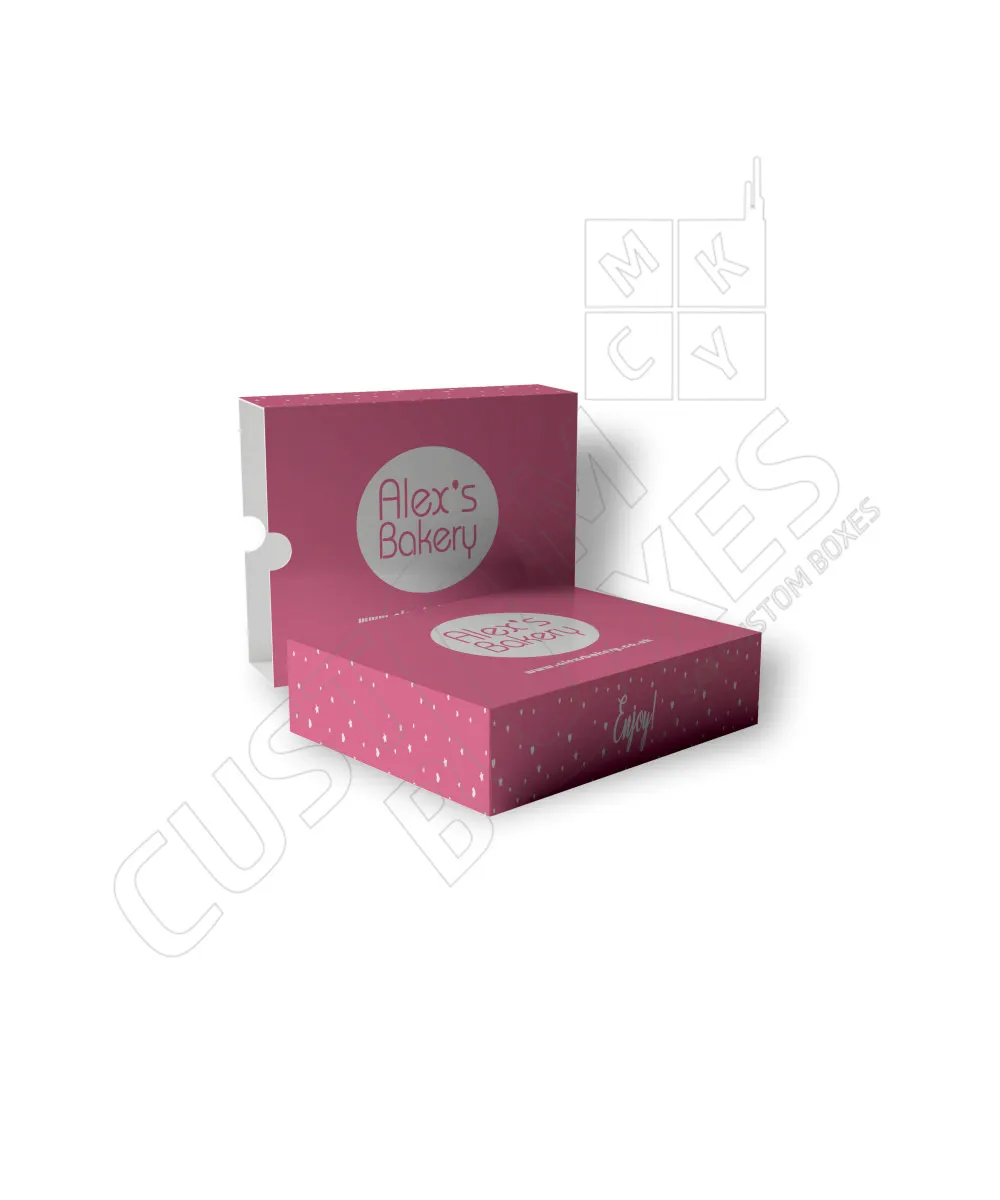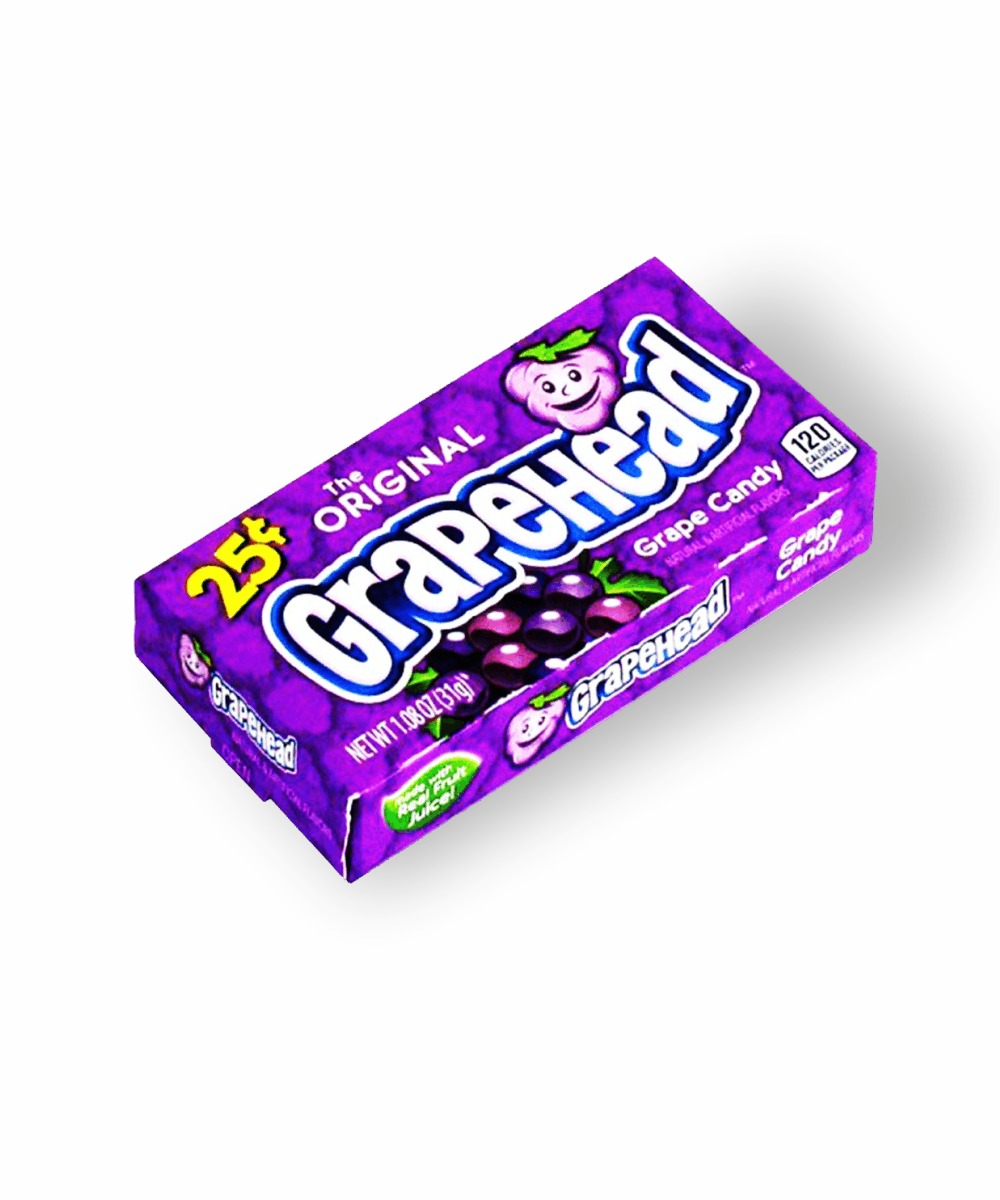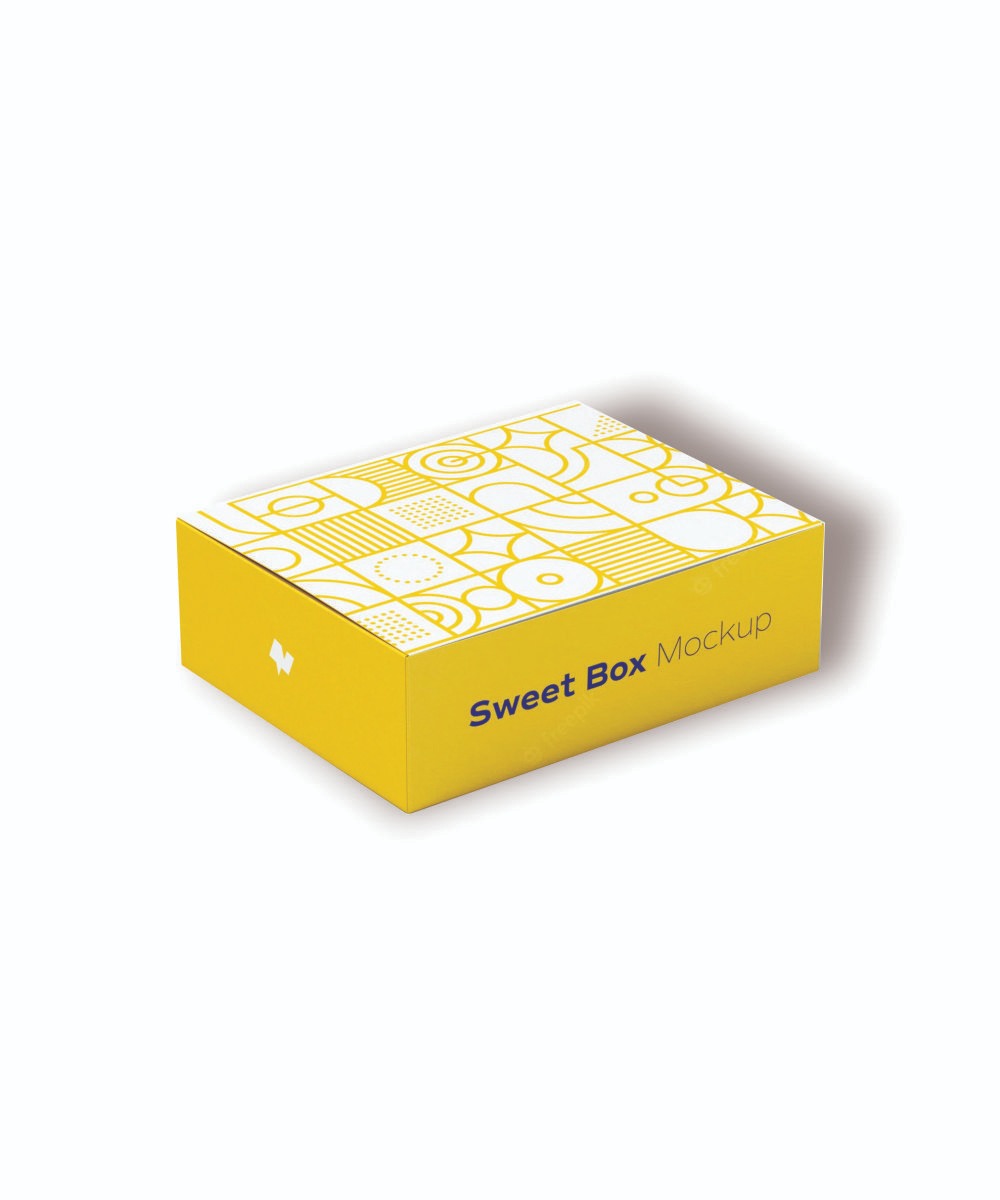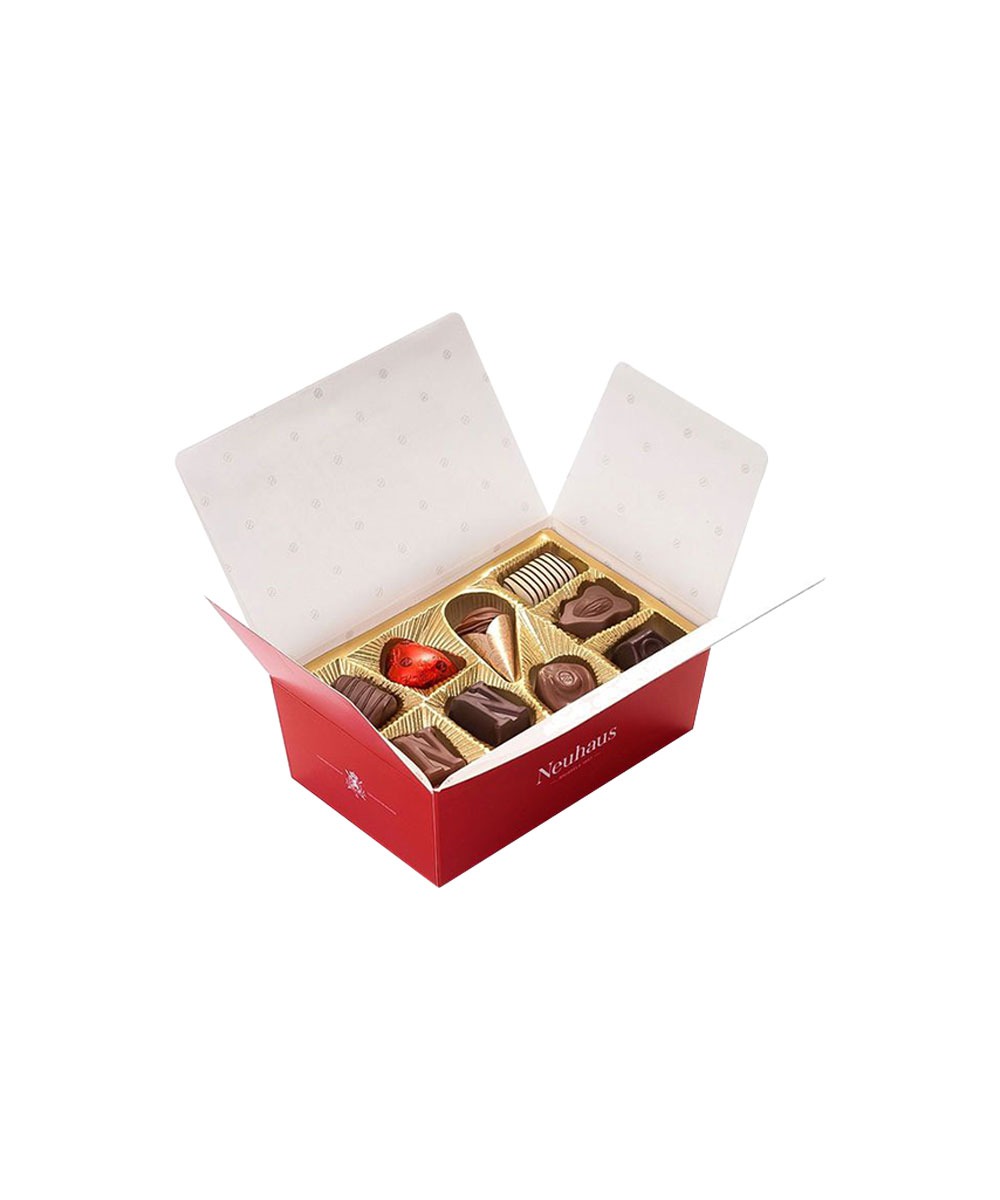 How Having Custom Sweet Boxes Help Your Business?
Well there are many reasons which can serve in your benefit and help you boost your sales and present your products originally with unique manner in the market and to the customers. However, the most important feature, without which no seller can claim to become a brand, is logo and brand details placements.
Brand Details and Logo Printed on Packaging
When brand's name and logo are prominently printed and presented on the Custom Sweet Boxes then customers can easily recognize the brand name and know the seller immediately which can help in developing strong brand image and familiarity for future sales. Moreover, you can even have some of your product details like expiration date, best consumed before which date and all other relevant information printed on it. However, in case of fresh bakery items and sweets, such details aren't required but if we consider frozen goods and chocolates, we might actually prefer having those details on packaging for user assistance.
Features and Add Ons Can Help You Lock the Exclusive Essence
Getting packaging for your products has become quite easy for everyone these days. Every new or old seller can easily get certain type of packaging made from the market. This easy access has although negatively influenced the charm of packaging as numerous people end up getting the similar kind of Sweet Boxes. Moreover, as the competition has gotten really tough in present market situation and majority of the sale's strategy and marketing strategy now relies upon packaging and how your product is presented in the market, the importance of having nice packaging boxes has increased up to the level of becoming a necessity. So you should never compromise at adjusting with common kind of packaging. With our diverse feature range, you can easily get to play with different add ons and creative illustrations, die cutting patterns to include in your packaging for prominent brand presence.
Meanwhile, you can add features like lamination, foiling, surface coating in aqueous or matte surface, die cut windows, blind, spot or spread UV in your packaging to create the exclusive packaging to make sure your products stand out and look qualitatively different.
Suit Up Your Packaging According to the Season and Occasions 
As sweets are usually presented at different occasions and even adorned as gifts at celebratory events, so having them customized according to different themes with personalized stickers, tags and cards can also really help you make a creatively peculiar impression on others.
Custom CMYK Boxes
Regardless of your packaging needs, Custom CMYK Boxes can really help you fulfill your business targets in time by accommodating you in presenting your product in most appropriate packaging style. From rigid square, cardboard, corrugated to Kraft materials with inserts and divides to keep the sweets intact as always, our Printed Sweet Boxes will connect you with your audience in style.
Moreover, with our qualitative services to make the process considerably affordable for our clients; from free designing, free digital sample, and free shipping services along with designing and ordering assistance, we have designed our services as per our customers' requirements at every level. Our services are highly customer oriented, and our dedicated team make the whole process as easy for as piece of cake. So there's no time to lose! You better hurry and get in touch with our team today!
There is no specification about this product.