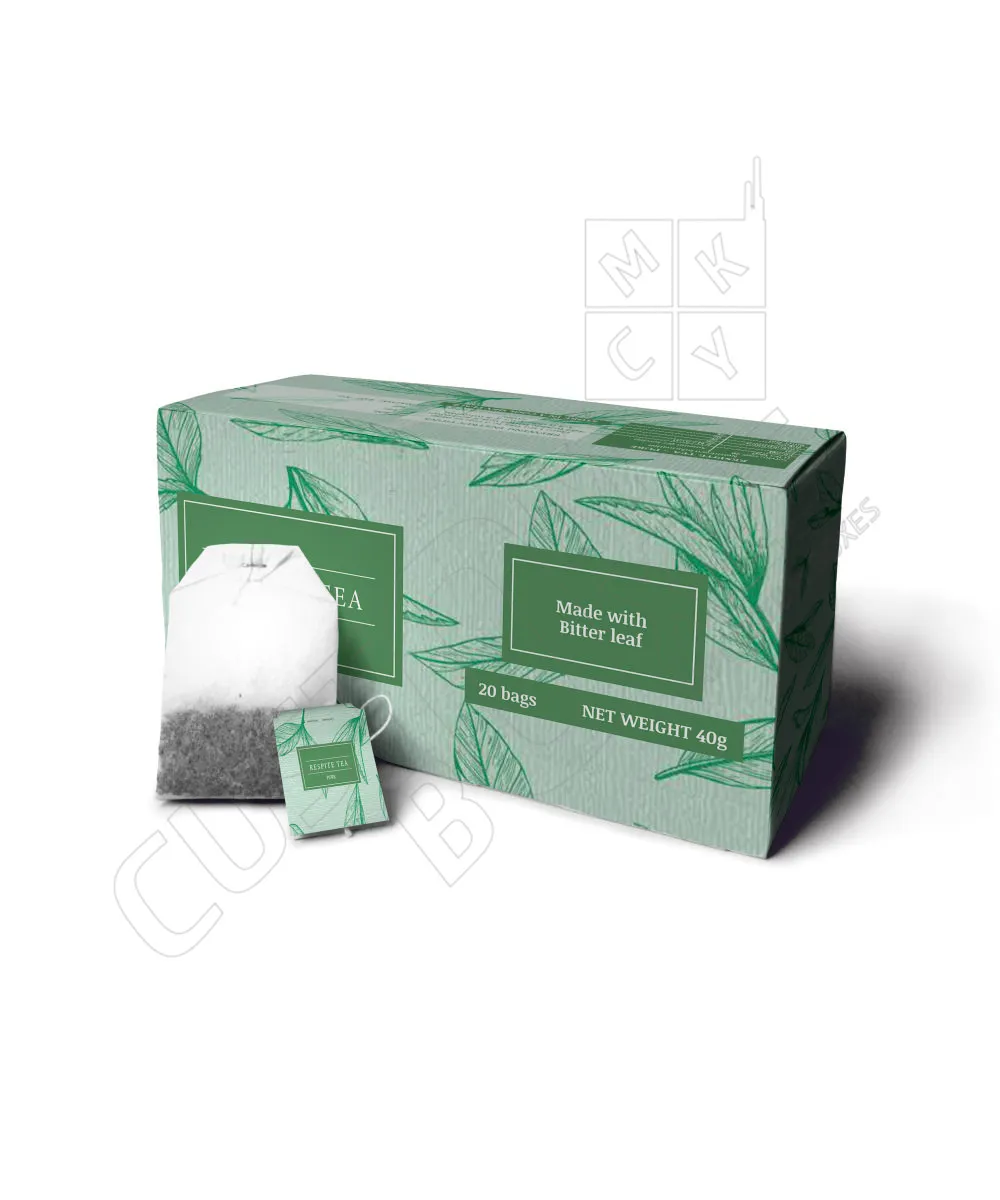 Tea Boxes
From being enjoyed at breakfast, evenings to formal and informal gatherings; tea is one of the most consumed beverage after water in the whole world. Therefore, can be found in almost majority of the households in the United States of America. As in the past there were limited suppliers so people bought from them without any hesitation or putting much thoughts into it as they had no alternates. However, presently there is different situation that has empowered manufacturers to switch to Custom Tea Boxes from basic ones, so they can make their adequate impressions upon customers to protect their products better and ensure their sales in such hypercompetitive market with their exclusive packaging.
---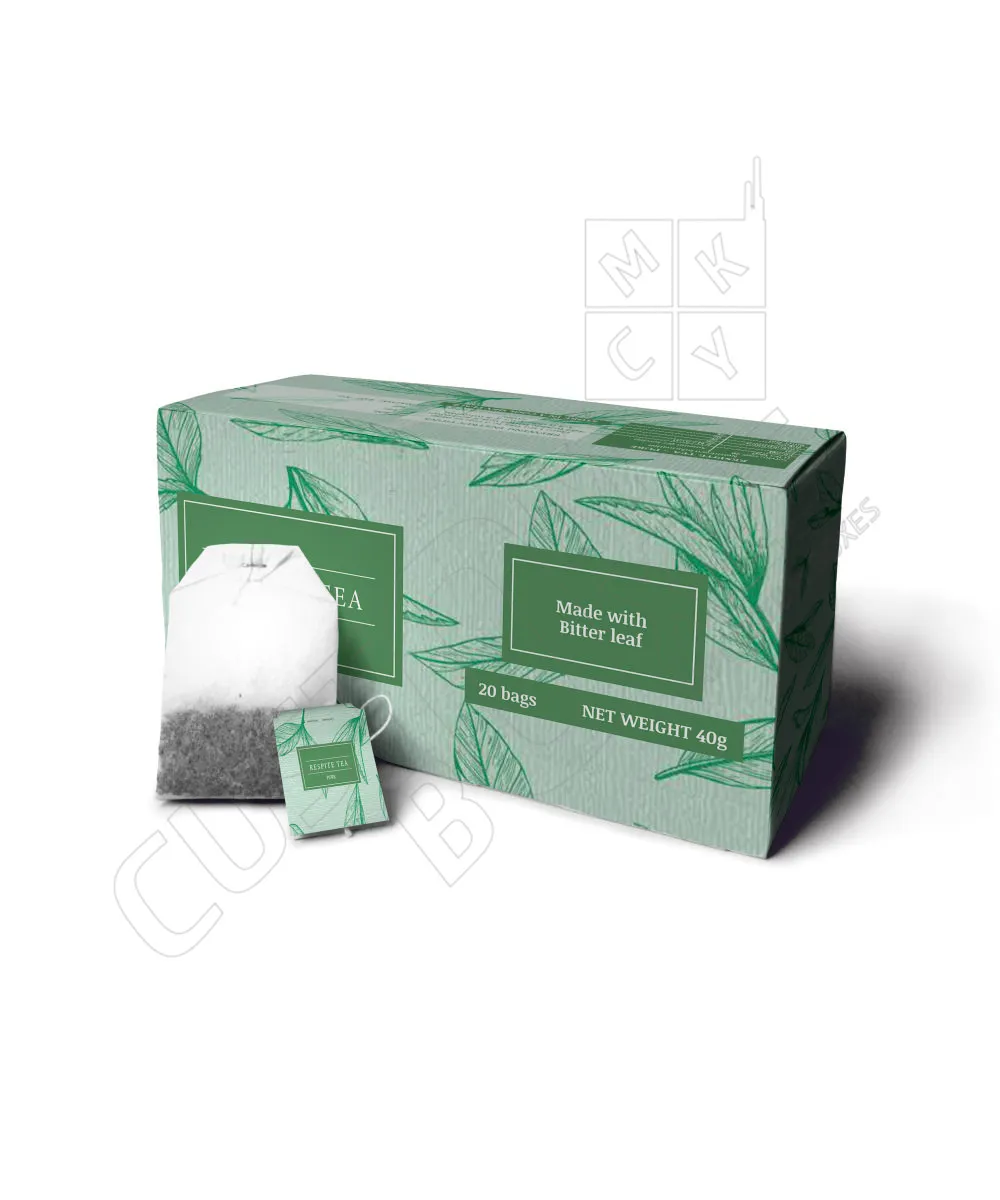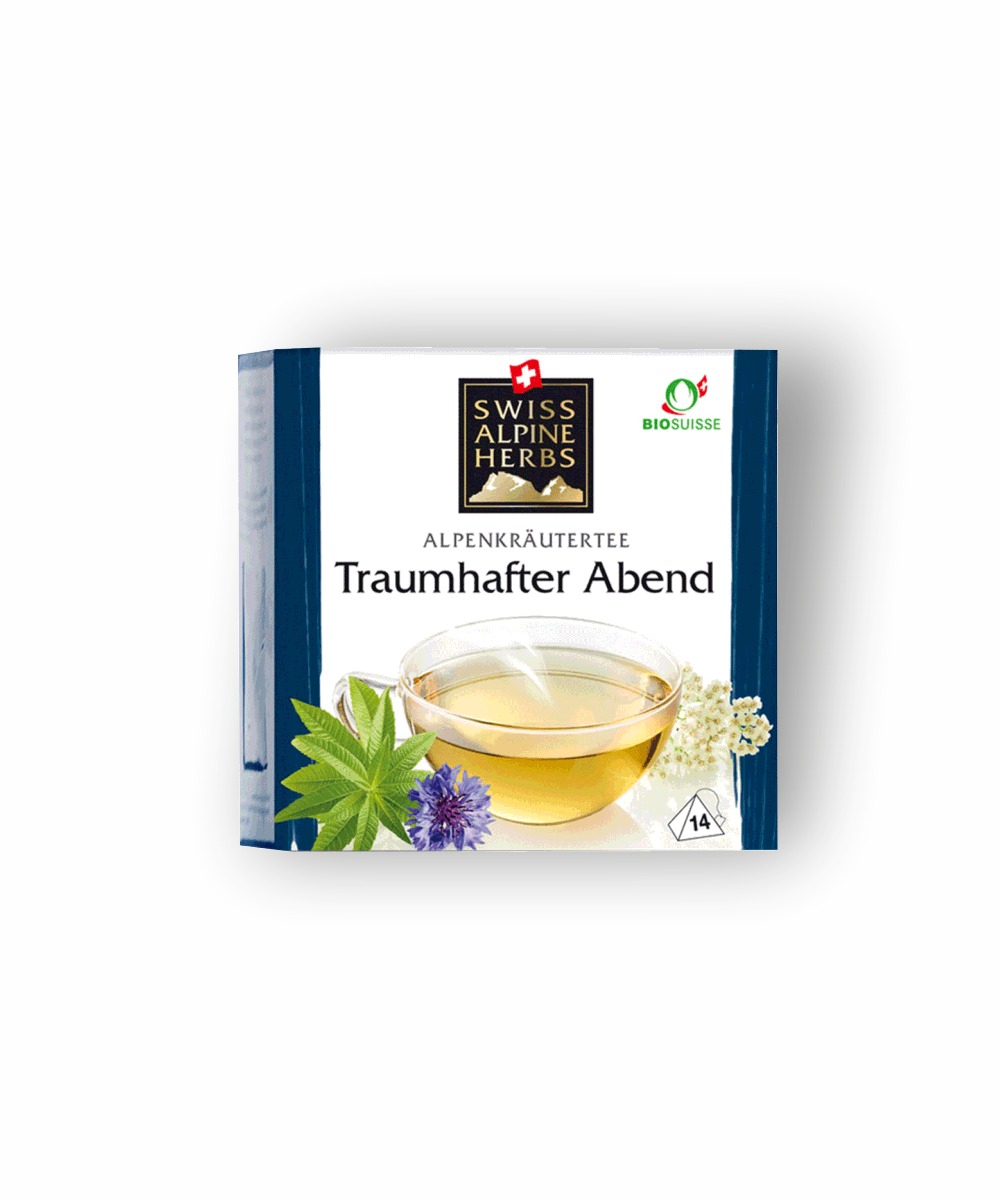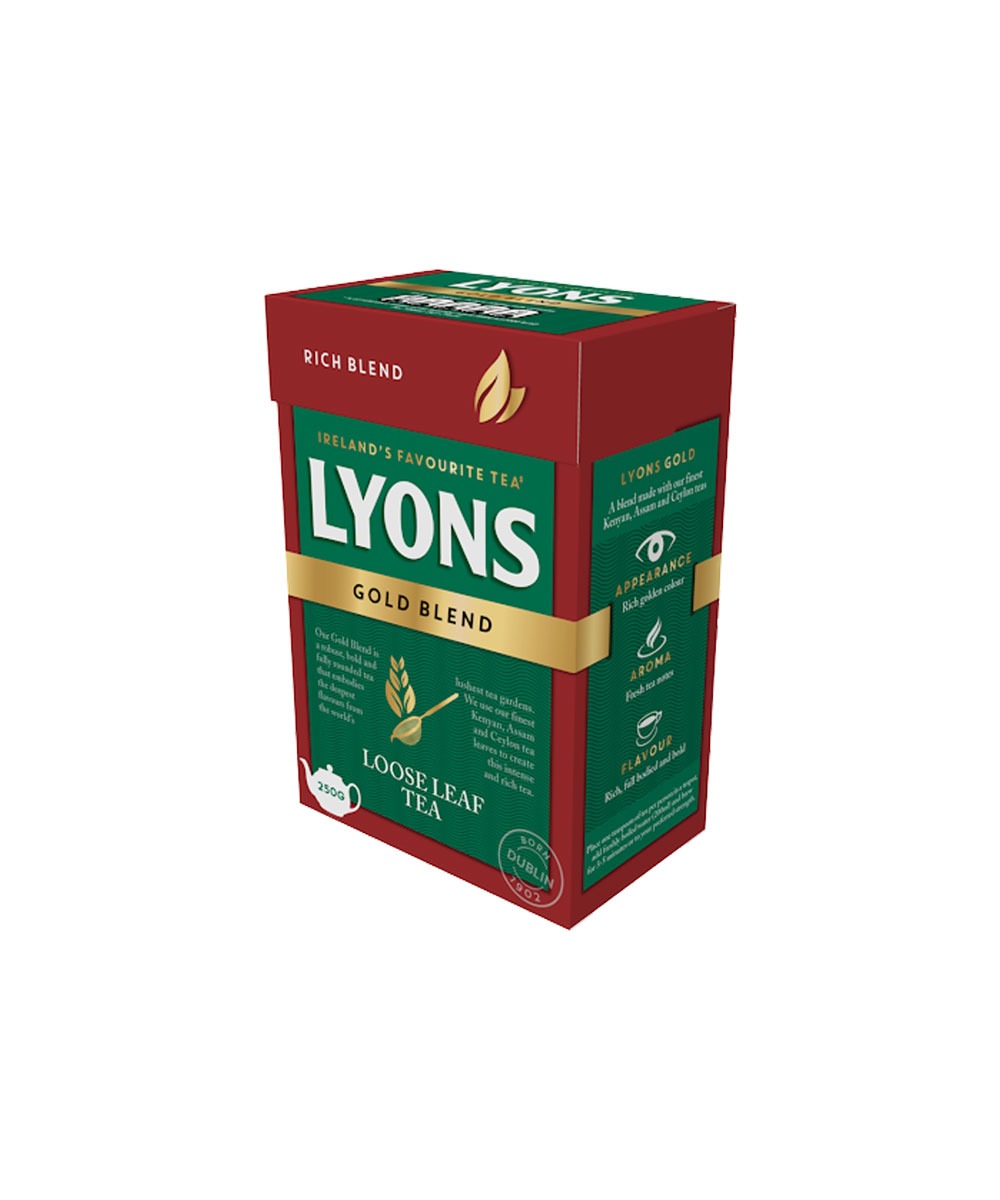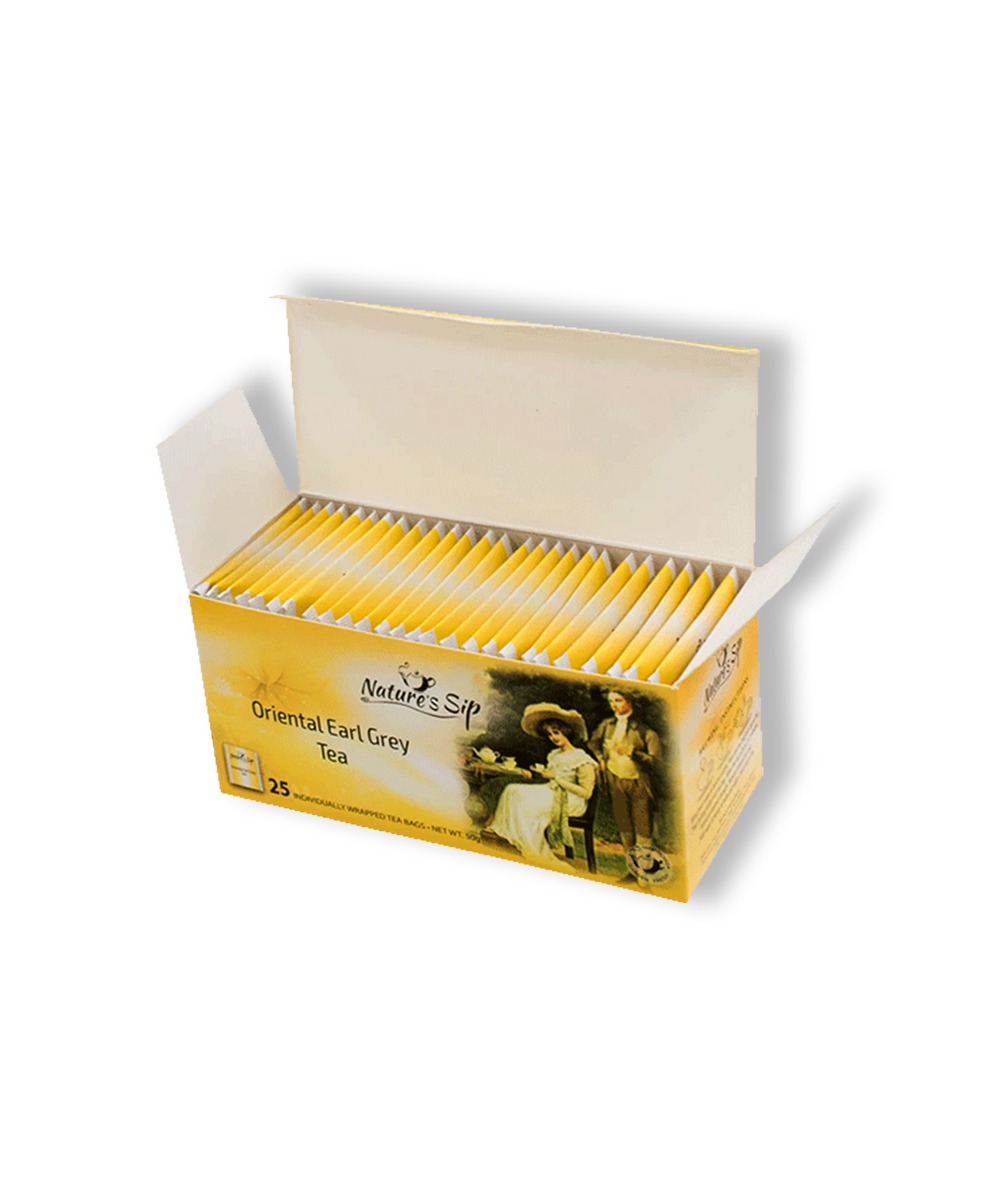 Intensify Your Packaging With Printed Tea Boxes
Custom Packaging has become a need of this time; with all the competition and thousands of brands offering the same product to the audience, it has certainly made it more favorable for customers by providing them with diverse alternates but companies can suffer drastically due to this saturation. Meanwhile, to combat the demands and fulfill needs of the recent market shifts along with the boom of retail industry, almost all brands now prefer custom packaging to perfectly keep their products safe during the transit, alluringly display them in the retail market and have them handed over to their customers in authentic packaging to engage them more impactfully for the best impression.
Moreover, as multiple companies had started producing the same product so to bring diversity and more variety in the face of severe competition –  that risked the business – they have started producing tea in different forms and flavors. Black tea, oolong tea, white tea, or green tea with different ingredients like honey, mint, cinnamon, ginger, rose, peach and much more. Moreover, owing to the obsession of diet consciousness or weight loss, there are also even teas specifically designed to burn calories at rapid pace by speeding up the metabolism to accelerate the natural fat burning process. Although each one is still a tea, but of a different kind and serve slightly different purpose, so each tea category and flavor should be packaged differently to serve the purpose authentically. With our Printed Tea Boxes, you can have each one's specifications and ingredients displayed on the packaging prominently along with your logo printed on it clearly so customers can buy their desired tea easily and also recognize your brand name while purchasing and later on develop familiarity with it.
Become the Salient in Such Hypercompetitive Market
As thousands of brands not only offer tea to the audience but also have them in various different flavors. Meanwhile, this co-existence of multiple manufacturers has enforced them to compete them for the same audience, making it hard for newcomers and even the existing brands to maintain their sales or attract more potential customers. Thus custom tea packaging can really enable you to mark your presence and make a compelling impression on your buyers. Whereas standard packaging may be availed more quickly and inexpensively, it does not guarantee as much protection as packaging tea requires to preserve the aroma and freshness of the tea. From adults to elders, everyone enjoys a nice cup of tea early in the morning to wake themselves up or sooth their nerves down after a hard day, or simply like to sip it to have a relaxing evening with their family. In the meantime, it has become an unavoidable part of our daily routines.
Promote Your Brand Without Investing Heavy Budgets
With your brand details, logo and signature tagline, box style, or illustration printed on your Custom Tea Boxes, you can make your brand statement easily and promote your brand along with keeping your tea bags safe without having you to invest extensive budget into marketing.
Make Your Brand Statement Clearly
As packaging is the first thing that interacts with your target audience in the stores and retail markets, as well as when the product is delivered to them in case of online shopping, so it should be cautiously designed to give an authentic and exclusive impression. Furthermore, as tea can be manufactured in different forms as well; tea bags, tea leaves in boxes or glass jars, and they are even used after they have been purchased for the safe keeping and perseverance of the tea from external pollutants and dirt particles. Therefore, it should be created while considering all these aspects. They should be strong enough to not only withhold the pressures during transportation and delivery time, but also maintain good shape and look after months of production so nice and long lasting impact can be conveyed to the buyers.
Custom CMYK Boxes Have It All For You! 
Appealing packaging designs made with attractive features and durable materials like cardboard, corrugated or rigid in peculiar box shapes and sizes, along with customer-oriented services like customer service support, free designing services, free mockup based on your chosen features on the spot, affordable pricing, and your order delivered to you in the shortest turnaround time possible with free shipping services – Custom CMYK Boxes have it all for you! We can create your dream packaging in no time and without costing you fortune with the guaranteed quality of the materials.
There is no specification about this product.