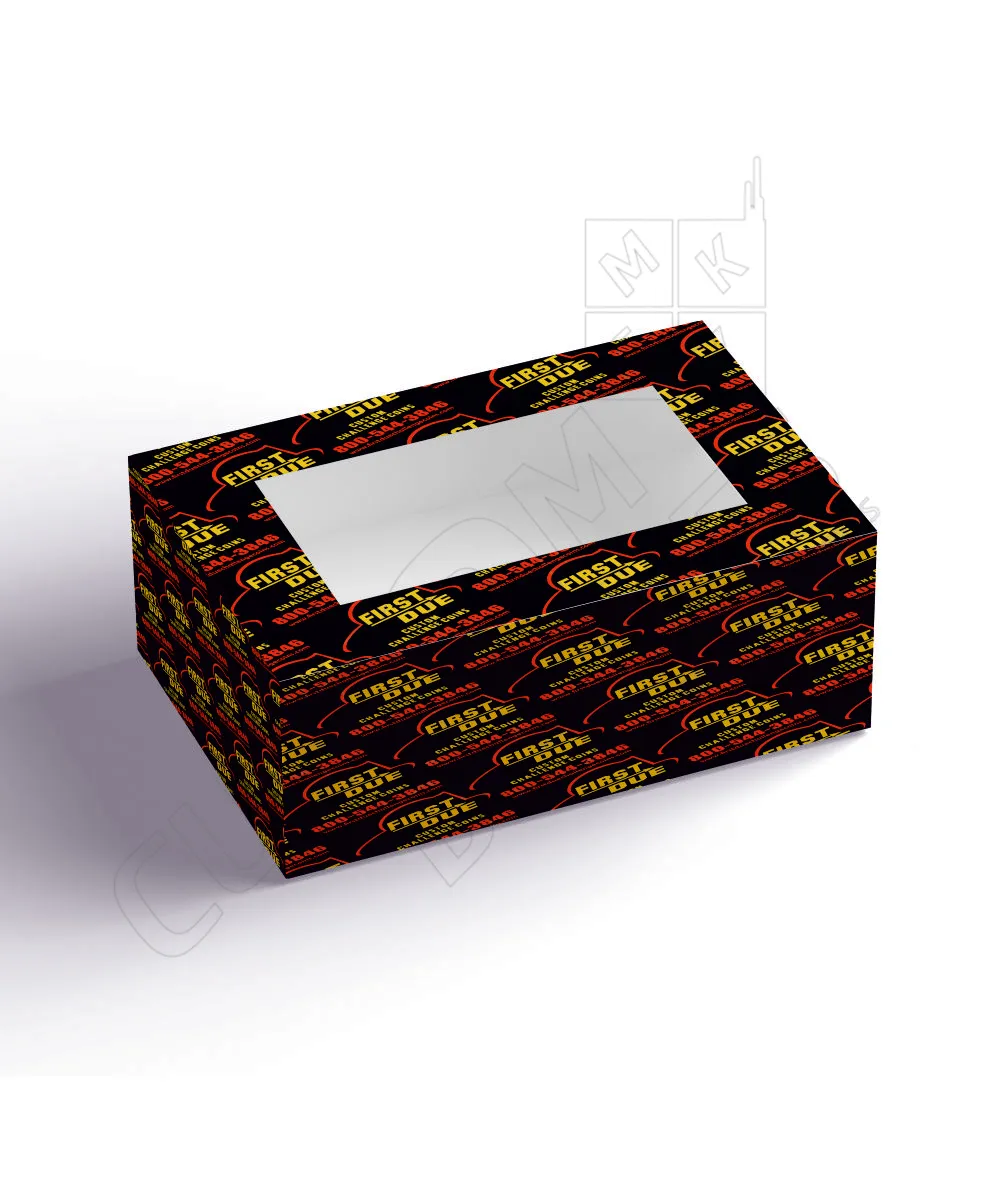 Window Boxes
When your product is too good to be displayed properly to show off its perfection your desire for packaging that gives an inside view of your product is not wrong. We here at Custom CMYK Boxes are experienced professionals, serving the customers for the last many years are we are experienced enough to judge the demands of customers and professional enough to carter out all the demands of our customers. Our staff work as a team with unity to design out perfectly what our customers need for their products.
---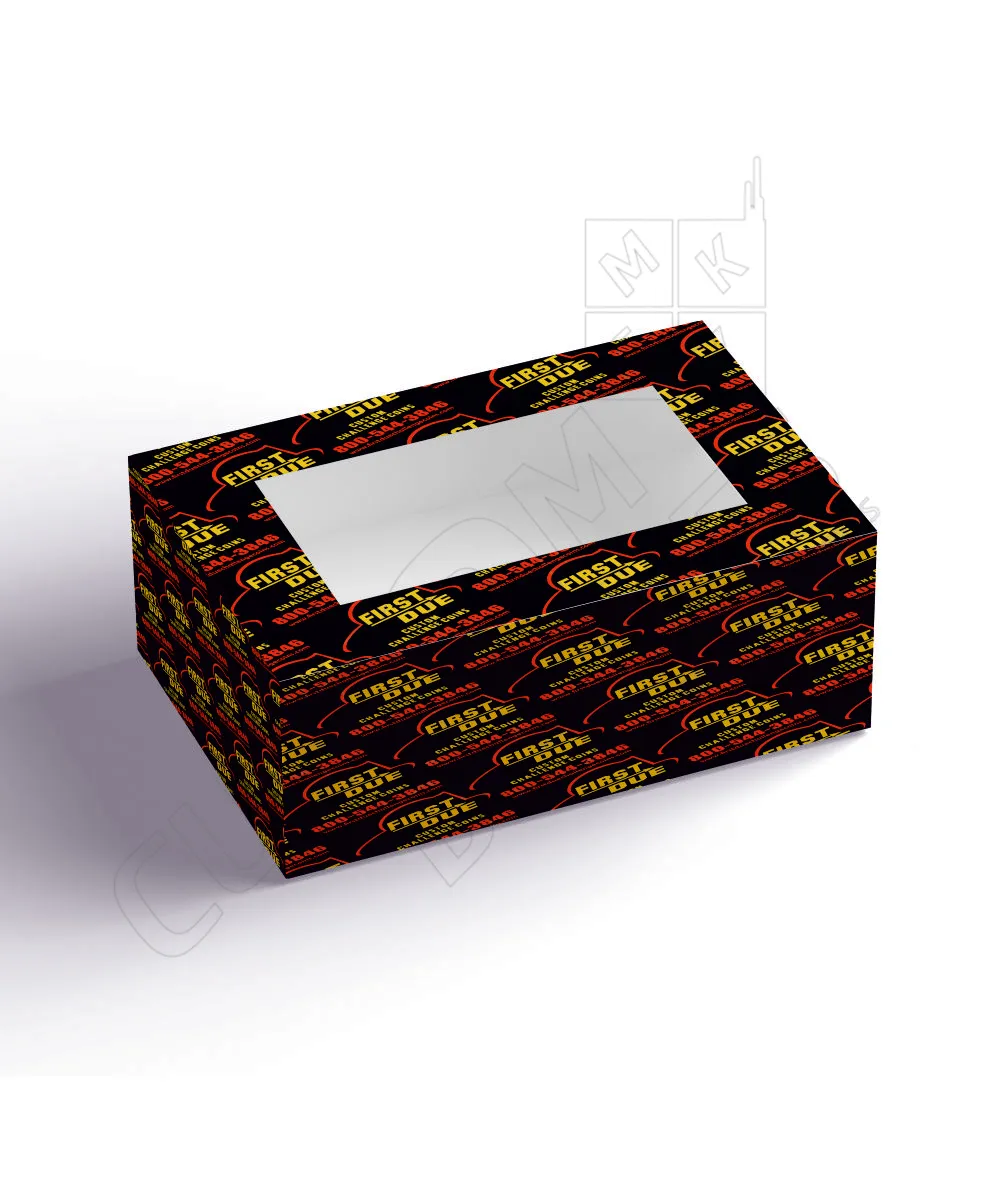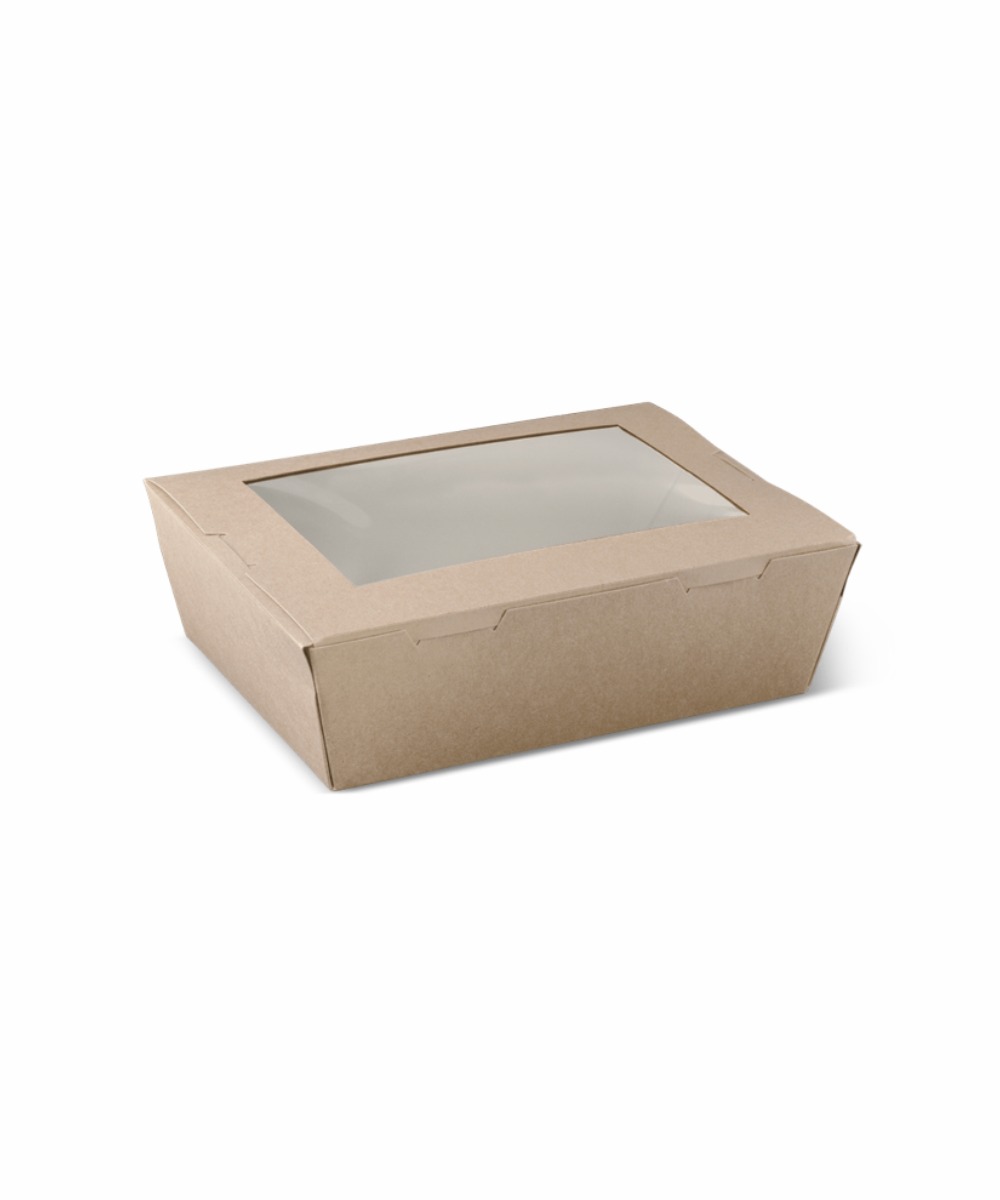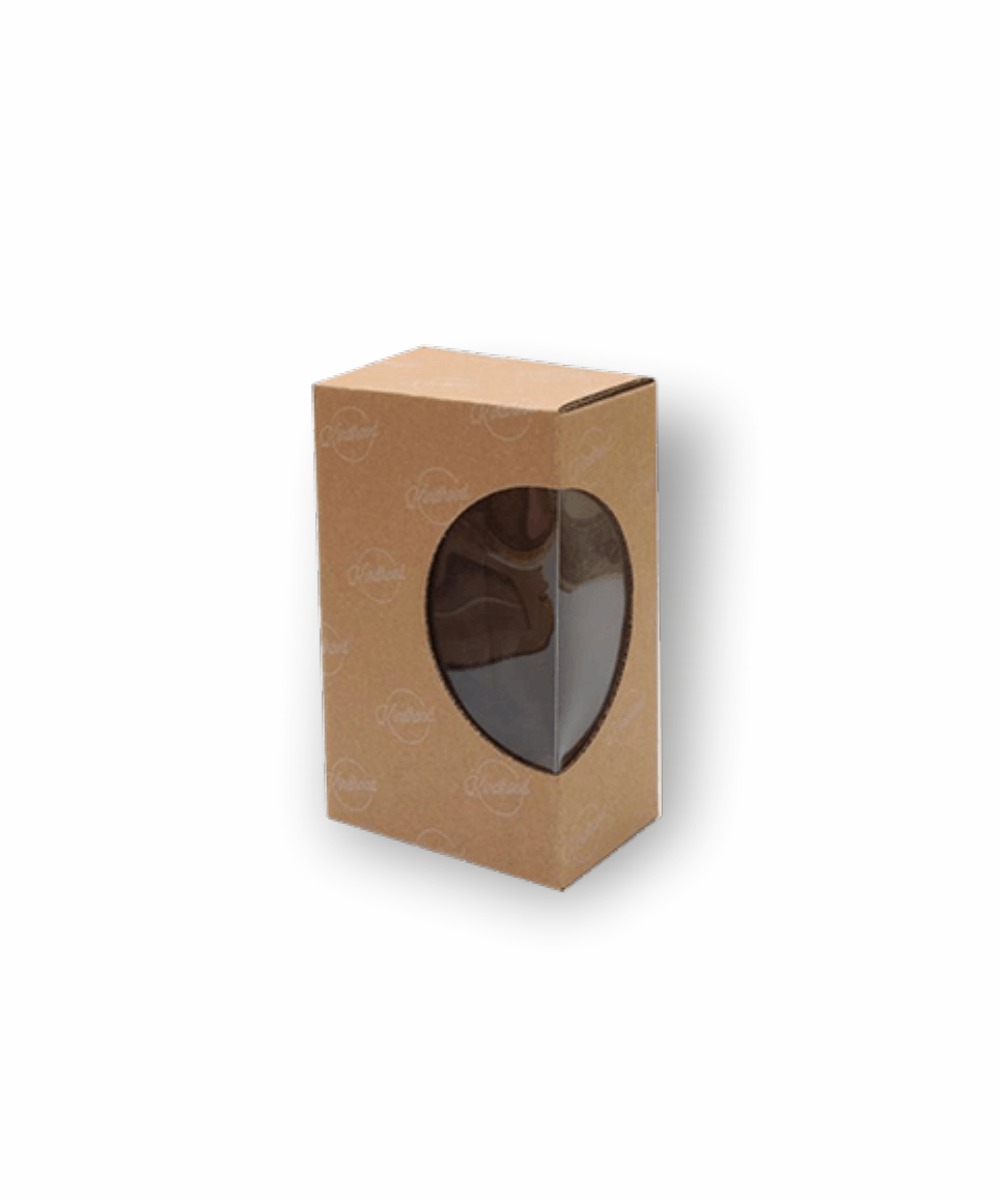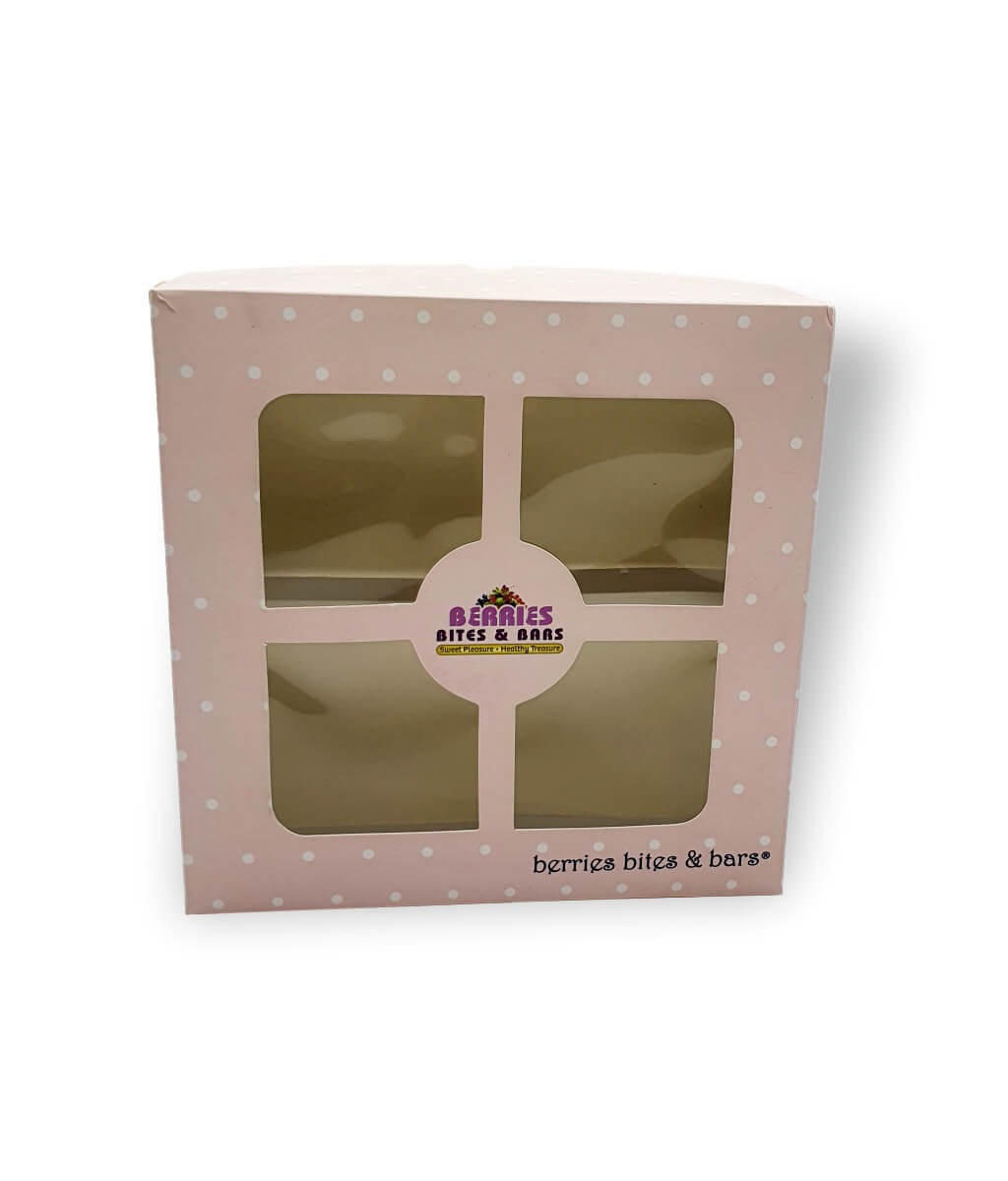 Therefore we keep on bringing latest innovations to the world of packaging boxes for our valued customers. Perfect packaging is the way to impress customers to buy your product, a perfect packaging can cost you a lot but we offer custom boxes at wholesale therefore making a perfect packaging experience for our customers.
Best Way to Enhance The Beauty of Your Product
Some products need to be presented in a way to make them more attractive. Window boxes offered by us are the best way to display your product's beauty. Window boxes come in different base boxes, that can be corrugated, cardboard, white or Kraft, shapes can vary upon customer's discretion it can be in a pillow box shape, disposable boxes, square boxes for bakery products, accessories boxes of any shape, rectangular hair straightener boxes and many other limitless options. Window boxes have a PVC sheet on the front side of box to display the product.
Window boxes are the best way to showcase your product and are in great demand and is extensively used throughout by the leading brands now a days. We offer our customers with choices in every stage of custom boxes production and even our services are the most-brief one. We have designed each and everything for our customer's ease.
There is no specification about this product.